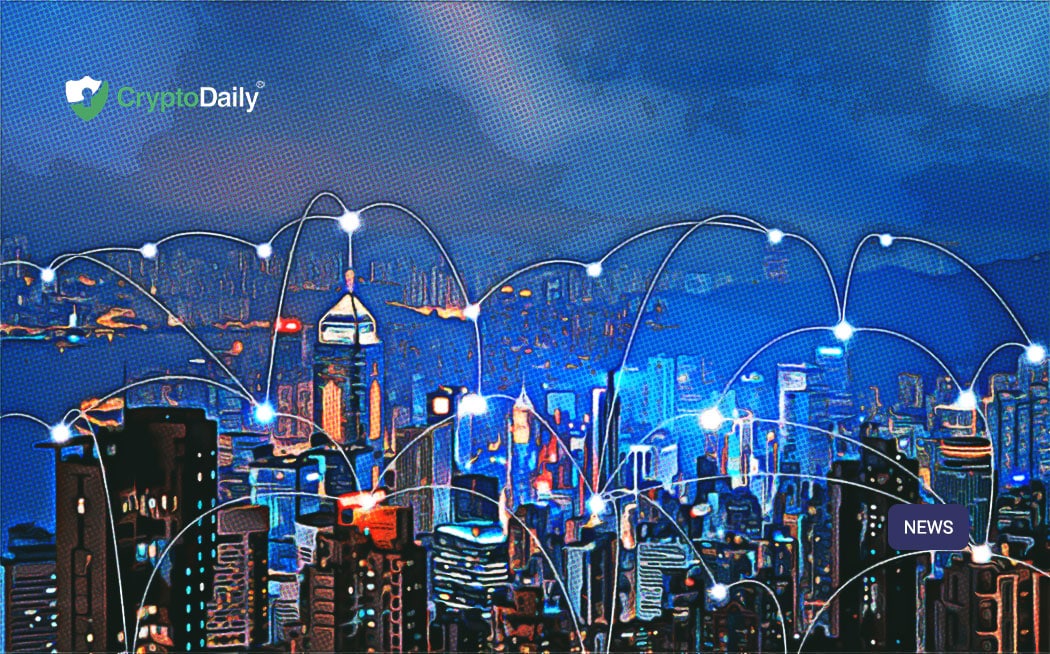 The connoisseur world of high-value watches gives connotations of a slow moving and venerable world, deep-frozen in history. However, Amsterdam Vintage Watches has teamed up with V-ID and Fantom, two cutting-edge blockchain projects, in order to ensure that the authenticity of their timepieces can be verified beyond any shadow of a doubt.
Located in an elegant and historical building in the centre of the Dutch capital, Amsterdam Vintage Watches may well elicit memories of a world gone by, but in actual fact this business is extremely forward thinking and its impressive array of timepieces can be browsed through its classy internet boutique site.
Vintage Rolex, Audemars Piguet, Cartier and the like are the top-end watches available at this establishment and price tickets range in the thousands of euros. A recent purchase by Ellen DeGeneres of a $750,000 vintage Rolex gives you some idea of the exclusivity and high worth individuals involved here.
The problem
Fraudulence and malpractice are major issues in this line of business. This can range from something relatively simple such as incomplete or misleading information on a timepiece, to replicas that are being sold under the guise of originals.
The replica market is now very sizeable and a lot of outlets are even stating that their Rolex or Cartier watches aren't the originals and that they are in fact replicas. However, as in all high quality goods sectors, the fraudsters are becoming extremely good at what they do and some of their work is being sold as if it were original vintage timepieces.
This practice, as well as being illegal, is costing watch sellers billions of dollars a year in lost revenues according to the Swiss watch industry.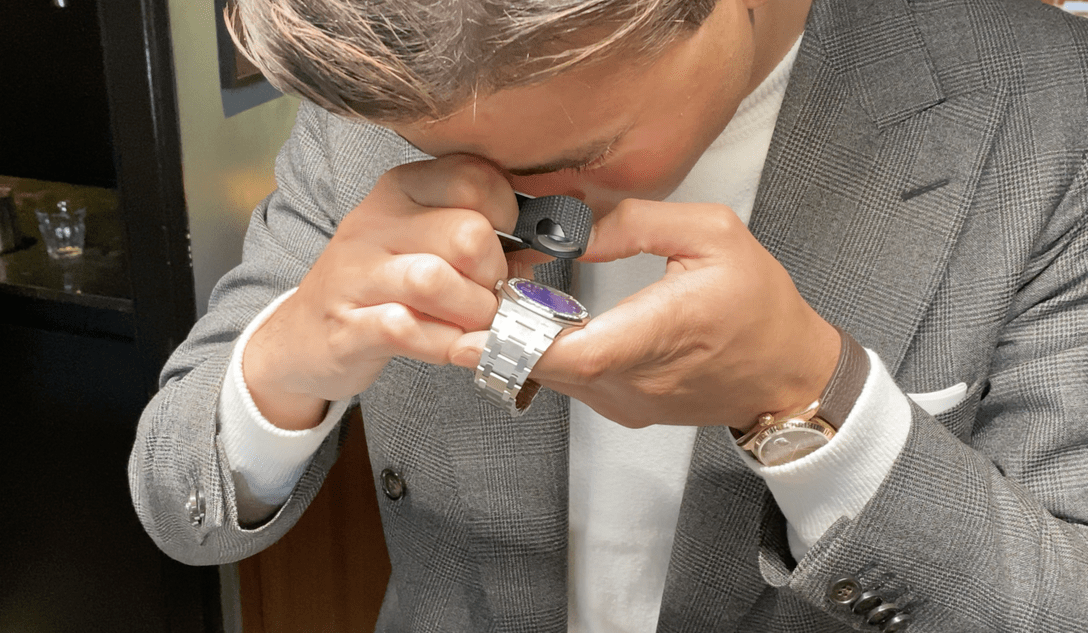 The solution
Some of the primary advantages of blockchain are that it provides transparency, security and immutability. These are all factors that make an excellent use case for securing high worth data so that its provenance and veracity can be proved.
Therefore, two blockchain/cryptocurrency projects have combined to provide the best possible protection for the extremely valuable timepieces sold by Amsterdam Vintage Watches.
V-ID
V-ID is a Dutch blockchain company that has seen 2 years of rapid growth in its services. It has already amassed a plethora of clients including Airbus Defence and Space, and Amspec. IBM is also a recent partner. This speaks volumes for the recognition that V-ID has the proven technology that these companies need and trust.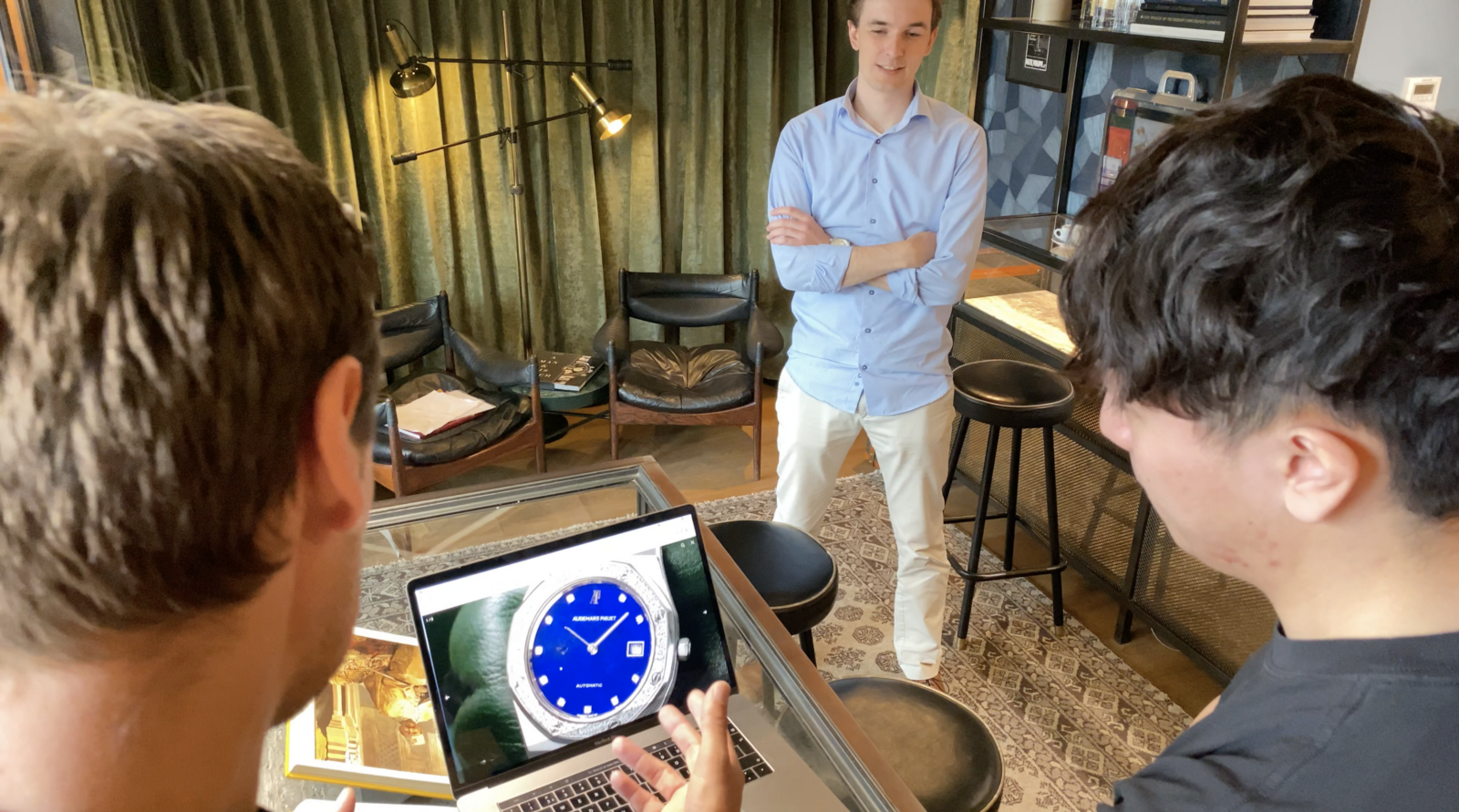 V-ID provides a service that will completely verify any data type, proving its provenance and integrity. If the slightest part of that data changes in any way at all then the V-ID platform will detect and reject it.
The V-ID technology is also able to authenticate just about any physical objects as well. An example of this was seen when V-ID scanned and validated a Grand Master. The company has also recently begun a project with prominent players in the diamond industry. Scanning diamonds and validating them together with their certification will be a huge step forward.
Fantom
Fantom offers a network of blockchains that deliver speed, security and scalability. Use cases also abound with Fantom and private networks with medical and financial data are two such possibilities as well as a public network for election data.
Fantom has already previously partnered with V-ID in order to anchor certificates to the blockchain for the Afghan government.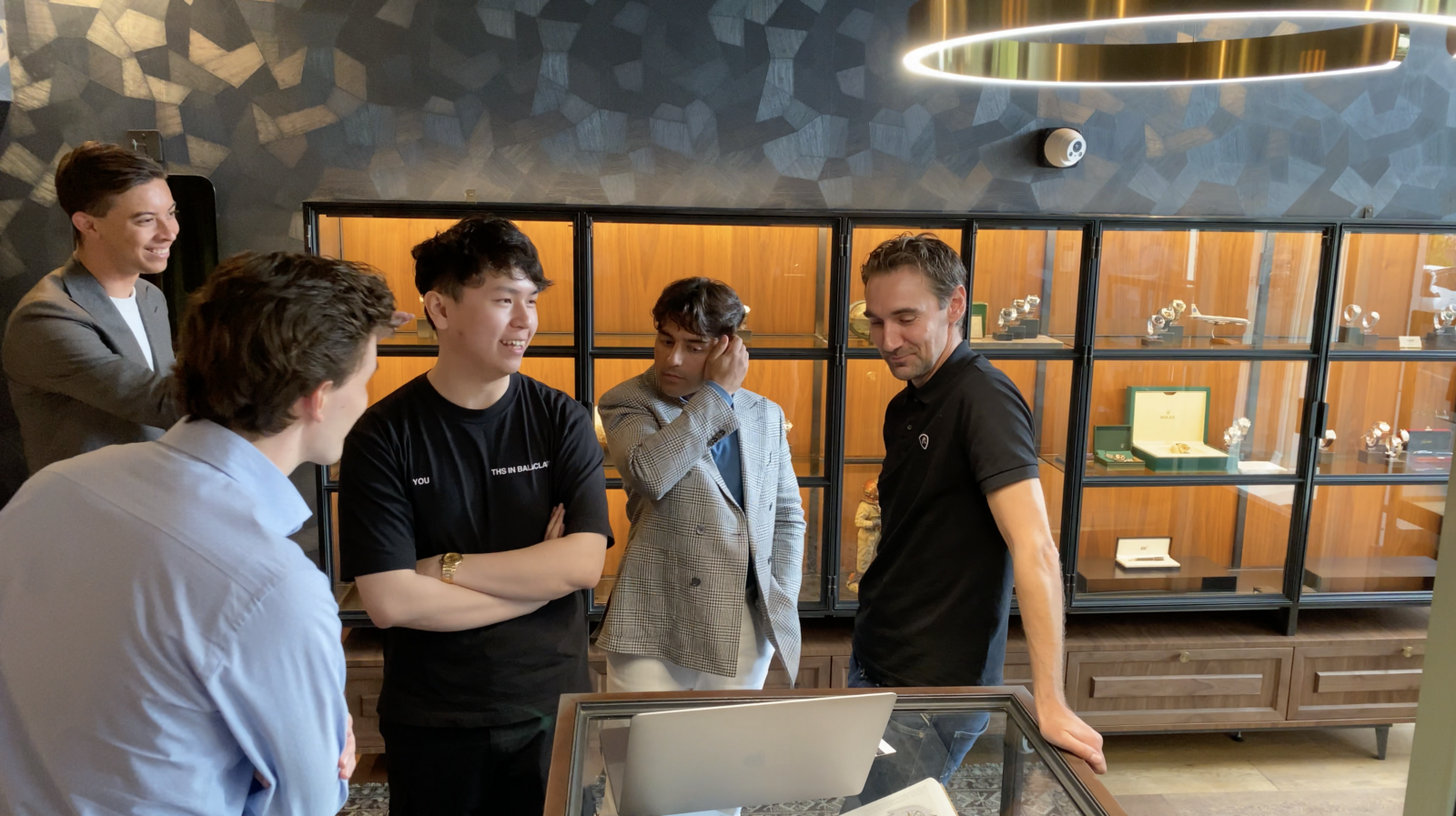 In a similar way, V-ID will scan all the AVW timepieces, taking macro photos from all angles that capture the unique features and markings of every single watch which would be nigh on impossible to duplicate. AVW will provide all the provenance history and complete information on each watch.
V-ID's technology will then be used to anchor all this data in a unique file on the Fantom blockchain. Any attempt by a bad actor to change any of this data or to pass off a replica as the original would be utterly impossible.
Conclusion
All the data on the first watch has now been indelibly added to the blockchain. This isn't just any timepiece and this honour has gone to an 18 carat white gold Audemars Piguet with factory-set diamonds and a Lapis Lazuli stone dial.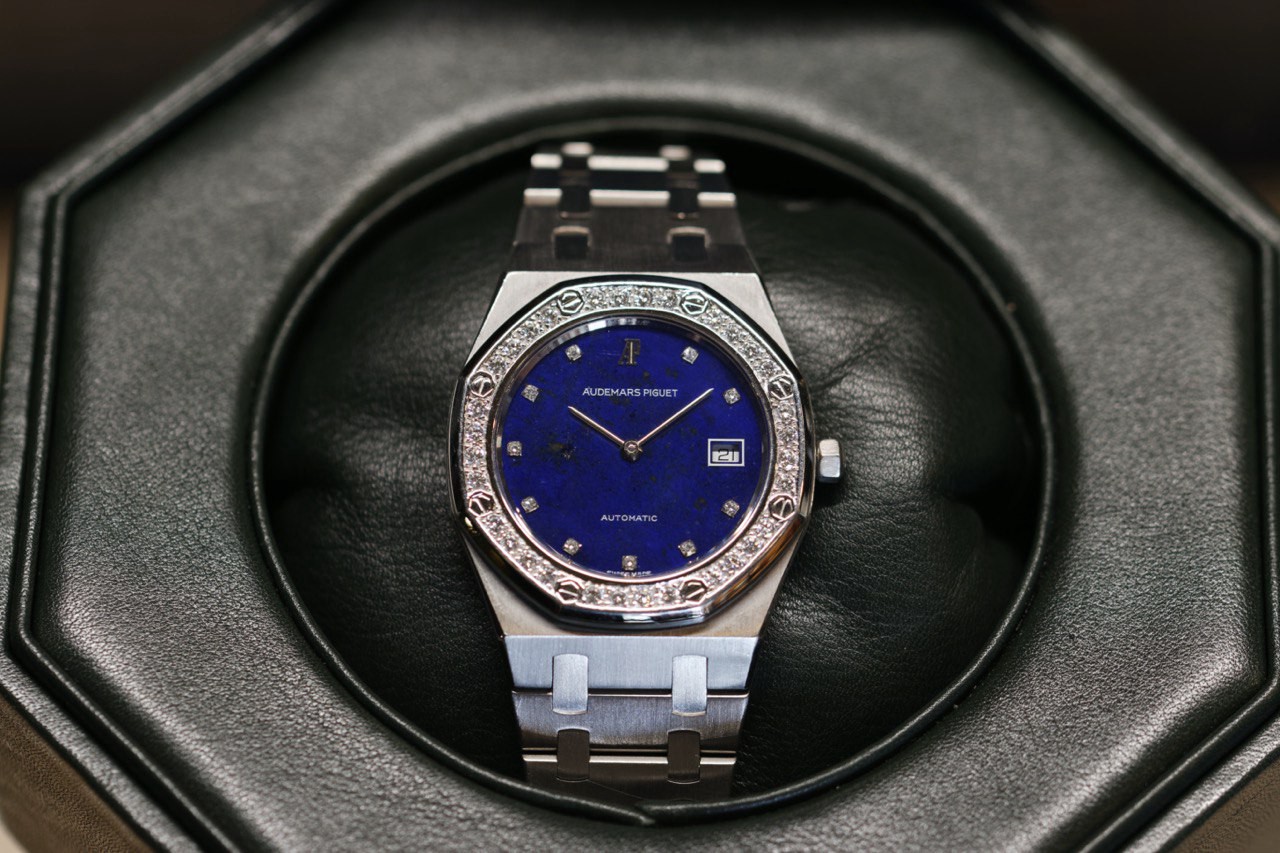 Now that V-ID and Fantom have secured the authenticity of all AVW timepieces this will add even more value to the expertise and trustworthiness of this company. It can be expected that in the near future other similar companies will avail themselves of such a value enhancing service.