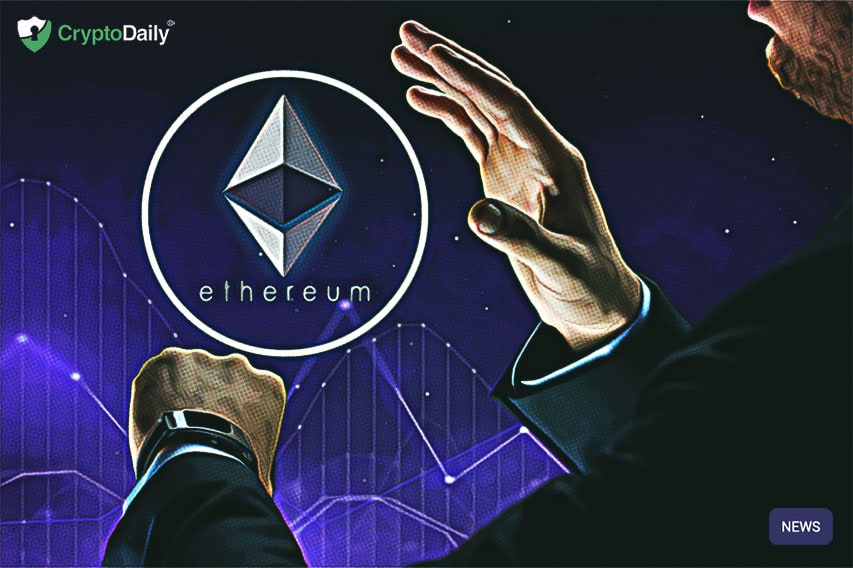 Ethereum celebrated its fifth anniversary, and it has emerged as t

he

second largest crypto in the world.
However, Ethereum is actually the single most popular crypto network in the world.
On July 29th, Ethereum celebrated its fifth anniversary, and despite living in the shadow of its elder sibling Bitcoin, it has emerged as the second largest cryptocurrency in the world with a total market capitalisation of $35,813,984,738.
However, Ethereum is actually the single most popular crypto network in the world, and one that has arguably focused the efforts of blockchain and paved the way for some of its most lucrative applications. This is crucial in the modern age, with at least 84% of companies believing that blockchain is ultimately scalable and capable of achieving mainstream adoption.
For its fifth birthday, Ethereum also emerged as a key cog in the concept of DeFi (decentralised finance) and the token Tether, but what role can it play in driving these entities going forward?
How has Ethereum Evolved During its Time?
Since its official launch in 2015, Ethereum has processed in excess of 500 million transactions, while more than 130 million transactions were completed in 2019 alone.
This highlights just how quickly the platform is continuing to grow, as it continues to benefit from increased demand and scales to meet a range of potential applications.

Overall, the level of network utilisation for Ethereum is estimated at around 90%, while around 16 million new wallet addresses have been created since the beginning of 2019. These statistics are indicative of a purposeful and popular cryptocurrency, and one that arguably offers more practical value than Bitcoin (the only token that currently boasts a larger market cap).
This observation is clearly borne out by the number of active addresses that regularly engage in transactions on the networks, with 616,000 participants fitting this description in the current marketplace.
Interestingly, the network is also transitioning incrementally towards 'proof of stake' (POS), which states that a person can mine or validate blockchain transactions according to the number of coins that they hold.
Ethereum and the Future of DeFi - What do you Need to Know?
Like everything in Ethereum's history, these steps are far more incidental, as the token moves decisively towards PoS and the notion of liquidity mining.
This has huge connotations in the finance market, with Anchor (the new decentralised finance or De-Fi platform which will offer both savings accounts and lending services to users) being designed to launch with a governance-token reward in October.
This platform represents a multi-million dollar enterprise, and one that can revolutionise the concept of blockchain technology and create passive streams of crypto-based income for users across the globe.
The liquid mining element of this platform should also bolster the returns available to investors, which only serves to enhance the obvious benefits of trading through a transparent platform that negates the need for a central or regulatory authority.
This is worlds apart from the chequered and questionable past of Bitcoin, which just recently was at the centre of another scam that followed an alleged hack of Twitters. According to Jeffery Halley of Oanda, this hack saw a diverse array of icons (including Barack Obama and Bill Gates) offer to double an individual's existing bitcoin holdings.
This type of scam has become synonymous with Bitcoin, and while this may seem unfair, it's indicative of the challenges that the token has faced since its inception. Make no mistake, Ethereum has moved beyond these hurdles and evolved cryptocurrency to an entirely new level, while shaping the future of blockchain for the better.