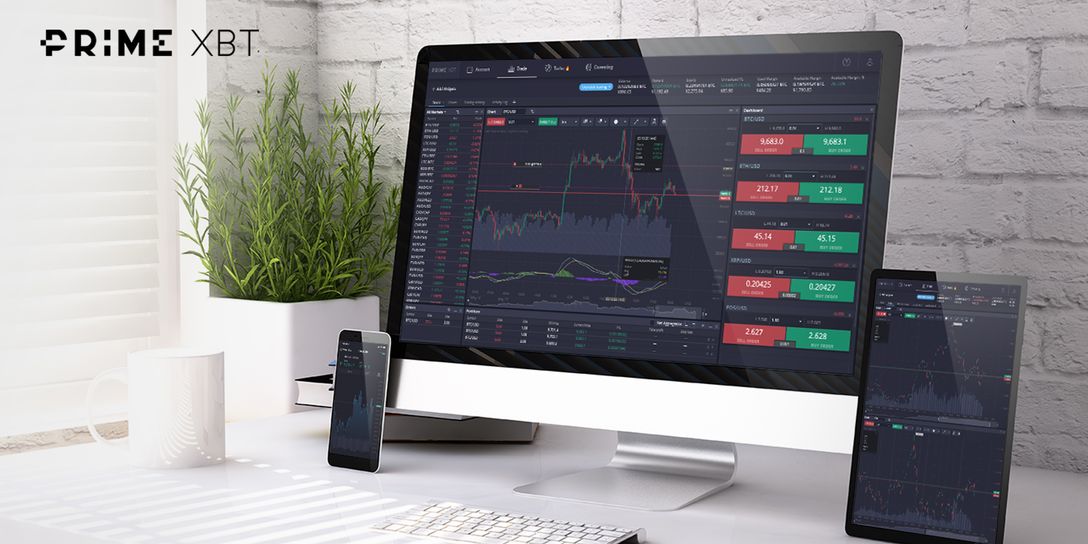 The currencies of some of the world's most prominent emerging economies have been added for trading against the likes of the Pound, US Dollar and Euro on popular Bitcoin-based trading platform, PrimeXBT. There are 15 new assets added to the platform.
The Mexican Peso, South African Rand, Hong Kong Dollar, Thai Baht and the Offshore Chinese Yuan Renminbi are all open to trading on the platform. There are also five additional pairs that have been added that include the Turkish Lira being traded against the Pound and Euro as well as more trading options for Gold and Silver.
The new assets, and their pairs, include:
EUR/MXN
EUR/HKD
EUR/ZAR
GBP/HKD
GBP/MXN
GBP/ZAR
USD/CNH
USD/MXN
USD/THB
USD/ZAR
The new trading pairs are:
GBP/TRY
EUR/TRY
XAU/EUR
XAU/AUD
Popular exotic pairs
Traditionally in Forex trading, the major pairs include the likes of EUR/USD, USD/JPY, GBP/USD and USD/CHF. However, there is an emerging trend surrounding the trading of more exotic pairs, and especially those currencies tied to emerging and promising economies.
These more exotic currencies, which include the MXN, HKD, ZAR, THB and CNH, are often more volatile and thus present more opportunities for forex traders. However, they are often harder to find and thus less liquid.

The South African Rand, Mexican Peso and Thai Baht are considered some of the most popular exotic forex assets, as well as the Turkish Lira. More so, In April 2016, the Chinese Yuan Renminbi (CNH) became the 8th most traded currency worldwide, and overtook the Mexican Peso as the 1st most traded emerging market currency.
Benefits of the new forex assets
Some of these currencies have strong markets that are not often seen at the face value for forex traders. For example, the South African Rand was ranked 18th most traded currency in the world in 2019 with an average daily volume of $72bn USD and 84 percent trading on Rand was done outside South Africa.
Or, the Hong Kong Dollar has a low interest rate at present, and this makes it an appealing currency for carry traders. It is possible to trade Hong Kong Dollars cheaply and then use the money to buy a higher yielding debt in a country like the Euro or Pound
More opportunity
As some of the world's popular currencies stabilize and show little price action, forex traders are often forced to look at new opportunities and trading pairs to find viable opportunities. However, many platforms choose to only trade the major pairs without much focus on emerging markets and economies where volatility and potential are higher.
For PrimeXBT to be opening doors to traders in the emerging markets means there will be higher liquidity available in general, and traders will also be able to expand and utilize more forex trading opportunities.
About PrimeXBT
PrimeXBT is a leading Bitcoin-based margin trading platform that was established in 2018. The platform not only offers cryptocurrency trading but forex, stock indices and commodities trading as well. The company boasts an impressive average daily volume of 375,000,000 and has over 12 liquidity providers.
Serving 150 countries with a wide range of trading tools, PrimeXBT is continually looking to innovate and expand its trading tools having already established a robust trading technology.
The infrastructure of PrimeXBT is powered by Amazon AWS and is known to offer executions on trades that average around 7ms. They also have Industry-leading trade engines with real-time risk management.