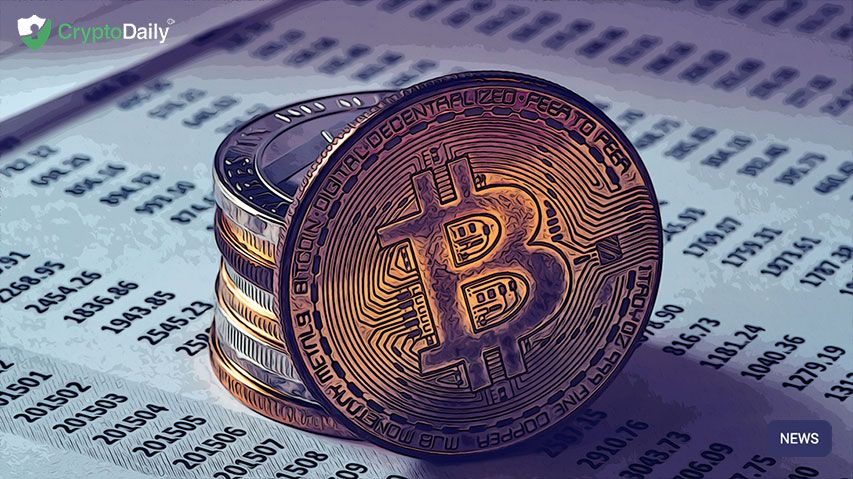 Bitcoin kicked off the year in a good posture. It opened at $7,174 and quickly entered an uptrend that saw it rise 47.6% within a month. By February 13th, the flagship cryptocurrency had gained over $3,000 to hit a yearly high of $10,522.
Nonetheless, investors became concerned over the widespread transmission of COVID-19 putting a stop to the bullish momentum BTC was going through. One month after February's peak, Bitcoin took a 63.34% nosedive. Its price crashed to a low of $3,858 on March 13th, which became known as March's Black Thursday.
Despite the considerable losses, sidelined investors took advantage of it to get back into the market. The new influx of capital and growing speculation over the halving allowed the pioneer cryptocurrency to surge 161.25% to $10,079 on May 7th. Then, in what appeared to be a "buy the rumor, sell the news" scheme, Bitcoin dropped 18.79% to $8,185 by the time the halving took place.
The bellwether cryptocurrency was able to recover the losses incurred after the halving and climbed to $10,428 by June 1st. At that point, however, BTC entered a downtrend where it slowly bled out May's gains to close the first half of the year at $9,136. This price action represented a 27.35% return from the yearly open.
Ethereum Among The Top Performers
Along the same lines, Ethereum entered 2020 on the right foot opening at $128.12. The bulls immediately took control of ETH throughout the first two months of the year pushing its price up 126.35%. The smart contracts giant peaked at a high of $290 on February 15th and at that point, the bears stepped in.
The second-largest cryptocurrency by market cap saw its price plummet 68.97% to $90 on March 13th. Nevertheless, the considerable number of buy orders placed at these price levels was significant enough to send Ether back up. It went up by 181.78% to $253.6 on June 2nd, but this price hurdle served as an exhaustion point. Ethereum closed June at $225.48 providing a 75.99% return throughout the first half of the year.
XRP Disappoints Investors As It Yields Negative Returns
Meanwhile, Ripple's XRP did not enjoy the same buying pressure seen behind Bitcoin and Ethereum. It provided a negative mid-year return of 8.94% despite all the efforts made by Ripple to keep it afloat. The cross-border remittances token opened the year at $0.1923 and after peaking at $0.3478 over a month later, it dropped to levels not seen in over three years.
XRP reached a low of $0.1105 on March 13th, but some investors were able to "buy the dip" allowing it to rebound. Its price rose 113.67% to a high of $0.2361 on April 30th. From that point, it went through a downtrend that saw its price drop by 26.01% and close June at $0.1753.
Litecoin Fails to Spark Interest
Litecoin also disappointed investors since it provided a six-month return of only 0.17%. The lack of interest that investors had for this cryptocurrency saw it open January at $41.09 and close June $0.07 higher.
While some were able to benefit from the 105.65% price increase LTC experienced throughout the first two months of the year, the March market meltdown wiped out their gains. Its price drop by 70.41% to a low of $25 on March 13th.
By April 30th, Litecoin had doubled in price and was trading around $50.96, but it failed to keep the momentum and plunged by 19.23% to close June at $41.16.
Growing Expectations for the Rest of the Year
As a new quarter begins, investors are paying close attention to the support levels where all of the cryptocurrencies previously mentioned are sitting at. Given the current market conditions and after the run-up these cryptos have seen since March 13th, it is reasonable to expect a further decline before the market resumes its historic uptrend. Although some low-cap altcoins continue to advance further up, it remains to be seen whether or not support will hold and Bitcoin, Ethereum, XRP, and Litecoin reach new yearly highs.