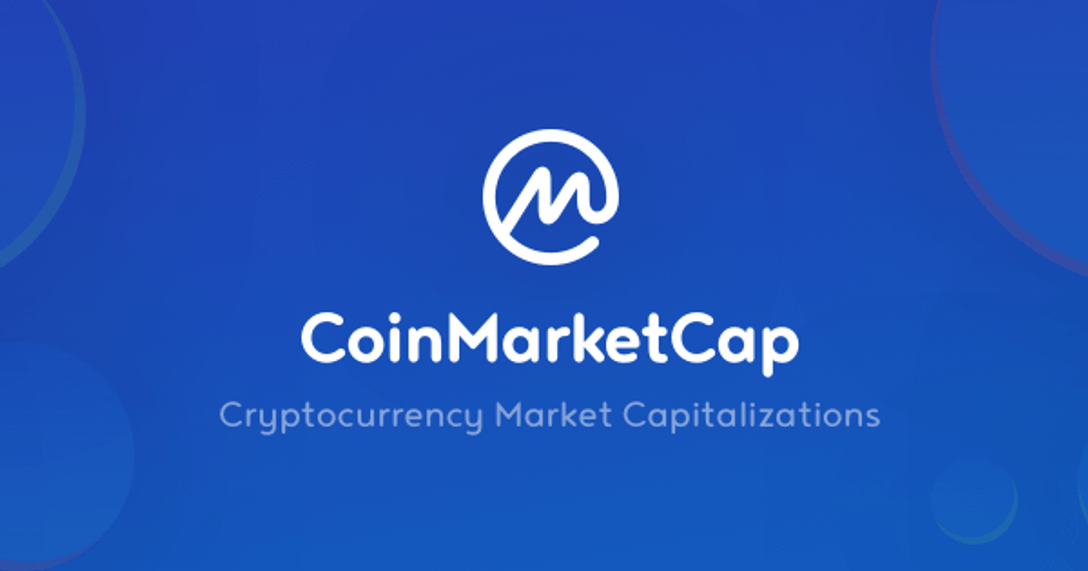 Bringing Crypto News and Project Updates Together in One Place
NEW YORK, JULY 14, 2020 – ​CoinMarketCap​, the world's most-referenced information website for cryptoassets in the rapidly growing cryptocurrency space, has recently launched Headlines, an aptly-named product delivering real-time updates from news outlets and cryptocurrency projects to its millions of users.
To help crypto enthusiasts keep up with the latest stories, ​Headlines by CoinMarketCap curates the articles in real-time from some of the prominent media outlets such as CoinDesk, Seeking Alpha, Bitcoinist, CoinGape, CryptoDaily, CryptoPotato, NewsBTC and Modern Consensus.
The cryptocurrency space is still relatively new, which means that breaking news can have an outsized impact on sentiment. CoinMarketCap will now provide all of these headlines to its users, right alongside its price and ranking data, so that every user can have a full, 360-degree informational experience when researching a cryptoasset.

With Headlines, users will also receive the latest updates directly from over 200 cryptocurrency projects, meaning users can now see a cryptoasset's project updates without having to leave CoinMarketCap. This will help CoinMarketCap users stay in touch with their favorite projects and receive instant updates on the projects' progress.
"CoinMarketCap has always been known as the world's go-to resource for pricing and ranking data of cryptoassets, and now we are going one step further to provide context for what could have accounted for movements in price or ranking ," said Carylyne Chan, interim CEO of CoinMarketCap. "With Headlines, we aim to bring more awareness around topics of interest in the crypto space and keep our users at the forefront of knowledge that could enrich their crypto journey."
Shortly after launch, CoinMarketCap will be adding more media outlets to Headlines, as well as content from the most popular crypto YouTube channels, podcasts and blogs.
To check out Headlines by CoinMarketCap, please visit: ​https://coinmarketcap.com/headlines/

About CoinMarketCap
CoinMarketCap is the world's most-referenced price-tracking website for cryptoassets in the rapidly growing cryptocurrency space.​ ​Since 2013, it has quickly grown to become the most trusted source by users, institutions, and media for comparing thousands of cryptocurrencies and is commonly cited by CNBC, Bloomberg, and other major news outlets. CoinMarketCap's mission is to make crypto discoverable and efficient globally by empowering retail users with unbiased, high quality and accurate information for drawing their own informed conclusions.
For more information, go to: ​https://coinmarketcap.com
Press contact
Molly Zuckerman
Content & Growth