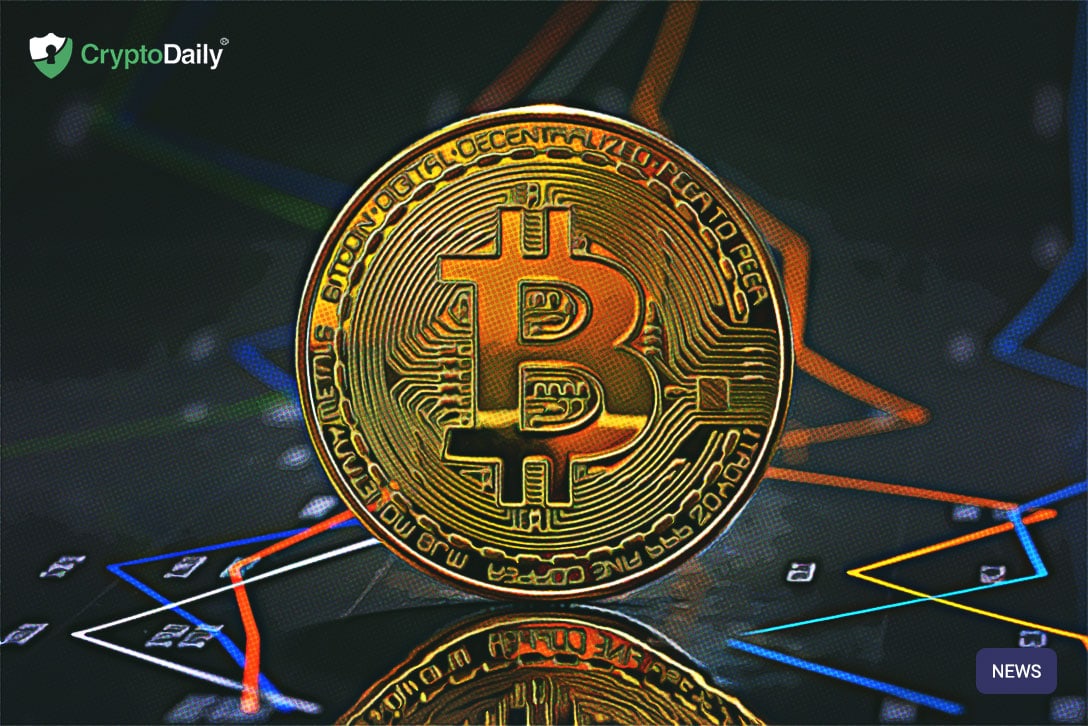 After wandering at $9,200-$9,500 zone for a month, Bitcoin gained over 5% during the weekend. Currently, Bitcoin is consolidating above $10,000, with hopes to test the $10,500 mark. According to Rob Sluymer, technical strategist at Fundstrat Global Advisors LLC, the $10,500 mark "remains a resistance band that Bitcoin will need to break above to signal its next move to resistance at $13,800."
The upsurge of Bitcoin could be attributed to the bull run of gold. Since the beginning of 2020, Bitcoin has shown an uncanny correlation with gold. For the past week, the market has witnessed a gold rush with gold breaking its all-time-high to $1,925.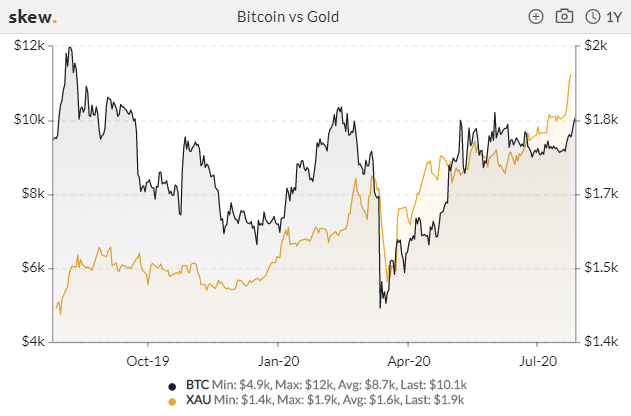 Global tension, foggy global economic outlook, and the weaker dollars all drive Bitcoin and gold higher. Analysts are eyeing the $2,000 mark for gold and although some investors may choose to take profit, the market remains confident that the bulls will seize the chance to push the gold price higher. Should the gold price and the stock market hold their ground, Bitcoin could continue to gather strength and appreciate.
At the time of writing, Bitcoin is trading at $10,250, a level it had not visited for two months. According to Knash Nikolsson, the Marketing Director of Bexplus Exchange, BTC futures trading came to a revival with the trading volume of the exchange saw a 24.5% increase during the weekend.
Trade BTC Futures to Gain Maximum Profits
Compared with spot trading, futures trading is a more profitable and flexible instrument, in that traders can borrow leverage to increase their initial funds and make profits by longing or shorting crypto.

Example: You open a BTC/USDT long contract with 1 BTC, if BTC moves up 10%, you will gain 10% profits.
But using the 100x leverage of trading platforms, your buying power will increase 100 times, thus the same 10% rising rate can earn you 1000% profits.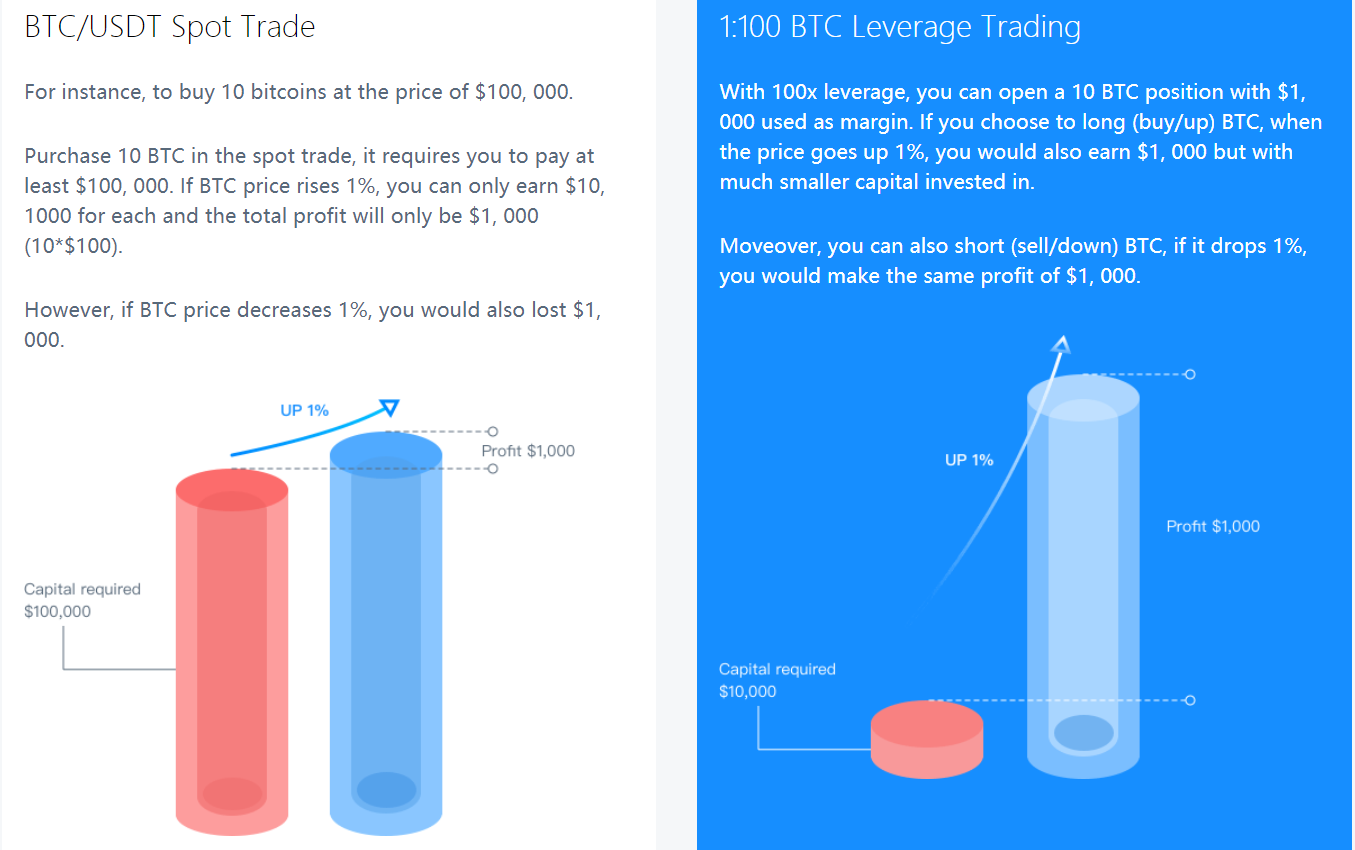 Bexplus is a leading crypto exchange offering 100x leverage on BTC, LTC, ETH, EOS, and XRP. No spread, no KYC requirements, no deposit fee, Bexplus is trusted by over 100K users worldwide, including the USA, UAE, Iran, Japan, and Korea. Benefiting from Bexplus' easy-to-use interface, trading simulator, and 24/7 customer support, even beginners can learn to trade very quickly.
Here is how you make the best of Bexplus:
Tip 1: use the demo account to improve your skills and try out strategies. Upon registration, each user is given a demo account with 10 BTC. You can trade using the demo account as much as you like. When you become more confident or when a trend confirmation comes, switch to the real account, and start to earn profits.
Tip 2: calculate fee and potential profit with the P/L calculator. For instance, if you hope to achieve a 5% profit, you can enter the open price and the calculator will show you at what level you should close your position to take profit. Vice versa, if your maximum loss tolerance is 5%, you can know what the stop loss level would be. This allows you to enter the market with a clearer head.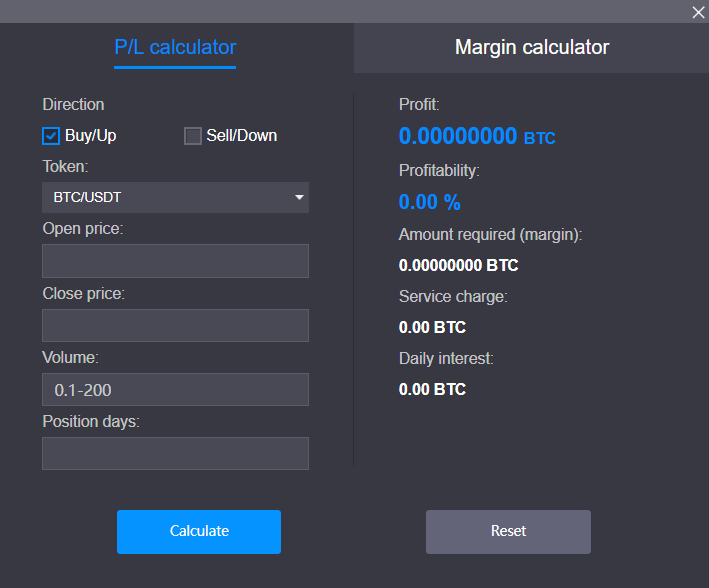 Tip 3: trade Bitcoin on the go with the Bexplus app. To succeed in such a volatile market, you need a powerful and smart app to keep up with the market trends. The full-featured Bexplus app helps you better manage your positions and check the market. You can activate the 24/7 notification so you won't miss out on opportunities.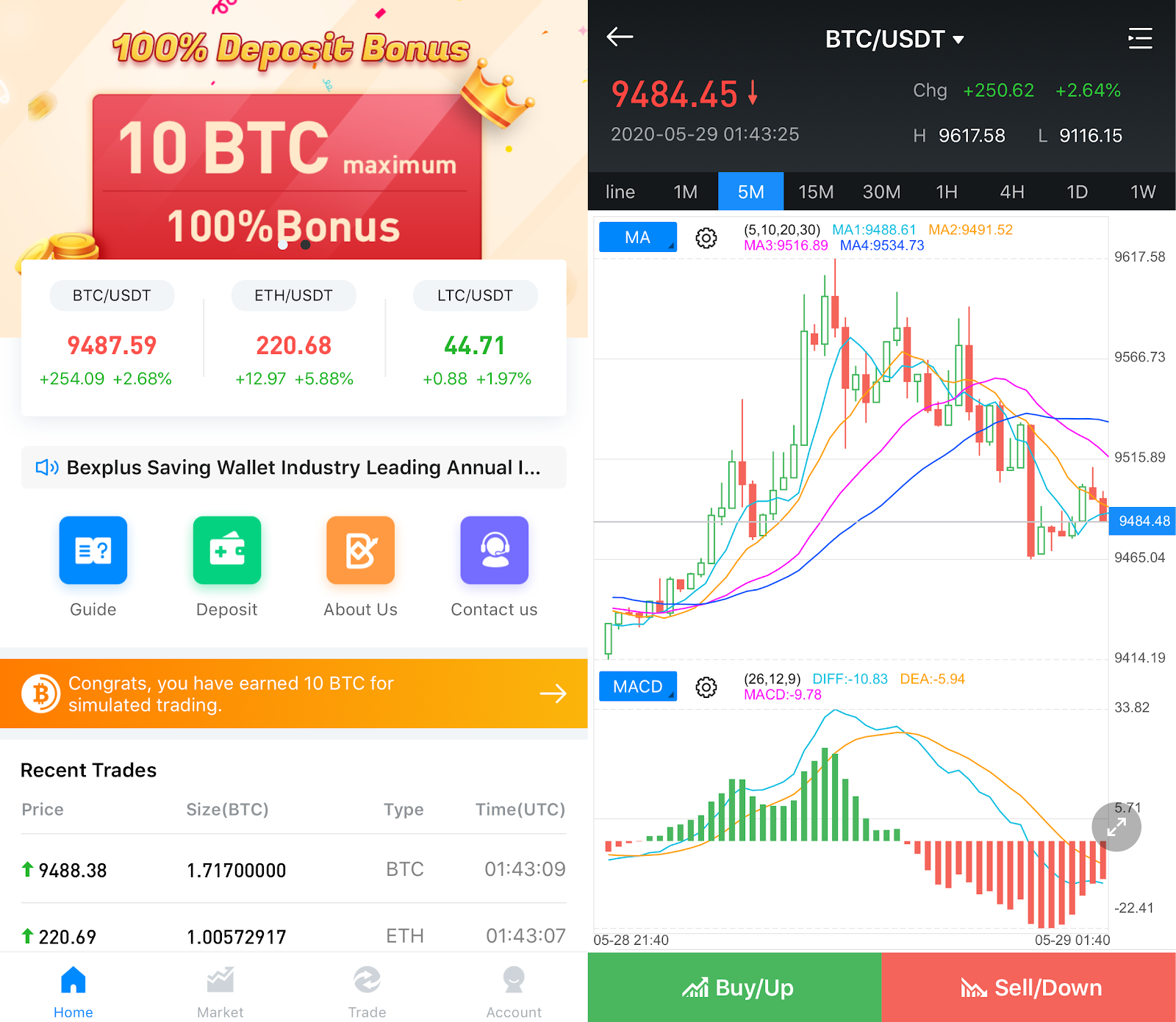 Tip 4: store your BTC at the interest-bearing wallet when you are not trading. Bexplus BTC wallet offers the highest annualized interest in the industry of up to 30%. The interest is calculated daily and settled monthly. Even when you are not trading, you can earn passive incomes without taking any risk.

Tip 5: claim the 100% deposit bonus to double your buying power. If you deposit 1 BTC, 2 BTC will be credited to your account, meaning you can open an account 200 times larger than your initial funds. Besides, more margin lowers the risk of forced liquidation.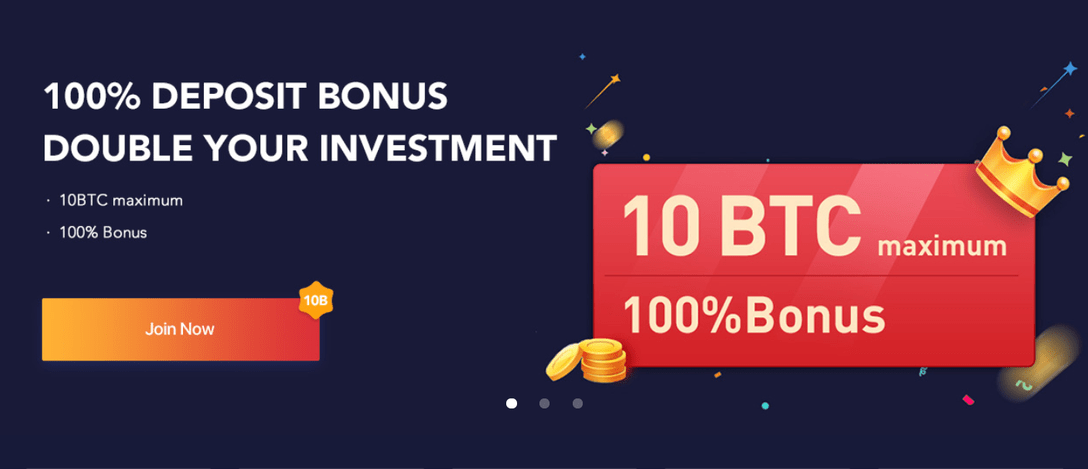 Follow Bexplus on:
Website: https://www.bexplus.com/
Telegram: https://t.me/bexplusexchange
Apple App Store: https://itunes.apple.com/app/id1442189260?mt=8
Google Play: https://play.google.com/store/apps/details?id=com.lingxi.bexplus