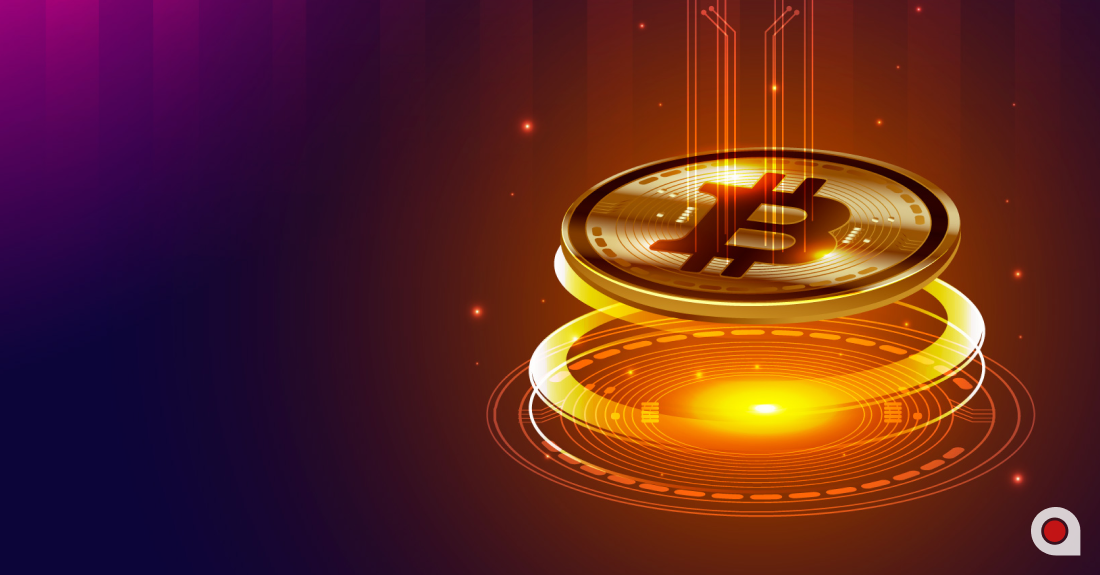 Cryptocurrency investors and stakeholders would certainly not forget the 15th of July, and the remarkable hack twitter suffered. Within a space of 4 hours, multiple twitter accounts of influencers, billionaires, celebrities, cryptocurrency exchanges were hacked. The hackers defrauded many users by composing unique fraudulent tweets demanding donations in bitcoin. Over $120,000 was reportedly lost to the hackers.
Certainly, there have been thousands of internet fraud, phishing scams, cyber fraud in 2020 alone. However, what is quite alarming is the media description that pops up every time bitcoin, or some other cryptocurrency is involved.
TWITTER'S SECURITY WAS BREACHED, NOT BITCOIN
As much as the media desperately focused on bitcoin in the transactions, it is imperative to set the records straight. Twitter was hacked for hours, and the vulnerability exposed, reports suggested that a disgruntled employee may or may not have been involved. While the popular social media outlet quickly revoked access to some accounts, prevented verified accounts from sending out tweets, and ultimately recovered all the hacked accounts, the distributed ledger was not breached.
BLOCKCHAIN IS MORE PROTECTIVE THAN CULPABLE
Popular cryptocurrency exchange-Coinbase said it prevented more than 1000 users from sending out bitcoin. Immediately the exchange recognized the address was used for fraud; it was blacklisted. This action protected more than 30 bitcoins($290,000). Also, as we all know, blockchain technology is immutable and almost iron-clad; in principle, it has never been hacked. The popular social media may well have been protected if it were backed up on the technology.
THE NARRATIVE IS FALSE
Every year, more than $200billion is lost to fraud, most of it committed in fiat currency. However, if the media labeled every fraud committed in US dollars a "US dollar scam," won't the narrative be thrown away? Recognizing that bitcoin is just as involved as fiat currency in criminal enterprises is quite essential. "2020 twitter bitcoin scam" as curated by the Wikipedia page and as documented by various other media outlets is merely false. The media needs to do better!