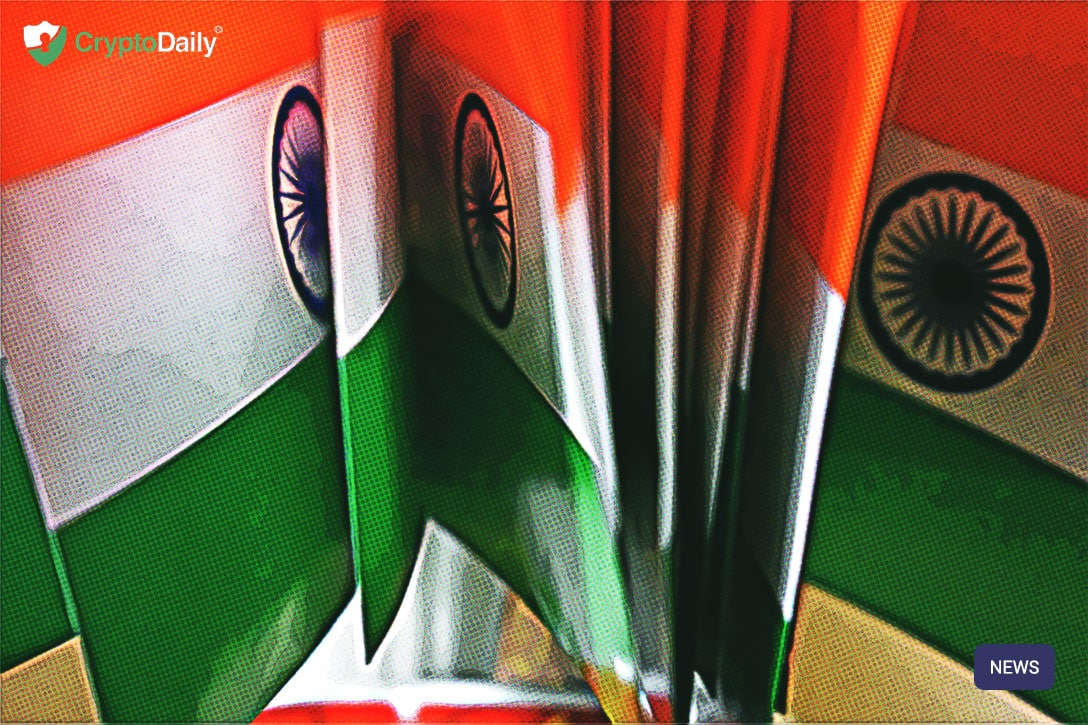 Over the course of this month there's been a lot of unsettling news coming out. The halving aftermath and the consequences of the pandemic left many crypto companies struggling to get back on their feet. At the same time, the crypto industry is experiencing increasing interest from the general population due to the advantage of digital touch-free payments. The ability to get involved while in self-isolation at home has also brought more traders to crypto exchanges. In this article, we will look at some of the biggest developments over the past several weeks.
RBI Confirms Crypto Ban Has Been Lifted
India's central bank, the Reserve Bank of India (RBI), has confirmed that there is no longer any banking ban on crypto companies. This decision was made in response to a Right to Information (RTI) request that was filed on April 25 by B.V. Harish, co-founder of Unocoin, a major Indian cryptocurrency exchange.
While discussions on crypto regulations have been postponed because of the nationwide lockdown, crypto exchanges in India are experiencing growing interest from new traders and record-breaking volumes.

During this time, one of the largest cryptocurrency exchanges in India, CoinDCX, has secured a $2.5 million strategic investment led by Polychain Capital with support from Coinbase Ventures. After the crypto ban was lifted, this exchange platform's trading volumes grew by 47% while the number of daily active users grew by 150%.
Crypto derivatives exchange Delta Exchange has also received funding from blockchain investor CoinFund which is trying to expand their resources in India. They explained that in the country there is a lot of interest in cryptocurrency but a lack of reliable platforms. Therefore, the competition is not as intense as it is in other countries that have already developed their crypto sectors. These announcements clearly demonstrate the presence of investor confidence in the potential of the untapped crypto market and the growing crypto ecosystem in India.
CoinMarketCap Acquisition
Back in March, it was announced that Binance finalized their purchase of the largest crypto data aggregation platform CoinMarketCap. The platform's founder Brandon Chez immediately stepped down and CoinMarketCap's chief strategy officer Carylyne Chan was appointed as its interim CEO.
Since then, the platform has been implementing updates to its metrics. The liquidity score was renewed and now it grades all crypto markets with a score from 0 - 1,000 instead of displaying the previous monetary values. In addition, a new metric was introduced on May 13. The Web Traffic Factor is intended to verify whether the exchanges are legitimate and to confirm that they have a large number of retail traders. However, the introduction of this metric was widely criticized by the community, partly due to previous statements from Carylyne Chan where she discussed this metric's accuracy. Carylyne stated: "People trade using API keys so that's why web traffic is not a good indicator."
It's not surprising that users are finding this decision controversial after such statements were made by its current CEO. On top of that, after all these new updates went live on CoinMarketCap, Binance has been firmly installed at the #1 spot in the exchange rankings. However, the platform still claims that they "do not update algorithms or rankings to suit anyone's agenda because this runs completely counter to the history and value of CoinMarketCap."
$6.9 Million Loss
BitFlyer, a Japanese crypto exchange, lost about 750 million yen (~$6.9 million) in 2019, according to its latest business report. In 2018 bitFlyer was scrutinized by the Financial Services Agency that found issues in its compliance system and concluded that the exchange was unable to prevent money laundering on its platform. The exchange stopped accepting new clients and only resumed it's full operations in July of 2019. Its income continued to deteriorate after Bitcoin fell from $14,000 to below $6,500 in the second half of 2019.
Nevertheless, bitFlyer continues its efforts to improve the platform's performance and attract new users by adding new assets on its trading platform including Ripple and Basic Attention Token as well as complying with the FSA guidelines.
Mass BTC Withdrawals from Exchanges
According to Glassnode, a blockchain data provider, users have moved close to 24,000 BTC ($222 million) since the BTC halving was completed on May 11. However, the trend was noticed by mid-April and could largely be due to users trying to secure their funds and not trusting exchanges to keep them safe. According to statistics from BitUniverse, Bitmex and Bitfinex have dropped in terms of reserve counts to move positions. The top five cryptocurrency trading platforms after the third halving event are Coinbase, Huobi, Binance, Okex, and Bitfinex.
The price of bitcoin has been rallying after the halving event on May 11. At the time of writing, bitcoin is trading just above the $9,100 mark, up 2.76% in the last 24 hours with a 24-hour volume of 30.2 billion USD. Meanwhile, the number of active BTC addresses has been growing rapidly. It has now crossed 1 million, a number that was previously only seen in 2019 and during the 2017 bull run.