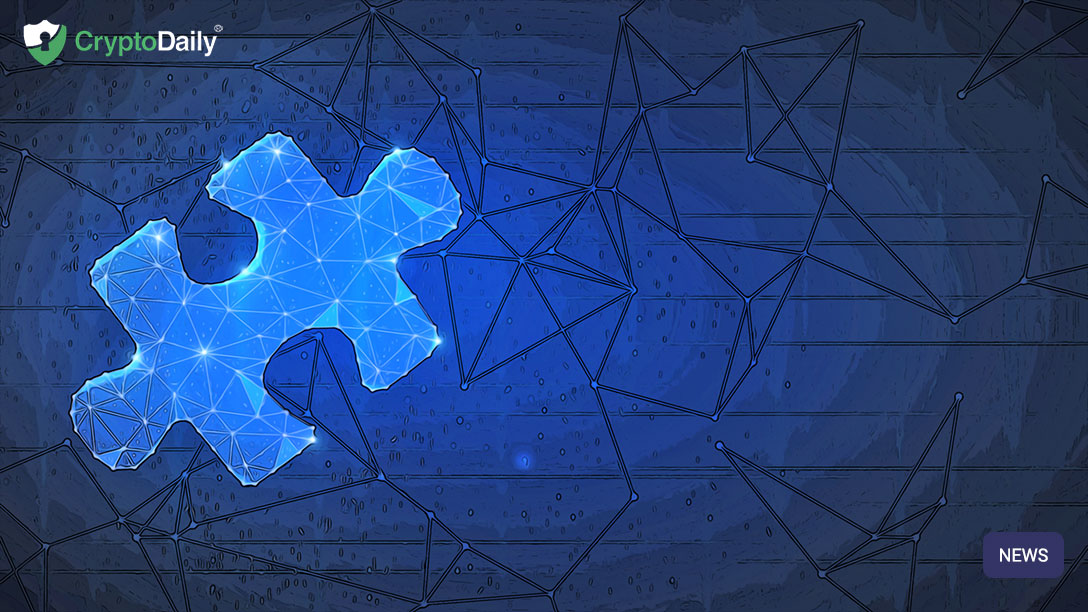 V-ID devs have been working on this for some months now and in the last few days they have proudly announced the capacity to be able to verify data and certification by integrating all the main cloud servers with the VIDT API and their own private cloud.
V-ID already has partnerships with several blockchains that offer a combination of secure public and private solutions for the most comprehensive choice in the entire blockchain space for anchoring validations.
So here we have it — the entire corporate world is now able to use the VIDT API via whichever cloud and secure any digital file from fraud, manipulation, duplication etc. on to any one, or a combination of, private, public or hybrid blockchains.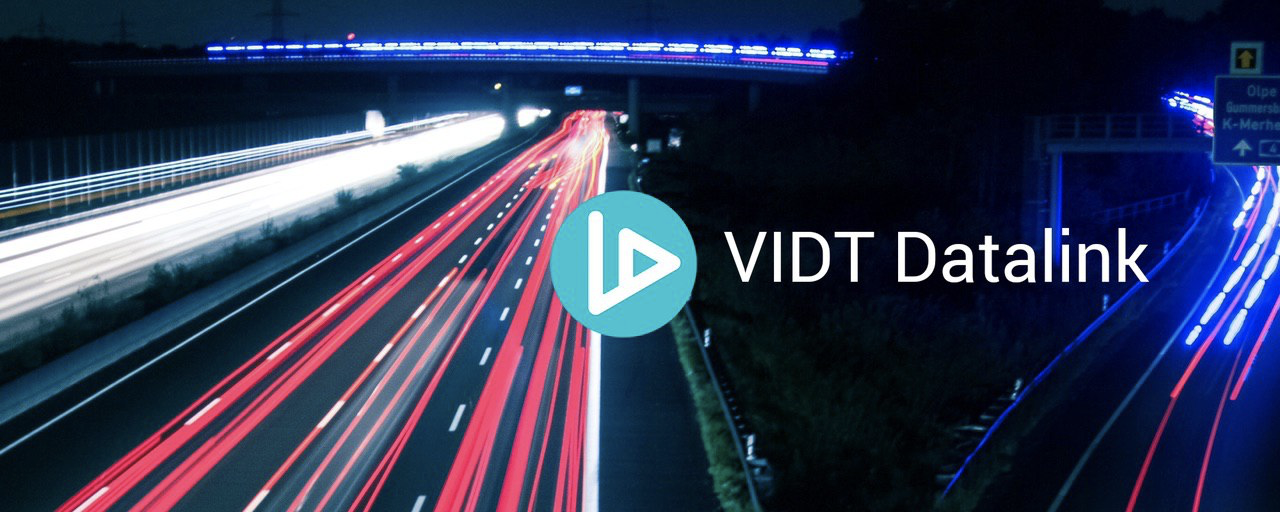 The VIDT Data Link also provides data storage as an extra service for the first time, thereby offering a complementary feature to its usual certification and validation services.
Think of all the legacy files and paper documentation that exist in the world's businesses. There is now a way for them to have all their important files stamped permanently onto blockchain, enabling far greater security whilst at the same time facilitating the move towards a paperless system.
Dapp integration
Just some of the use cases for Dapps!
Supply chain? Being able to trace and prove provenance of goods makes this a strong case.
Banks and government agency networks could benefit from client verification and compliance.
Pharmaceutical companies could use the V-ID solution in their ongoing war on counterfeits.
Insurance Dapps would have an abundance of uses in relation to contracts and customer information.
Gaming Dapps can secure NFTs (non-fungible tokens) to the blockchain thereby proving ownership beyond a shadow of a doubt.
Gambling Dapps — all wagers secured on the blockchain with immutability through the VIDT smart contract protecting the exact details of each bet.
I could go on and on and but these are a flavour of the boundless possibilities. V-ID now provides the toolset so that a Dapp can easily be connected directly with the VIDT smart contract, thereby building in a way of providing absolute protection and integrity for data where this is a necessity.
Existing potential V-ID clients
V-ID already has some big-name clients and also a whole raft of other clients — all bringing in good revenue. These companies really prove the viability of what V-ID is doing and are the first of what is about to become many more in each particular use case.
Also, as shown in the V-ID roadmap, there are various prospective clients at different stages on the path to becoming full clients. Agreements should be able to be signed and they can be on-boarded with far greater ease given the extra choice of clouds and blockchains offered plus the facility of integration through the VIDT API.
Amspec is a major client for V-ID in the world of testing, inspection and certification. According to the Road Map there are no less than three more similar clients to be integrated in the very near future. Certification is an area that V-ID has decided to focus on given the absolutely ideal fit for their API in dealing with large volumes of documentation.
With the IBM IoE (Internet of Environments) scale up imminent, the VIDT API will be used to anchor all data from sensors on to the Hyperledger Fabric Blockchain. Also, after the very recently announced partnership with Trivire, V-ID will now be able to secure the data from sensors on the roofs of 14 thousand homes in the Rotterdam area, leading to a network of environmental information points.
To talk about just one more of the V-ID roadmap projects, talks are ongoing with a consortium from the diamond industry. I'm guessing there will be certification involved here but I would also surmise that scans could be made of individual diamonds, thereby proving their identity and provenance. Verification of physical objects has already been done by V-ID in the ground breaking anchoring of a Rembrandt to blockchain.
Conclusion
With total interoperability between all cloud providers and a raft of possible blockchains on which to secure validations V-ID can now offer a potential client the widest possible choice at no extra cost, lowering the barriers for just about any client or type of implementation.
Also, as some larger corporate clients are being on-boarded, V-ID is now able to offer more flexibility, for example with hybrid blockchains, in order to comply with government and company regulations in regard to high availability, throughput or regional storage.
So, it appears that V-ID has taken away all the existing obstacles for large corporates and is even encouraging third parties to develop their own solutions that connect with the VIDT smart contract. With this in mind I can see a rather large queue of companies forming, ready to entrust V-ID with their data and allowing this innovative project to become the leader in its field.