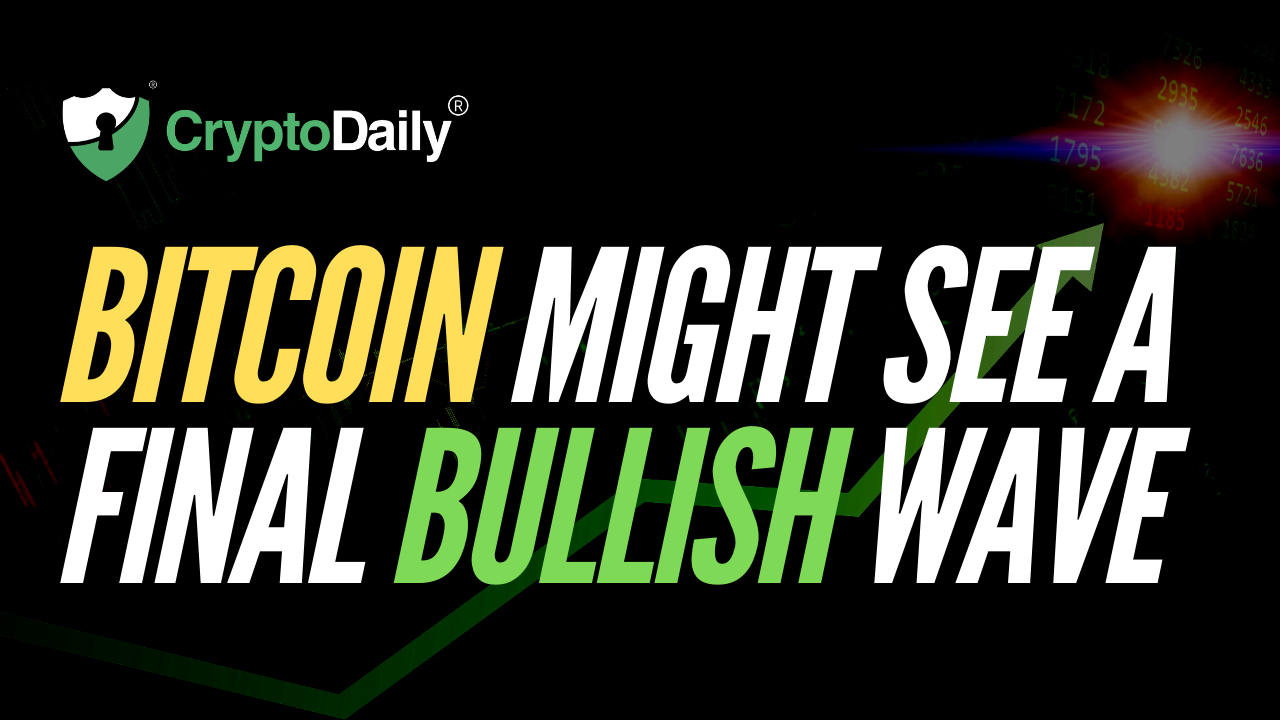 Bitcoin is expected to see another retest of $9.7k despite all the temporary bearishness. The larger trend is bearish and will continue to remain bearish until we see a higher high and a higher low which would mean BTC/USD climbing above $10,500. That appears to be a long shot at this point but a retest of the trend line resistance is very likely which means BTC/USD has room to shoot back to $9.7k or slightly higher. This would shake out more retail bears and discourage them from going short just when the market is ready to crash again.
The price is currently trading within a descending broadening wedge which means that the market makers and whales probably want to lead traders into thinking that if this wedge can be broken to the upside, the larger descending broadening wedge that we see on the daily chart can also be broken to the upside. We have seen them resort to such antics in the past before key market movements and this seems like the perfect setup to trap retailers once again. For now, the S&P 500 (SPX) is also struggling to break higher and it might succeed near-term.

Most of these markets work in tandem. The Dow Jones Industrial Average (DJI) has printed a bearish monthly candle which could signal another downtrend if we close below the 21-month moving average. The EUR/USD forex pair also shares a bearish outlook and could see significant losses near-term. Meanwhile, the Dollar Currency Index (DXY) is getting ready to surge higher. If it holds the trend line support, we might be looking at a major uptrend in this index which would signal more blood to come for Bitcoin and other cryptocurrencies once this final bullish wave is over.