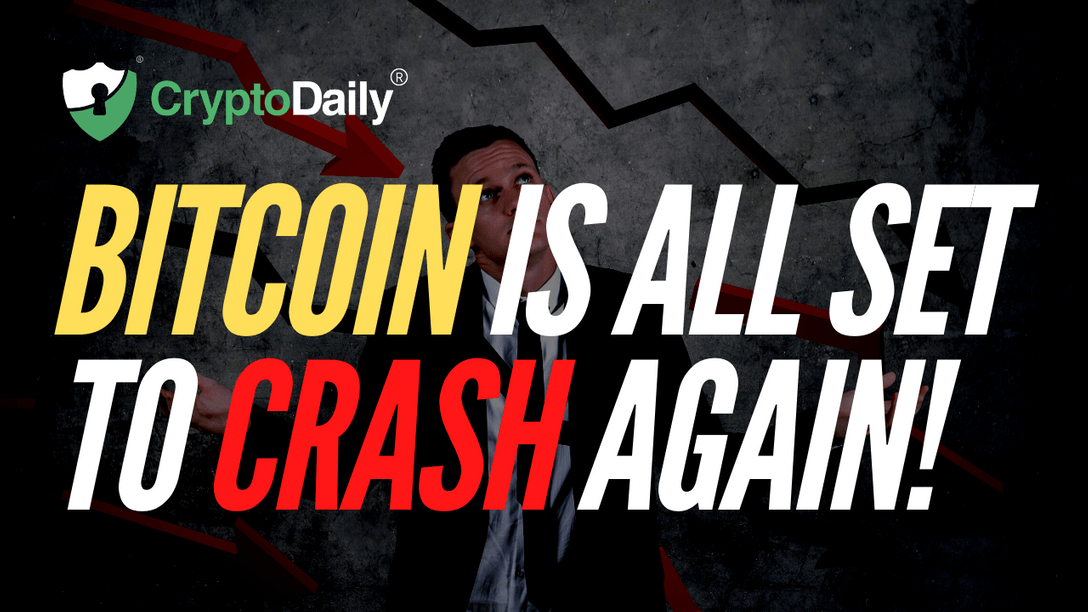 Bitcoin is ready to crash again now that we have seen a final retest of the trend line resistance. The 1H chart for BTC/USD shows that the price action is weak and there isn't much bullish momentum for anything of consequence at this point. The most probable scenario is the beginning of a major downtrend from this point forward once the ongoing move is complete. As we have discussed in our prior analyses, this is the last bullish move before the major downtrend formally begins.
The price of Bitcoin has already entered a downtrend but as we know from the fractal from March, it is rejection on the third retest that led to the beginning of a more aggressive downtrend. The same is expected this time as Bitcoin is closely following the previous fractal. This is also going to be one of the best times to look for long term short entries on Bitcoin. The market is primed for a major correction and it is going to happen in tandem with the S&P 500 (SPX) as we have been expecting for quite a long time now. We can see that the S&P 500 (SPX) has failed to break past the 78.6% fib retracement level and is now ready to go down.

The EUR/USD forex pair has also begun its downtrend while the Dollar Currency Index (DXY) is ready to surge higher. As we have discussed before, this is one of the best times ever to be buying the US Dollar. The FED keeps printing more and more of it which is true but there is an ever-growing demand for the US Dollar which is going to keep on rising in the near future. The US Dollar will increase in strength which will cripple most global economies and bring the world to another Bretton Woods to pave the way for a new financial system. Before the world can agree on something new, enough pain and suffering has to happen to necessitate the need for a new system.