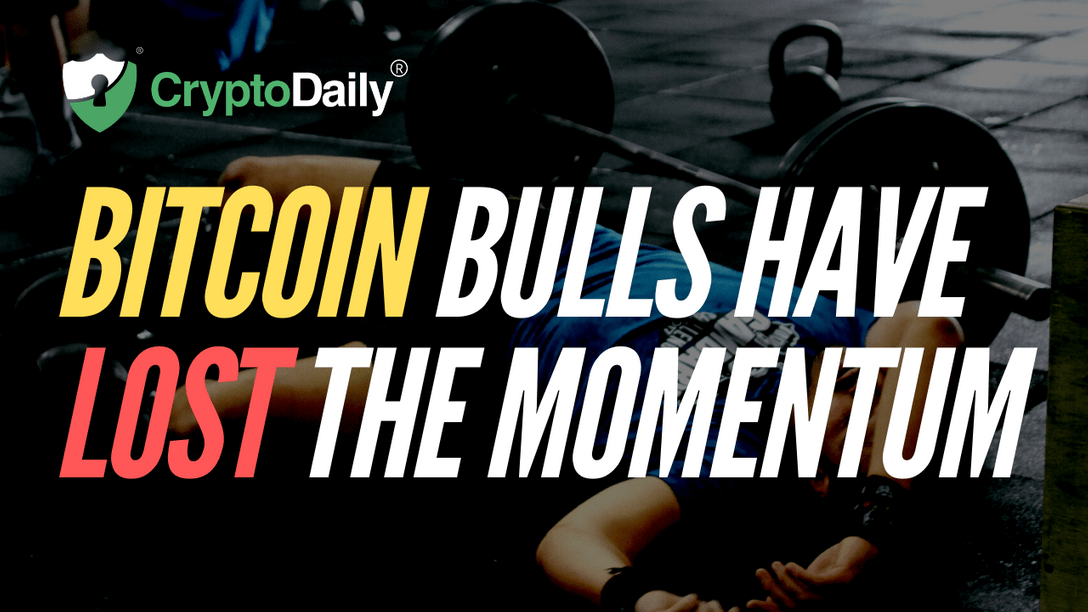 Bitcoin has been struggling to break towards the trend line resistance to test it again before the subsequent decline. However, it does not have enough bullish momentum for me to decide to be bullish on the market even near-term. The conditions are ripe for a major downtrend from this point forward but we just need to sit this out and wait for BTC/USD to face rejection at the top of the symmetrical triangle.
We have the same situation with the stock market. The NASDAQ 100 (US100) has run into a key trend line resistance and faced a rejection. The last time it did something like that was in February this year and it ended up crashing hard from there. This time, conditions are the same as we are about to see a second wave of Coronavirus strike again. Recent rallies in both BTC/USD and the stock market were aimed to put pressure on the bears and trap in more bulls.

Now that Nasdaq 100 has reached 10,000 and made a lot of headlines and suckered in retail money, the market is primed for a correction and it could go down anytime now. The situation on ground is worsening by the day no matter how hard speculators on Wall Street try to turn a blind eye to it. The bulls have lost the battle and the war. It is only a matter of time before they surrender completely and are run over by the bears soon as we have the next break below the symmetrical triangle.