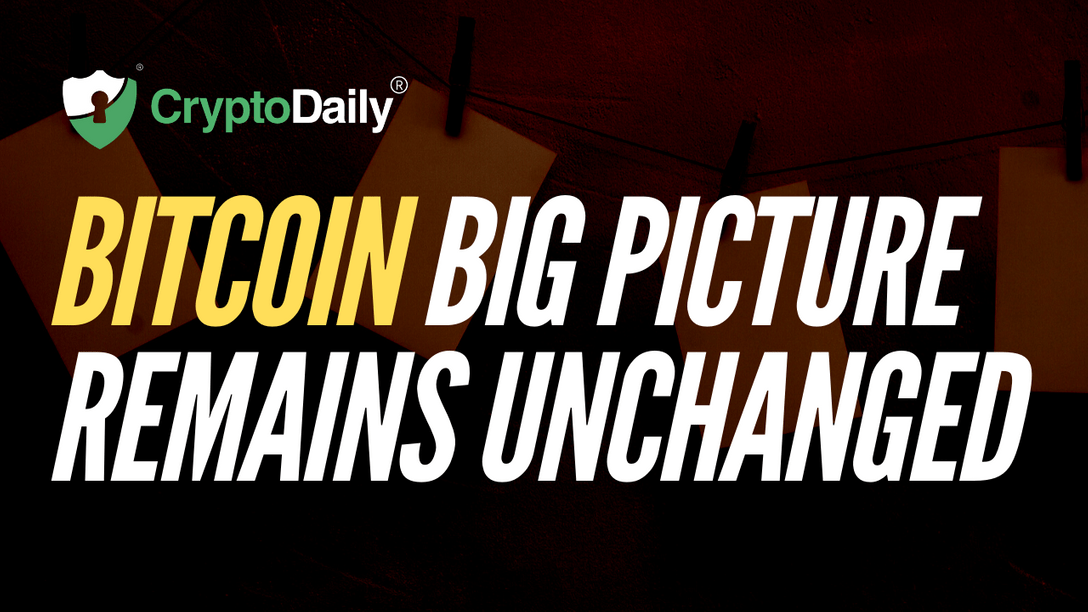 Bitcoin has finally tested the $9.7k mark as we expected. It ended up rallying slightly higher than that before it started to decline. We expected BTC/USD to test the trend line resistance for the third time which has now finally happened. At this point, we are looking for the price of Bitcoin to decline to the bottom of the descending triangle which would pull it to somewhere around $9.2k. If it finds support there, there would be the possibility of a fake out before a formal downtrend ensues.
However, if it follows the previously printed fractal, we would expect it to break straight below the descending triangle and fall down to $8.2k. This would then leave BTC/USD with one last move upwards before the major crash down to $3k. Many retail traders seem to think that what happened in March cannot happen again but the situation on ground is a lot worse than what we see depicted in the stock market. The Dow Jones Industrial Average (DJI) is about to close the month with a very bearish candle and the EUR/USD forex pair is already in a strong downtrend.

These are unprecedented times. Bitcoin dominance (BTC.D) is about to reverse a long downtrend and flip bullish to reverse the altcoin rally that started at the end of 2016 and led to many useless tokens spawning all over rallying to all-time highs with the rest of the market. That party is over and we will soon see the altcoin market experience some real pain. For now, it is reasonable to say that cash is king and the US Dollar (USD) is one of the few assets that are expected to do well during the months and weeks ahead.