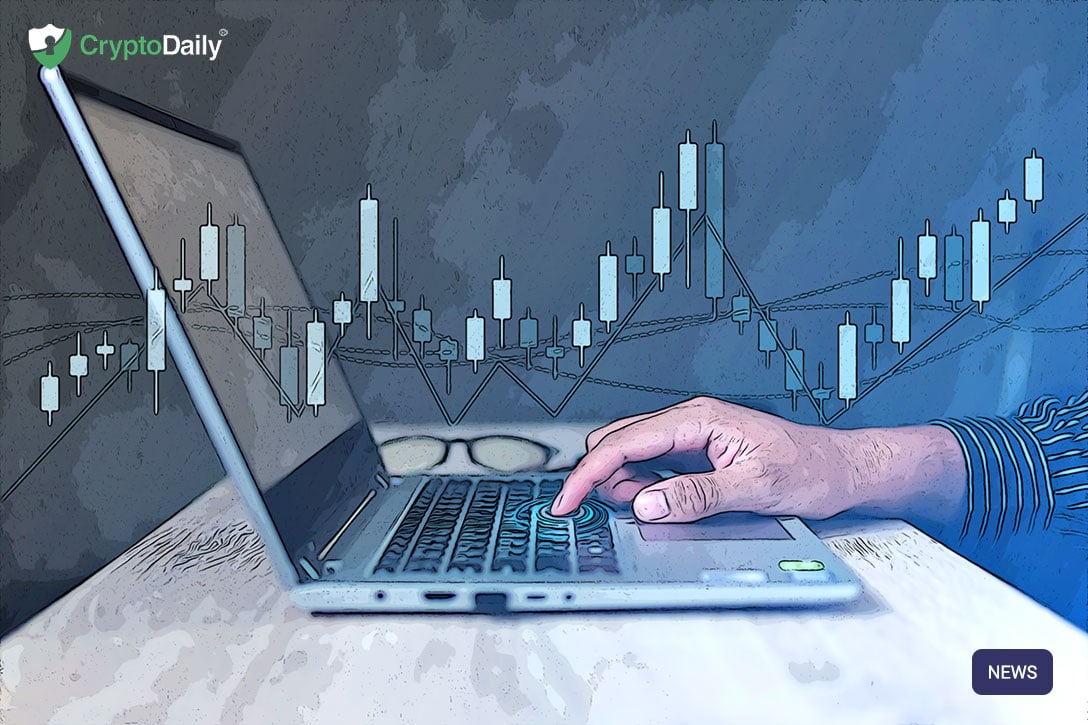 Nascent cryptocurrency exchange Phemex has issued a challenge to the incumbents with the launch of zero fee trading. The move marks the latest escalation between spot exchanges, which are locked in a fierce battle for market share. Phemex serves both tranches of retail traders – spot and derivatives – although its zero fee provision applies to the former market only, where a Premium membership program will facilitate trading with zero fees from May 11, 2020.
The Birth of Zero Fee Trading on Demand
Phemex's fee-less trading option has been dubbed as the first of its kind, in that it enables traders to swap cryptos without incurring fees in exchange for a membership that starts at $9.90 USDT per month. Given that traders should recoup the membership cost in their first two trades, the product is likely to see strong demand.
New exchanges such as Phemex have had to get creative to establish market share in a sector that belongs to Binance. Changpeng Zhao's megalith exchange dominates the cryptosphere, but as history has shown, all giants are eventually toppled. It's a lesson that crypto companies such as Bitmain and exchanges like Bitfinex, Bittrex, and Poloniex have learned over the years.

In 2018, as Binance was gaining ascendancy, up and coming exchanges attempted to emulate its business model, but with little success. Rather than serving up cookie cutter imitations, the new wave of exchanges are seeking to differentiate themselves through offering unique products and better customer service. In offering zero-fee trading in exchange for purchasing Premium membership, Phemex believes it has hit upon a winning formula.
Wall Street Comes to Main Street
Founded by a team of former Morgan Stanley execs, Phemex is styled more like an institutional trading platform than a retail spot and derivatives exchange. It boasts of being the fastest bitcoin derivatives exchange in the industry, its team priding themselves on the low latency that makes Phemex suitable for HFT strategies.
To mark the launch of zero fee trading – and of course to coincide with Bitcoin's halving – Phemex has promised free 30-day trial memberships to anyone who deposits over 0.02 BTC and makes over $1,000 of BTCUSD trades. Premium spot traders will have the option of swapping six cryptocurrencies against USDT on the platform with zero fees: BTC, ETH, LINK, XRP, XTZ, and LTC.
"We wish to usher in what we've dubbed the Era of Zero," said Phemex CEO Jack Tao. "Our goal is to transition into a more comprehensive financial service provider, one that always puts its customers' needs first. We believe that our new membership spot trading program perfectly exemplifies this philosophy."