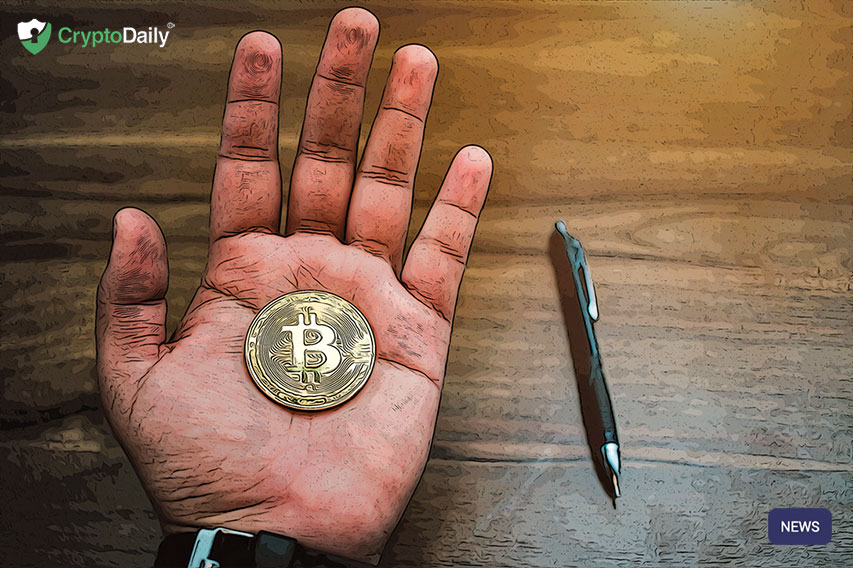 If you're very interested in cryptocurrency but you don't have much experience in coding, you might be wondering if you can realistically create your own. The good news is that you can, although there's a lot to keep in mind before you get started with your own niche cryptocurrency.
Coins vs Tokens
The first thing you need to learn is the difference between a token and a coin. They are both cryptocurrencies, but a coin (such as Bitcoin, Litecoin, Dogecoin) uses its own blockchain, while a token exists on top of a current blockchain infrastructure (like Ethereum). The most simple and easy to understand definition of a blockchain is a record of all the transactions that are made and secured on the network. This means that coins have their own transaction records that are independent, but tokens rely on their blockchain network to verify the transactions and secure them.
Coins are usually used to exchange and transfer wealth whereas tokens represent contracts like physical objects, loyalty points, and event tickets. Tokens will typically be released through crowdsale known as an ICO, short for initial coin offering, as an exchange for existing coins. These will in turn support projects such as digital wallets or gaming platforms. Even after the ICO is over, you can still get tokens that are publicly available by using the underlying currency.
Blockchain
In reality, anyone can make a token and do a crowdsale, but ICOs aren't as clear cut as they used to be. The Securities and Exchange Commission is focusing more on regulating ICOs and regulating tokens just like stocks. Investors are highly cautioned to research before buying tokens because so many creators are taking the investor money and disappearing.

The idea of cryptocurrency is that the code behind it is accessible to all, even though it's complicated to understand. You can either build your own blockchain or use an existing one. If you don't have the technical knowledge, you can team up with a developer. What you can do is take an existing blockchain and modify it so it works with your new coin. The open-source code is located in Github, and all you need to do is make some changes and launching the blockchain under a different name.
Cryptocurrency Creation Platforms
If you don't have much coding or developer knowledge, the best option is probably to use a cryptocurrency creation platform, which is a service that will do all the technical work required and deliver you the finished coin or token. For example, a service like CryptoLife or WalletBuilders only requires your parameters, logo, number of coins awarded for a block, and more. You can even use one of their pre-built templates.
If you want to create a token, a smart contract, you don't even need a public ICO if you don't want one. Tokens in reality represent any asset, such as a concert ticket or physical currency. You can have tokens that have no real value or purpose, but you use only for exchange with your friends. This is an option that's cheaper, quicker, and easier to do than creating a coin because you don't need to use a new blockchain and you just use existing technology.
CoinLaunch
You can use a service like CoinLaunch CoinCreator to build your token and launch a public ICO with the help of an easy walk-through video. The platform lets you create bonuses and schedules for investors and even launch your token. The process is free although you need to pay CoinLaunch a commission from all of your ICOs.
You can actually just experiment with these token contracts. Start with an ERC-20 token with CoinLaunch and distribute it to friends and family. There is no commitment or real value attached but it will help you get a greater understanding of the technical aspect of how it works. At this stage you wouldn't need an ICO either, because you don't want to face heavy regulation. The most difficult step of cryptocurrency is giving your coin or token value.
Molly Crockett writes for Australian help and Big Assignments. As a marketing writer, she shares her unique lifestyle tips and personal development advice with her audience. She also writes to Elite Assignment Help blog.