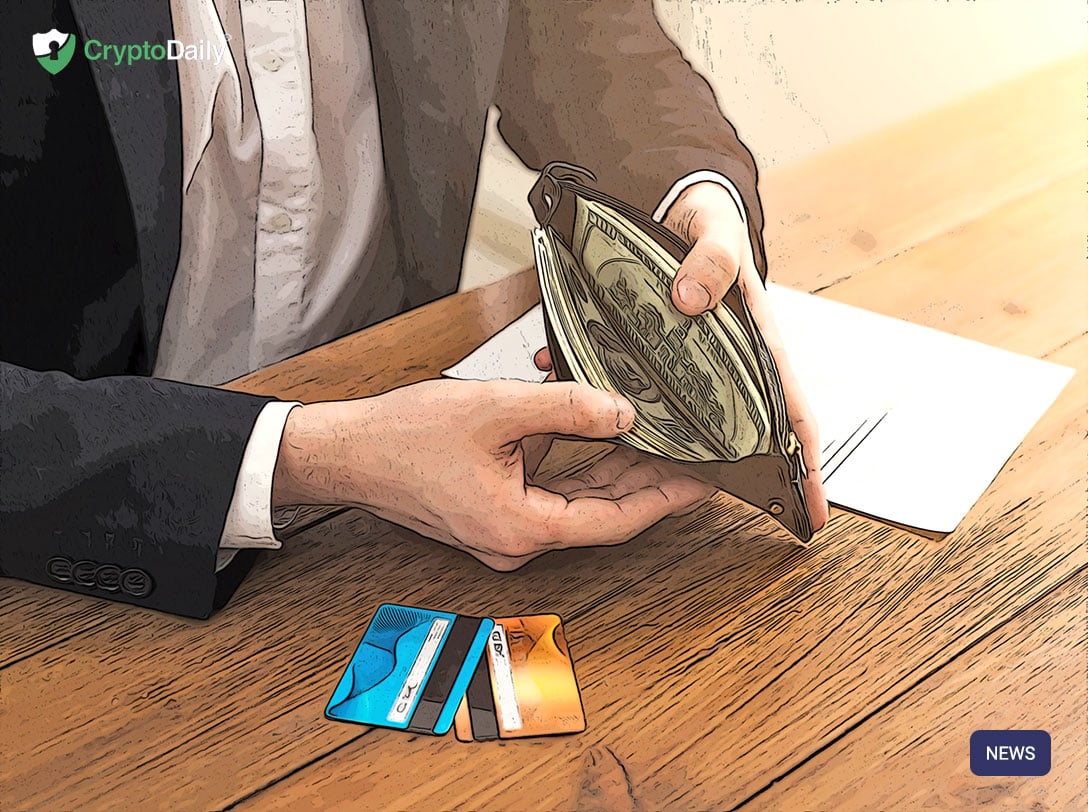 MVP Workshop decided to make it easier to design the user interface of cryptocurrency wallets by providing a free resource developers can use when working on their products.
Being a company with extensive experience in the area of blockchain product development, MVP Workshop managed to make a comprehensive resource inspired by some of the industry-leading designers.
This comprehensive UI kit was simply named Whollet, as it comes with a whole offer of layouts, symbols, and screens for developing and designing crypto wallets.
Whollet Is the Result of Hard Work and Experience
The MVP Workshop team managed to gain insight into some of the best practices in the industry. Not only did they collect the best practices, but they also developed some themselves and are offering them free of charge.
Once you start exploring the Whollet offer, some things might look familiar. That's because certain UI elements have been inspired by many popular projects in the industry, including Celsius, Argent, and even Coinbase. In fact, all the projects that follow similar patterns of interaction and information architecture were taken into account during the process of creating Whollet.

The UI kit represented by Whollet can be described as modern and clean. On top of that, MVP Workshop made it very easy to implement, as it supports both iOS and Android. You also get to choose whether you want to download it in Figma or Sketch.
When it comes to the license, the kit is 100% free for both personal and commercial use.
What Can You Find in Whollet?
It's no secret that MVP Workshop put in a lot of effort into creating Whollet. If you navigate to the site, you'll find that it contains more than 130 symbols, 70+ screens, and over 12 layouts for wallets.
Many of the layouts are flow-specific, meaning they are designed for wallet deposits, withdrawals, KYC sections, currency exchange pages, and more. The team also made sure that everything that's offered as part of Whollet has been tested and retested at least twice in order to ensure that everything is working well.
Free Font, Illustrations, and Icons
There's a free font included in the UI kit called Titillium Web that you can also use when creating your cryptocurrency wallet. The good news is that this is not a font you must use — it's completely optional.
As a matter of fact, nothing in Whollet is obligatory to use. You can just take bits and pieces that meet the needs of your project. In other words, you can experiment with everything in this UI kit — including Titillium Web font.
All the illustrations that are part of Whollet are made by Delesign, a group of enthusiasts who are always willing to share some of their assets for free. Therefore, illustrations are also free to use, which means you can adapt them to suit your branding guidelines.
Finally, there's an icon set made by @colebemis on the Feather Icons set. Feel free to explore it and use it however you see fit.
Whollet Also Comes with Fully Editable Style Guide
The designers at MVP Workshop made a style guide that's fully editable, giving Whollet users complete control of the project they're working on. They focused on good organization, scalability, and editability as the primary features of Whollet when coming up with the guide.
MVP Workshop Gives Back to the Community
The MVP Workshop team decided to make Whollet because they wanted to give back to the blockchain community and help the industry on its long and winding road toward mass adoption. If you use Whollet for your project and publish it on sites such as Dribbble, Behance, and similar platforms, make sure to use the hashtag #whollet.