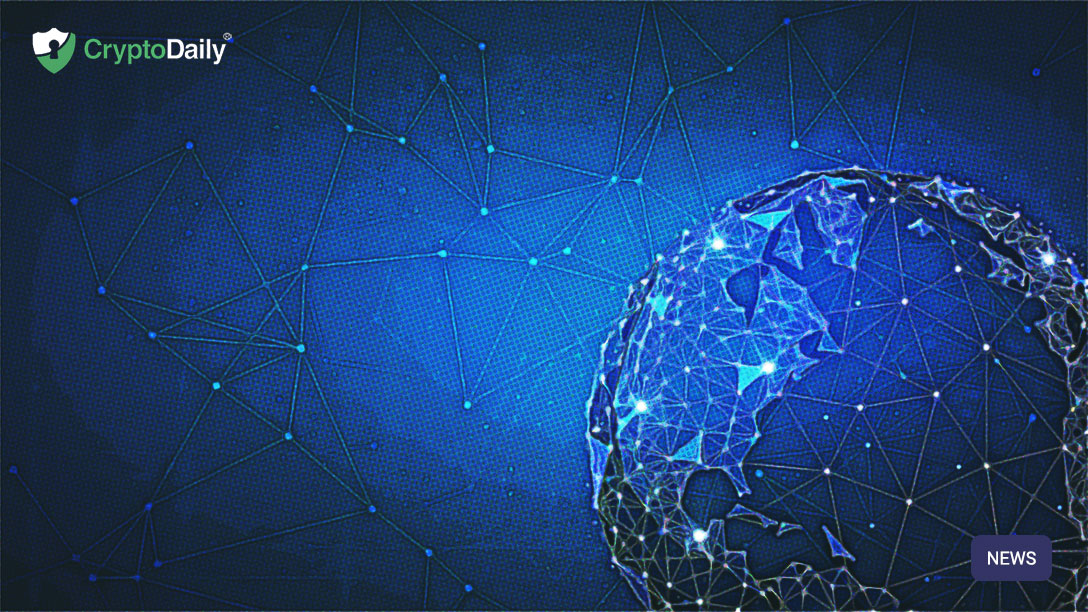 Based on the data available at Blockchain.com, BitMEX's insurance fund has increased nearly 13,000 BTC in 2019, reaching a total of over 33,491 BTC, which occupies 0.2% of all Bitcoin in circulation after growing 61% in 2019.
According to BitMEX's saying, it set up an insurance fund to ensure that liquidation orders related to leveraged positions are filled. In other words, it is used to protect against negative balances in case the positions are liquidated.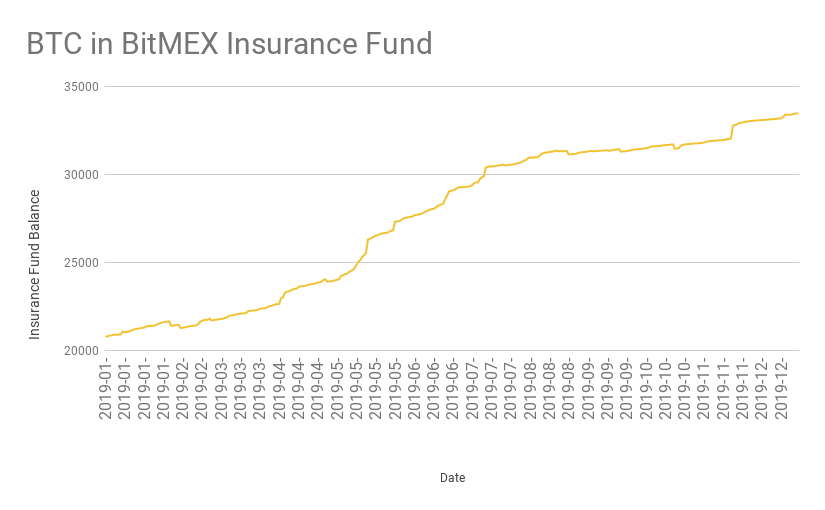 However, BitMEX has been widely criticized for the lack of transparency of its insurance fund.
Let's take a look at what insurance fund exactly is and see if it is a scam.

What is an Insurance Fund?
In Bitcoin leveraged trading, traders are allowed to make bets that the price of BTC will either rise or fall in multiples (that could be as high as 100x) of the amount they deposited.
This is an example provided by BitMEX, about how insurance fund is charged.
"A trader goes long 1 contract at $100.00, with a liquidation price of $99.50 and a bankruptcy price of $99.00. The trader is liquidated and the trading engine places a limit sell order with a limit price of $99.00 (the bankruptcy price). The liquidation order is filled at $99.25. The Insurance Fund now has $0.25."
From this case, we can notice that the position should have been liquidated at $99.25, but BitMEX forced you to give an extra $0.25 because they set up their bankruptcy price at $99. Therefore, an extra fund of 0.25 will be charged from the trader as the insurance fund.
How is Insurance Fund charged?
It has been controversial since BitMEX set up the insurance fund. Traders criticize why the exchange doesn't fully disclose all the trade variables, such as bankruptcy price. Besides, it lacks a known breakdown of how drawdowns are made per contract. The worse is that insurance fund increase traders' losses.
Trade Bitcoin Futures in Bexplus with No Insurance Fund
In addition to BitMEX, top exchanges like Deribit, Huobi and OKEx also have insurance funds.
Among the crypto derivatives exchanges, Bexplus is the only one that has no insurance fund. Registered in Saint Vincent and the Grenadines, Bexplus provides BTC, ETH, LTC, XRP and EOS futures trading with 100x leverage.

In Bexplus, as soon as you open the position, you can check when the position will be liquidated if betting on the direction goes against the market trend. Furthermore, the position will be liquidated at the exact price that it should be, you won't lose more fund than it should be.
Unlike BitMEX, if there is sudden and huge fluctuation in Bitcoin market, the maximum loss will only be limited to your account balance. If your account balance occurs negative, the system will clear the account balance to 0 automatically.
In Bexplus, you can make profits on every trade fairly and no opaque fee charged. Join Bexplus now, you can also get up to 10 BTC deposit bonus!