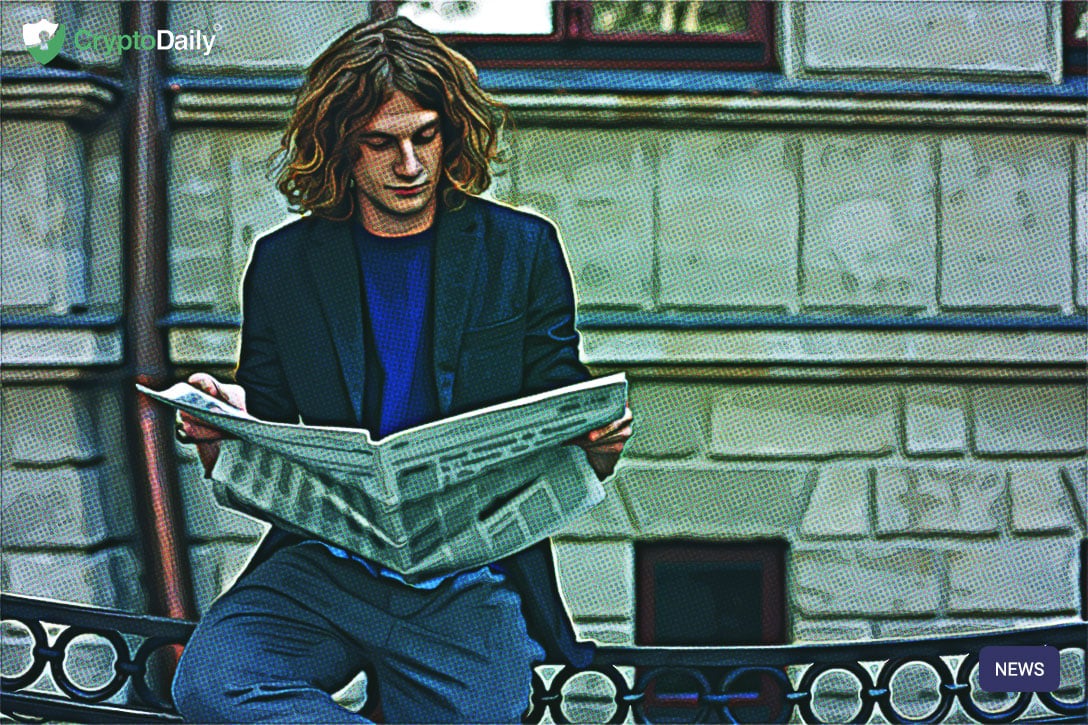 Crypto.com, the company behind the cryptocurrency-friendly MCO Visa card, has had its European financial application approved. As a result, the Hong Kong-based cryptocurrency payment giant, which boasts over one million users, is able to begin rolling out its MCO card to European residents. In a tweet on May 15, Crypto.com confirmed the scheme's approval, and invited iOS and Android users to begin applying for the MCO Visa card within Europe.
First Asia, Then the World
Since launching in 2016, Crypto.com has come to dominate the crypto card industry. Its MCO Visa card, formerly known as the Monaco card, is already available in multiple Asian and North American markets. Europe, the home of crypto exchange giants such as Bitstamp, as well as hundreds of crypto startups clustered in tech hubs such as Zug, is a fertile ground for consumer-facing cryptocurrency products. Particularly on account of Europe's fragmented financial system, in which hundreds of banking and e-money payment solutions vie for market share.

Crypto.com provides an all-in-one solution, with its newly issued European MCO card enabling holders to earn up to 5% cashback on purchases they make in physical premises and online. The company's commitment to crypto is demonstrated by the fact that cashback rewards are administered in digital currency. In addition to enabling European users to purchase cryptocurrency using fiat currencies such as GBP, the Crypto.com app provides access to a cryptocurrency exchange for buyers who like to get more granular.
Fees Waived, Europe Made
While gaining the greenlight for entering the European market, Crypto.com has been making increasingly attractive overtures to retail investors. Its latest offer entitles buyers to acquire cryptocurrency in-app with the 3.5% credit card fee waived. Over time, Crypto.com's mobile app has expanded into a comprehensive cryptocurrency portal, with deep liquidity and support for more than 45 digital assets. There's also a lending program called Crypto Earn that promises users up to 18% on their assets.
With Crypto.com's entry into Europe now assured, other crypto card providers will be feeling the heat. This includes Wirex and Revolut, the top two crypto providers within the EU. Revolut provides only a partial crypto buy service, however, as users are unable to withdraw their assets to non-custodial storage or to send them to non-Revolut users. Crypto.com's broad array of services, united into a single app, should give it an edge as it enters the European region.
In a blog post announcing the approval of its European MCO Visa card, Crypto.com stressed the speed with which new users can complete verification, quoting three minutes and the simplicity of using the native app to buy and sell crypto.
"Our team is thrilled to share this significant milestone with the Crypto.com community," it finished. "We would like to take this opportunity to thank the community for the incredible support we received and we look forward to sharing more updates and developments as we work to introduce cryptocurrency to the mass market."