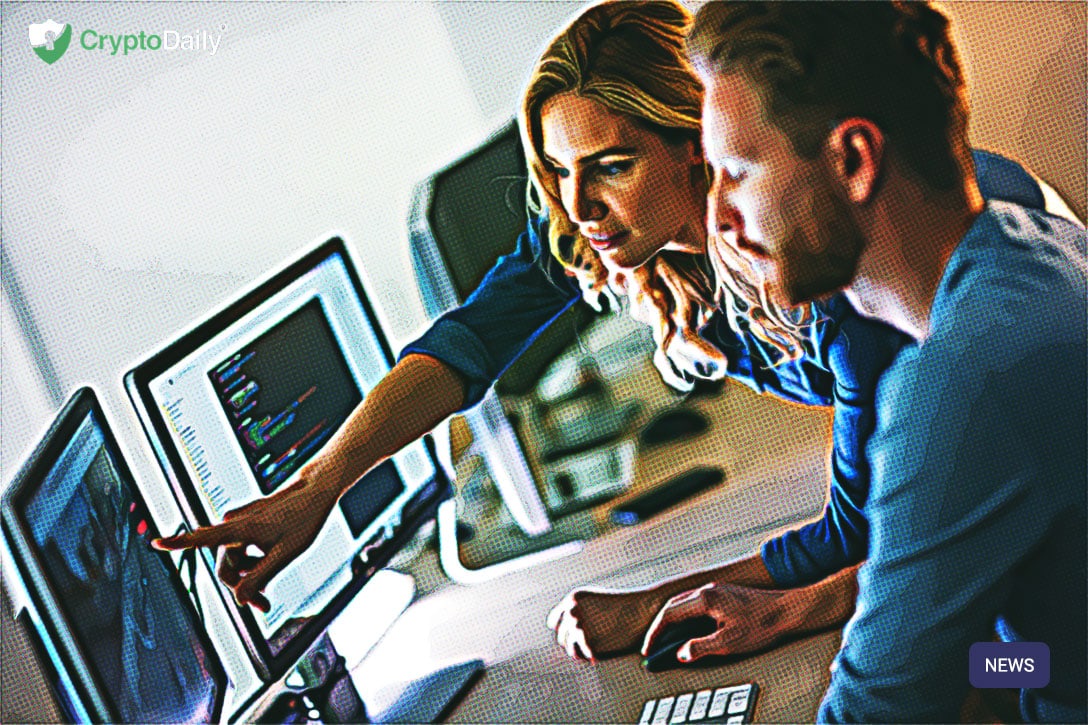 Dynamic Coin Offering (DYCO) is a new project that promises the security that you want in your Cryptocurrency. The project promises to make the early retail investors of traditional crowdfunding mechanisms a thing of the past. And with DYCO, people who are trying to scam and misinform customers online no longer needs to be a worry!
The secure framework for the new project puts investor protection at the top of its priority list and is different from other traditional methods of fundraising. The project issues money backed utility tokens and 80% of the funds raised via the token are put aside to buy back all holders and their tokens should they be dissatisfied with their purchase.
A new mechanism
The project is currently in its first early-stage token investment opportunity which is open to retail investors. DYCO is currently in the secondary market creating a price floor so that investors can feel safe when they move their money.
There are several ways that the project has strategised incentivising people to participate in the DYCO token. As mentioned, every token has a price floor and because of this, traders are incentivised to participate in the market to offer such token liquidity. Arbitrage traders are aware of the fact that the participants in DYCO will eventually want these tokens to make risk free profits so they do this in this manner by creating a mutually beneficial relationship amongst its players.

It's also worth noting that the token provides an easy approach to token buybacks. For an investor that has already got involved in the token sale, the address on the digital wallet is whitelisted to initiate and process buyback claims on an efficient level.
It seems that with DYCO, traditional crowdfunding mechanisms in the crypto space are just a thing of the past. This new framework is a breath of fresh air in the industry and it will be exciting to see where it goes in the future.