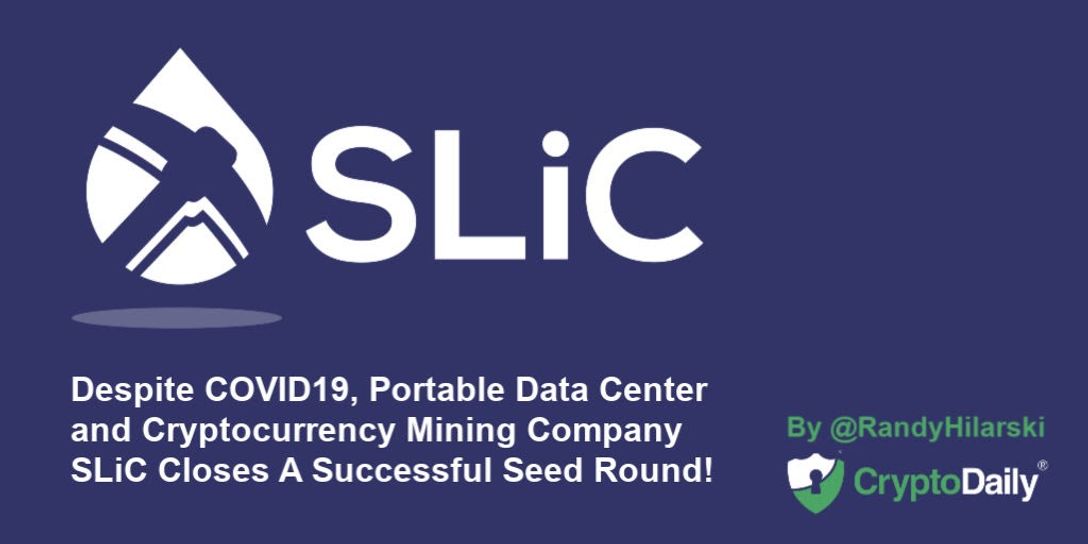 SLiC has closed it's Seed Round valuing the company at USD 12 MN post-money. This was a very exciting achievement in a not so friendly global environment. I am very proud of what the team has accomplished using applications such as Zoom to communicate with investors and our team.
SLiC International Ltd (SLiC) is an Immersion Cooled, Portable Data Center (PDC) company, incorporated in Bermuda. After a successful Seed Round the company is due to launch it's Series A Funding Round later in 2020.

Seed funding has enabled the launch of the Proof of Concept Data Center in Upstate New York which has deployed ASIC and GPU hardware using hydro-electric power priced at less than 0.05 cents per KWh. The company is already generating revenue and has hired a team of industry experts in the fields of Data Center Operations, Cyber-security and Finance, augmented with a panel of advisors with expertise in Immersion Cooling, GPU advanced technologies and Equity Capital Markets.
SLiC.io Pitchdeck Overview with the Team.
https://youtu.be/m6SPYBd3IlU