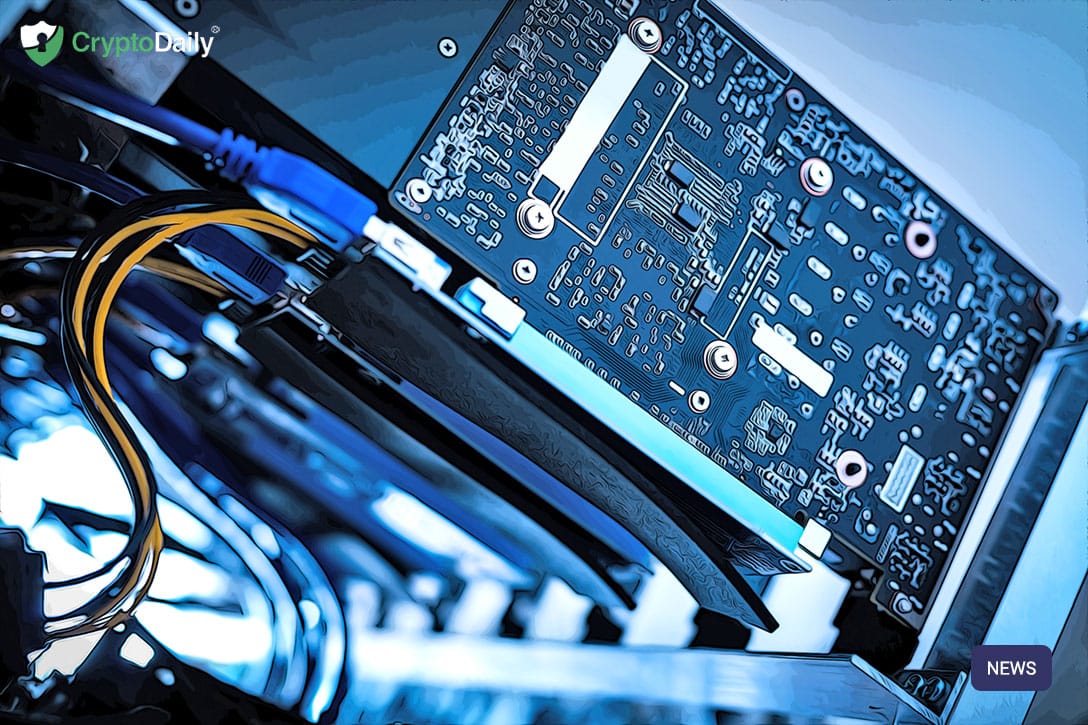 This week, Oobit, an incentivized gateway solution, launched a comprehensive crypto investment solution in partnership with Coinbase. The release provides cryptocurrency investors with several new features, including the ability to compare prices and offerings from several different cryptocurrency exchanges, peer-to-peer opportunities, and fiat-to-crypto gateways, while allowing them to buy or sell directly on the platform.
At the same time, Oobit is issuing a single KYC passport that's usable on multiple crypto trading platforms. This KYC product, dubbed Oobit Pass, uses advanced facial and optical character recognition to hasten the approval process without compromising integrity.
Until now, KYC standards often put a paperwork barrier between trading platforms, as users are less likely to look for the best deals because the paperwork is too cumbersome. Cryptocurrency exchanges can now opt to accept Oobit Pass, simultaneously alleviating their KYC burden while hastening their platform's onboarding process.

To provide wallet, escrow, and custodial services, Oobit has partnered with Coinbase, one of the most popular and secure cryptocurrency exchanges in the world.
Intended for both novice and experienced investors alike, Oobit aims to empower cryptocurrency investors by helping them navigate the often disparate cryptocurrency ecosystem through increased visibility and insights into the best prices for various crypto prices.
'Skyscanner' for Crypto
Notably, Oobit Hunter follows the format of Skyscanner, an extremely popular flight service that helps travelers find the best prices on flights. Oobit describes this service as "an AI-driven liquidity aggregator that discovers the best prices by searching across various fiat to crypto onboarding platforms. Users access the feature via an intuitive web interface."
In other words, Oobit Hunter introduces a necessary competitive element to the crypto trading space by allowing investors to identify the best deals more easily.
In part, Oobit includes an escrowed-peer-to-peer trading service that relies on Coinbase's infrastructure to provide digital asset custody. Moreover, Oobit Hunter offers a search engine feature for easy price discovery.
Another feature, Oobit Direct, provides a fiat gateway that allows users to buy crypto with a credit or debit card, relieving another hurdle to access.
Coinbase Invests in Inclusion
Powered by Coinbase, these services reflect a growing desire to make cryptocurrencies more accessible to an increasingly interested general population, a priority that Coinbase is clearly pursuing.
For instance, through its investment arm, Coinbase Ventures, the company recently helped fund Coin Metrics, a Boston-based data analytics firm focused on institutional clients.
In addition, Coinbase Ventures put its weight behind the Celo Foundation, a broad partnership focused on financial inclusion and the role of digital currencies in the future of philanthropic and charity-based endeavors.
In 2020, it's clear that cryptocurrency platforms are not resting on their past successes. To continue encouraging the movement's momentum, they are collaborating with new services that make cryptocurrency available to more people. The latest offering by Coinbase and Oobit gives investors new levels of insights and opportunity, while the platform's other investments ensure that institutional investors and philanthropic organizations won't be left behind.
Simply put, as far as crypto companies are concerned, the train is leaving the station, and they want to get as many people on board as possible.