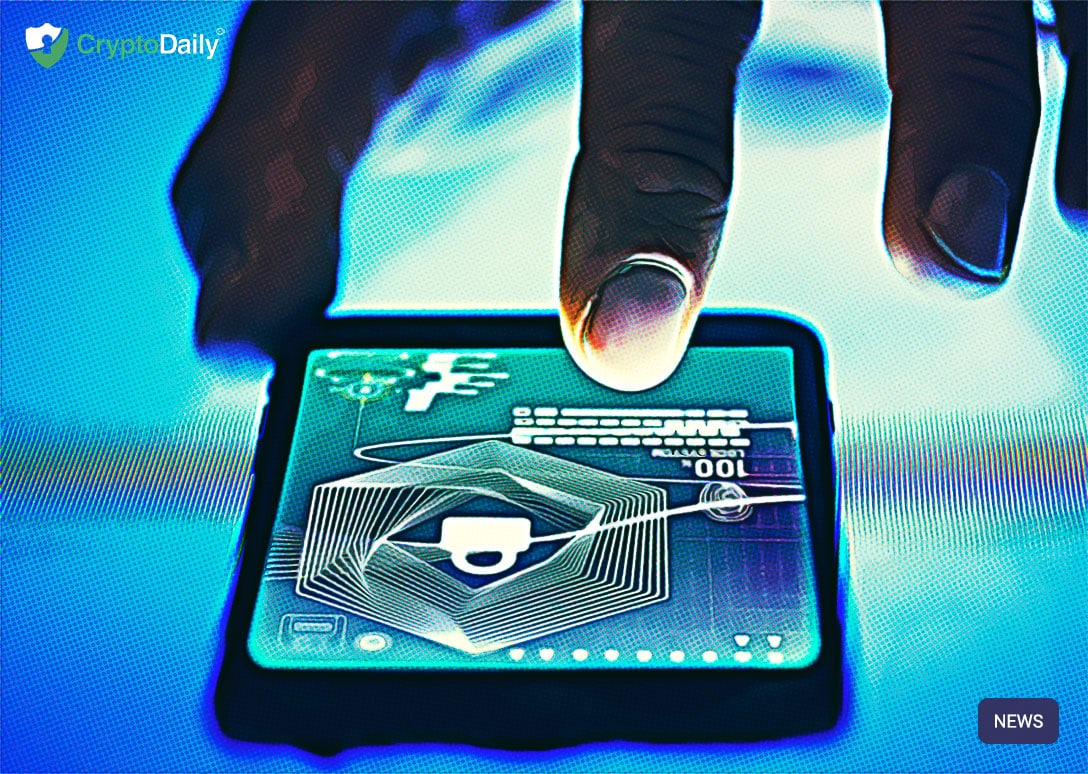 Jolanda Ter Maten was invited by the BlockDown conference to give her take on GDPR and some of the more noteworthy European blockchain projects.
Jolanda Ter Maten is Blockchain Advisor to the European Commission Blockchain Observatory & Forum and she is also an EU expert and evaluator. In this capacity she delivered a key-note speech to the conference on her fears over a possible erosion of data privacy during the COVID19 pandemic. She also highlighted some of the outstanding blockchain projects that are building data privacy related services across a wide range of industries.
Jolanda started off by saying:
"GDPR compliance is not about a technology, it is about how the technology is used"
Even though all businesses are supposed to be GDPR compliant Jolanda pointed out that actually there is no GDPR compliant 'internet' and no GDPR compliant 'AI' algorithms to give just 2 examples of technologies that are in widespread use.
She went on to say:
"There is no such thing as a GDPR compliant blockchain technology — there are only GDPR compliant use cases and applications of these technologies."
However, blockchain is probably the most likely solution to privacy issues, such as for example if integrated into a contact tracing app for Coronavirus.
Jolanda talked about her big fear that given the urgency over getting to grips with the Coronavirus crisis, many governments might take advantage of the current situation and advance new regulations with far more rapidity, thereby giving champions of data protection much less time to prepare and voice their concerns. The worry is that under the guise of fighting COVID19 these governments and institutions could seek to change the laws on data protection rights for their own purposes.
V-ID ensures Data integrity.
According to Jolanda Ter Maten data integrity is what it's all about. Devices and their data are more and more being used as the basis for important decisions and this is critically so in the Internet of environments which provides an ecosystem where IOT sensors emit data along with a proof of origin and creation time.
Blockchain reports are generated which changes the data into authentic and comprehensible information. The blockchain organisation behind this is V-ID, well known for its Rembrandt and Amspec projects. V-ID has partnered up with IBM and has developed an API for this purpose. V-ID is working towards making the API available in the IBM Cloud Catalogue and wants to make this API easily usable for any business using the IBM Cloud.
V-ID's technology takes the unique fingerprint from any type of file and stores it immutably on the blockchain. These files can then be validated at any time and a foolproof check can be made as to their veracity.
GDPR compliance
'Unlock' is another of the blockchain projects that Jolanda Ter Maten promoted in her speech. The Unlock Consortium has developed an open-source, non-profit application that provides proof of Coronavirus test results with 100% certainty.
Unlock isn't a contact tracing tool. Besides giving complete confidence that data is authentic and unequivocal, it also assures that personal data is never shared. In the coming 'reopening of society', with the Unlock app, recently tested key workers could be deployed in environments where the knowledge they have been tested recently is of critical importance.

Finally, law firm CMS Law is mentioned by Jolanda as working on standards and a quality mark for blockchain projects whereby these projects can demonstrate that they are GDPR compliant.
Working within the auspices of the European Commission, CMS Law operates in more than 40 countries. Extremely pro blockchain, it has been working closely with blockchain projects such as V-ID and LTO Network and also with other non-blockchain organisations such as IBM, Axveco, ING, Rabobank and KPN.
Conclusion
GDPR guidelines have been extremely challenging for firms to deal with in the best of times and some have struggled and others have been fined for not adhering adequately enough. However, the purpose of the regulations is to protect a citizen's right to keep their data private.
Up till recently all have done their best to comply with these regulations that have been much needed in order to stop the likes of some of the high-profile abuses that have come to light in recent years.
However, we are presently in the midst of earth-shattering times. If certain governments or institutions want to get around GDPR then now is a good time to hatch their plans.
Nevertheless, blockchain is here to provide the 100% security and veracity for our data and certain companies such as V-ID, Unlock, LTO Network, IBM and CMS Law are at the forefront of providing the trusted and verifiable technologies needed with which to keep our data safe.