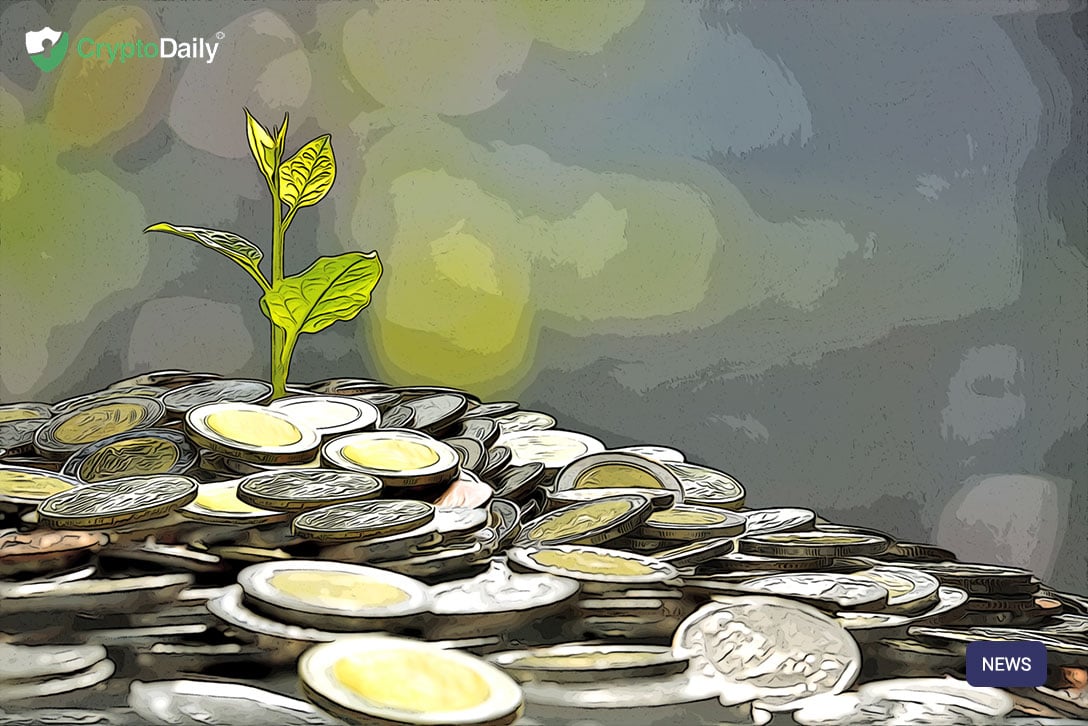 Weeks after revealing its new USDT perpetual contracts, derivatives exchange Bybit has announced a USDT airdrop. The Singapore-headquartered trading platform is reinforcing its commitment to make Tether (USDT) the benchmark currency for all its futures contract pricing and collateral adjustment. Traders can claim up to $1,000 of USDT as part of Bybit's airdrop campaign.
Airdrop It Like It's Hot
Airdrops were once the primary tool for promoting token sales, but the method of distribution has since pivoted from token issuers to exchanges. Bybit's Tether airdrop will see a snapshot taken on April 13 at 10am UTC, with traders receiving 50 USDT provided they hold a minimum balance of 0.5 BTC. There's also a 20% bonus available to Bybit users who register for the airdrop between April 9-12.
Bybit's introduction of USDT perpetual swaps was initiated to provide pricing efficiency, and to avoid traders paying unnecessary transaction fees when opening new contracts. As the name suggests, perpetual contracts have no expiry date, and can thus be maintained for as long as traders pay the margin fee.

Because the launch of Bybit's USDT perpetual contracts have coincided with an upgrade to its trading engine – it can now deliver 10,000 TPS according to CEO Ben Zhou – the exchange is looking for user feedback on how its new system is performing. As a result, traders who provide useful feedback to Bybit during its USDT airdrop may be eligible for an additional 500 USDT bonus and a sterling silver commemorative coin.
Passive Airdrops Replace Active Campaigns
With crypto exchanges now acting as the clearinghouses for airdropped tokens, it's less common for traders to receive free tokens into their own noncustodial wallets. This has reduced the prevalence of "spam" tokens which were once commonplace in Ethereum wallets, provoking grumbles of complaint from individuals whose wallets were becoming cluttered with useless ERC20 tokens.
ERC20 Tether, in comparison, is the opposite: the most liquid and useful stablecoin in the industry, it forms the backbone of the cryptoconomy, used for everything from pricing futures contracts to paying employee wages. The amount of USDC and USDT held on cryptocurrency exchanges has now passed $1 billion, as traders sit out periods of extreme volatility while trying to time their re-entry into BTC.
Bitcoin has yo-yoed between $6,500-$6,900 for most of April, but on April 6 broke the $7,000 mark, suggesting that higher highs are on the card. Last week, USDT on-chain volume also dropped slightly to $1.07B from $1.2B, TokenAnalyst reports, but Tether remains the largest stablecoin by a considerable distance. Tether's $6.9 billion market cap is followed by that of USDC, which stands at less than $700 million.
An Unorthodox Airdrop
Bybit's Tether airdrop is one of the more practical token giveaways that will be occurring this month. It provides traders with a highly liquid and versatile asset for little more than doing what they were going to be doing anyway: depositing crypto and playing the market. As such, the USDT giveaway is merely the icing on the cake. In contrast, an unorthodox airdrop is underway in Venezuela, where President Maduro is to airdrop one petro token to every doctor in the country. Each token is theoretically worth almost $60, but with rampant hyperinflation across Venezuela, and the petro trading on the open market for a fraction of its official price, doctors are unlikely to be enthralled by Maduro's benevolence.