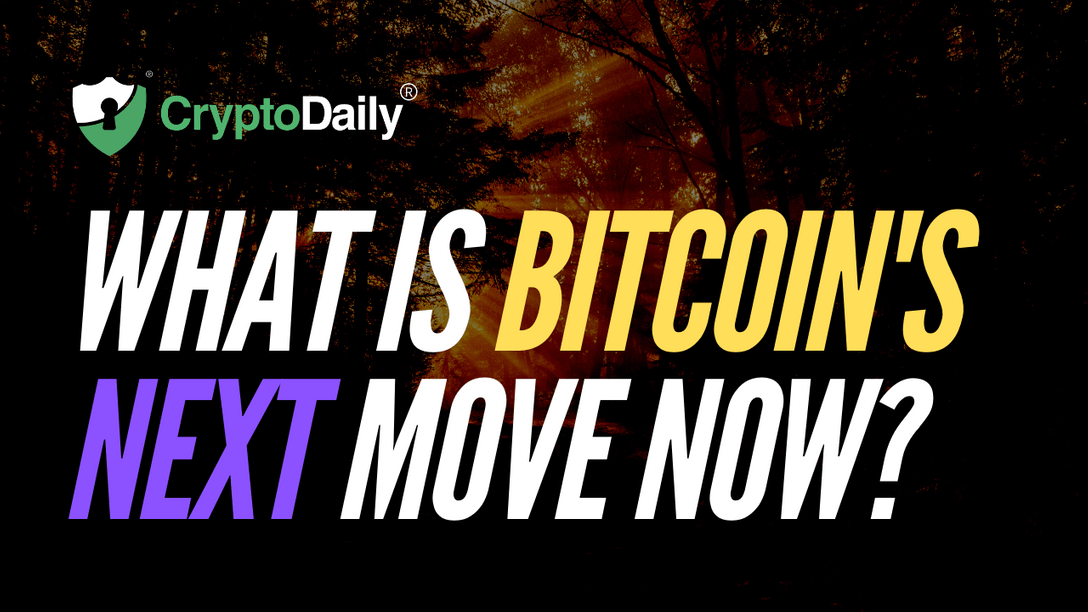 It has been a very interesting day for Bitcoin today. We saw BTC/USD spike up towards $9.5k to shake out that last wave of retail bears. They were caught off-guard by this move because many expected that the move was complete. In a way, it was complete because BTC/USD has retraced down to the previous candle but it was not complete in the way of a stop hunt. I expected the last wave of bears to be shaken out soon before they had time to prepare and get out of the market. It happened and we are now more likely to see a boring few week from this point forward.
So, what's next for Bitcoin? The long-term outlook of the market has not changed. The big picture still signals a major decline in this market, one that would be extremely painful for many of the retail bulls that just entered long positions yesterday hoping that we are going to see a rally to the moon before halving. This upcoming halving as I previously said is going to be one of the biggest bull traps in the history of Bitcoin. The price will decline down to $1k if not lower when all of this is over. The reasoning behind this target is a retest of the previous market top at $1,200. I expect it to decline slightly lower than that to test a confluence of crucial fib retracement and support levels.

The EUR/USD forex pair is also due for a major decline from here. We recently saw a big move in the S&P 500 (SPX) as well but it is now a time where we can see a major decline begin soon. This would probably take its time and we might see sideways movement for a while in both the stock market and the cryptocurrency market, but the next big move to the downside is inevitable in both markets. Interestingly enough, it is going to be the same kind of brutal and more aggressive move for both markets this time that will make the previous crash look pale in comparison.