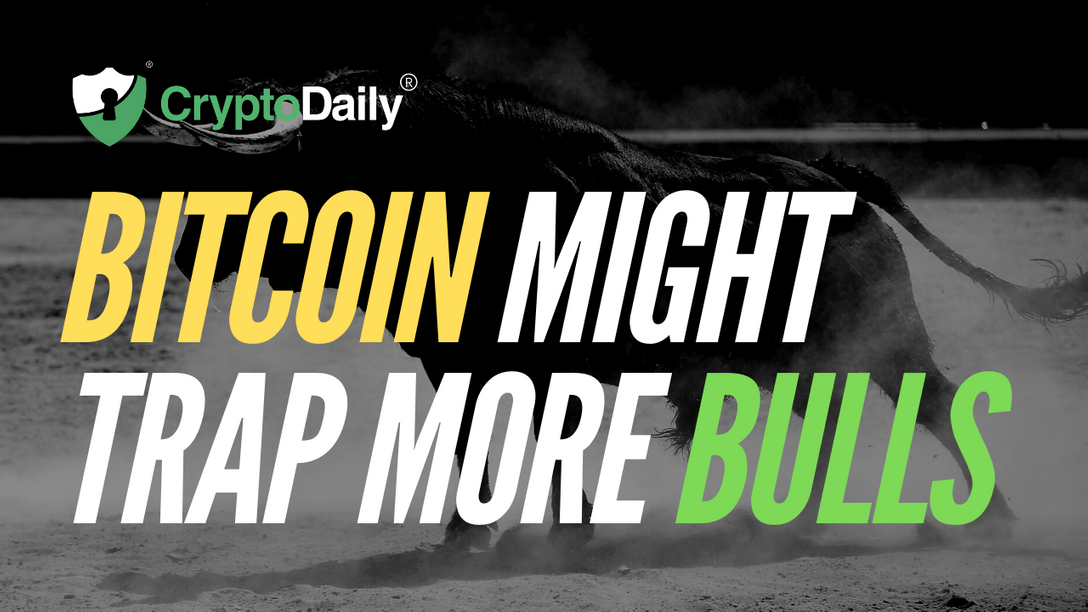 Bitcoin has seen a significant move to the upside recently and now on the last trading day of the week for Bitcoin CME Futures and the S&P 500 (SPX), it continues to remain bullish near term. Unlike previous weekends when the price action has been inconsequential, this weekend could see BTC/USD make some moves. It would not be much of a problem if a gap is left to the downside because it could be filled on the way down anyway when the major downtrend begins.
Meanwhile, the stock market is ready to rally higher to test key levels. For the S&P 500 (SPX), this would be a retest of the 61.8% fib level and potentially filling a gap close to that. We could see BTC/USD rise to fill the gap between $8.2k and $9k around the same time. This is why the cryptocurrency market is expected to remain temporarily bullish for now. The EUR/USD forex pair shares a similar outlook for now and it may take a while for most of these markets to make a decisive move.

As discussed in our previous analyses, markets rarely follow a textbook version of moves. Most of the time, it ends up misleading traders short-term but long term, it ends up making the move. This is what we saw in the case of BTC/USD and ETH/USD, both of which have turned bullish for now. However, larger threats are looming over and we expect an unprecedented market crash to follow this. It may therefore not be worth taking the risk to chase the price as to the upside at current levels.