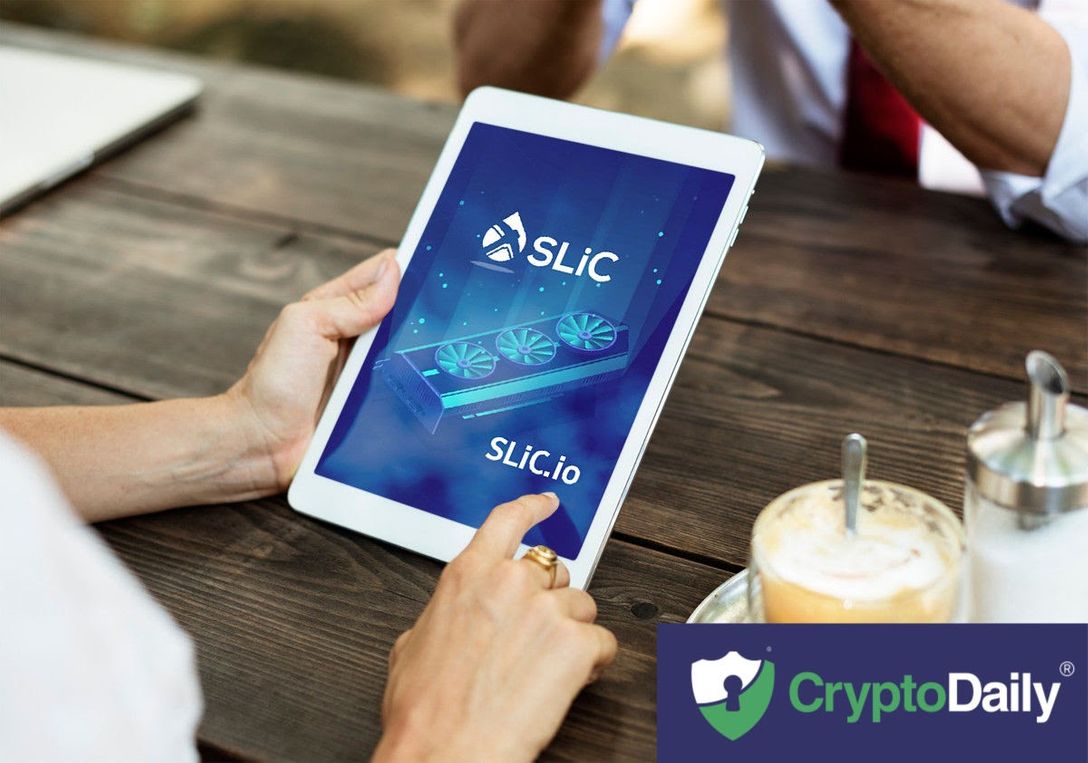 SLiC is on a mission to transform the world of cryptocurrency mining and data storage. I met the founders Luciano and Dustin here in Panama in 2017 thanks to our love of Bitcoin. The guys had an idea to improve cryptocurrency mining and SLiC was born. The company was incorporated in Bermuda and the team began work. I joined the team in 2020 as an advisor.
I recently had a very informative chat with the SLiC team. Please Watch the Video, "SLiC, Blockchain Mining and Data Centers Redefined. Team Interview."
What Does SLiC Do?
Cryptocurrency Mining

Portable Data Centers

GPU Rendering

GPU AI (Artificial Intelligence)
Bank of America Recently Named Data Centers as Immune to COVID-19.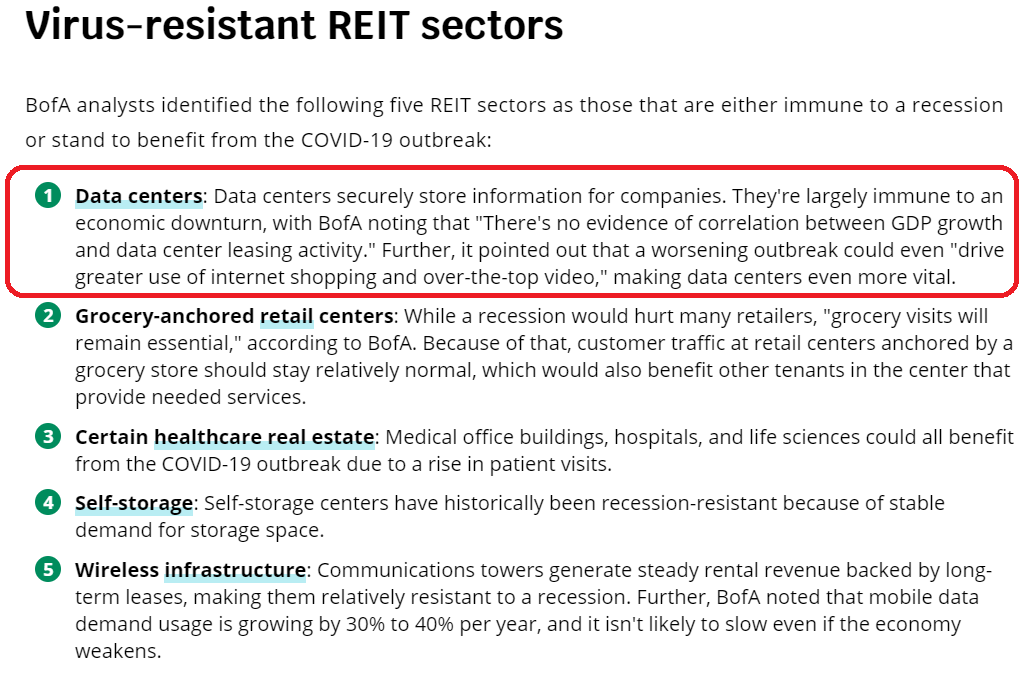 Why Did SLiC Catch My Attention?
The first thing that attracted me to SLiC was the ability to have crypto mining facilities that did not rely on jurisdictions. For example if electricity prices rise in a country or there is a Geo-political event, the containers can be shipped to a more suitable jurisdiction.
The second reason I like SLiC is that they have found a way to greatly improve the efficiency of the GPU's and Asic miners they use to mine cryptocurrency and rendering. For example, the immersion cooling they use allows them to overclock the GPU's without damaging them due to heat. They also can take the energy-consuming fans off of the rigs! Immersion cooling in conjunction with the use of green energy can greatly reduce the strain on the world's energy supply.
The third reason I like SLiC is the business model. They have decided to not just rely on Bitcoin and cryptocurrency mining. The team will use algorithm auto-switching to allow the GPU's to switch between cryptocurrency mining, rendering, and AI in order to optimize profit.
SLiC is Massively Scalable.
The PDC's or Portable Data Centers can be deployed all over the world. The days of huge structures housing data centers are coming to an end. If you are interested in SLiC, feel free to reach out via the website SLiC.io or feel free to contact me personally.