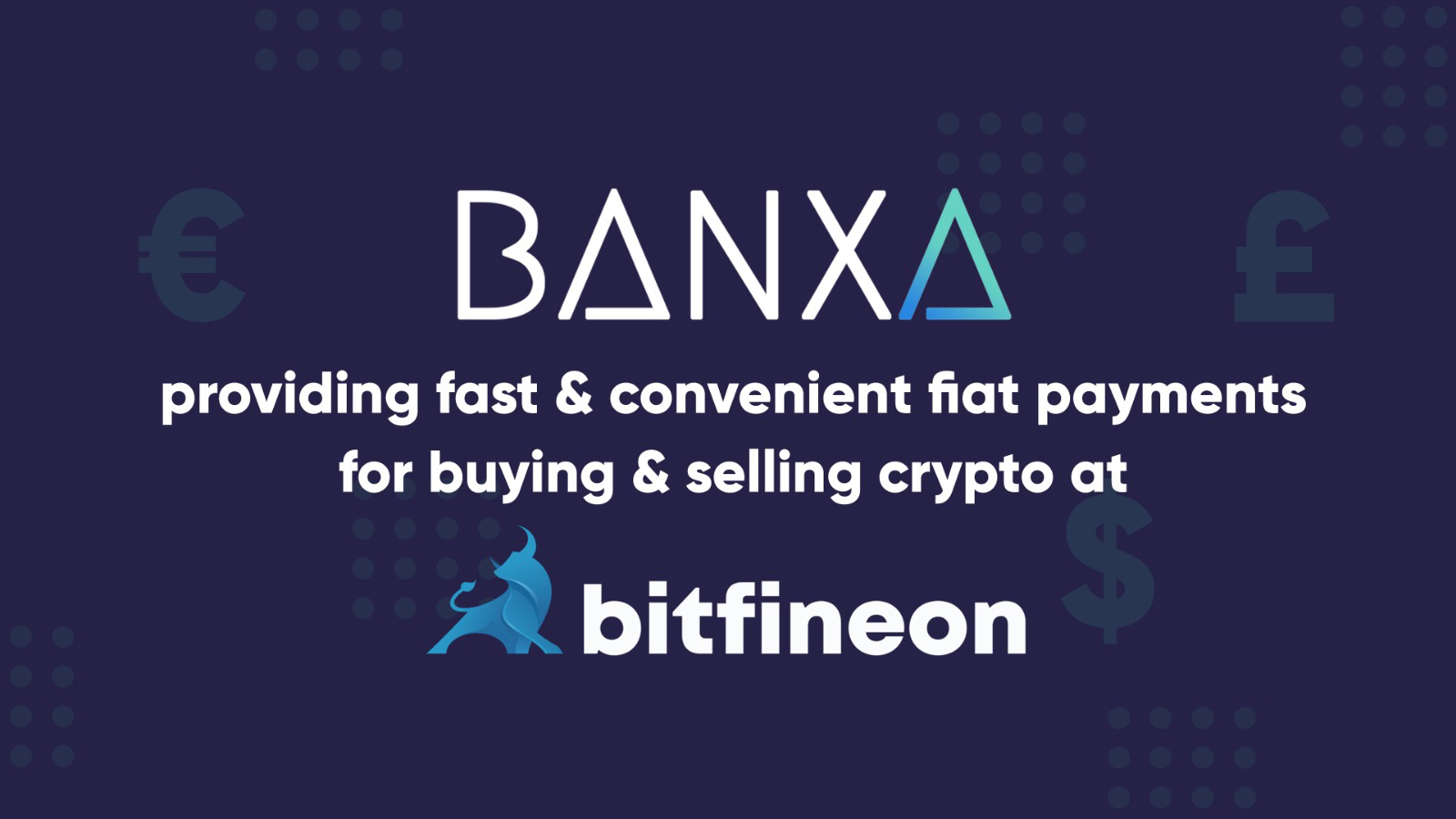 Empowering Users with Industry Leaders in Fiat
Bitfineon has partnered with Banxa, a leading fiat onramp for cryptocurrencies, to provide customers a fast and convenient fiat payment processing service to buy and sell crypto while trading on Bitfineon. Banxa famously enables the leading crypto exchanges with their fiat onramp, which supports many popular fiat currencies like USD, GBP, EUR, and more. Banxa offers several 0% fee deposit options, all of which are available on Bitfineon.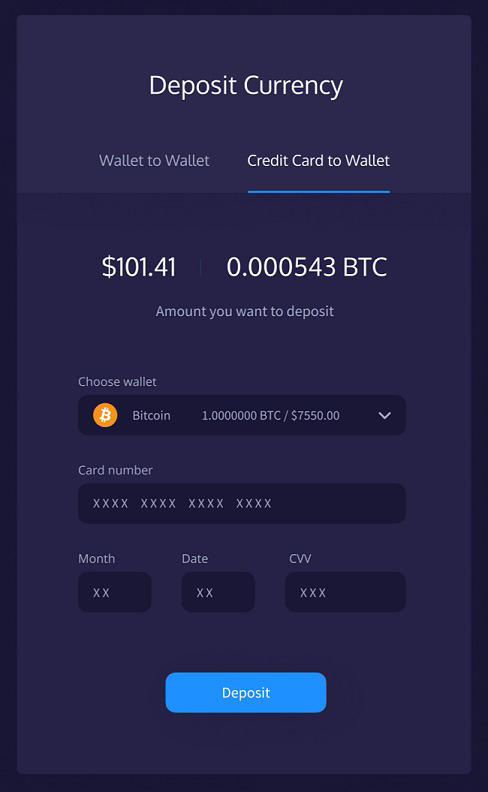 Licensed & Regulated Payments Provide Security

Banxa is licensed and regulated, which means you'll be able to buy select cryptocurrencies with your preferred fiat banking option on Bitfineon without concern. Through the mutual integration with Bitfineon, Banxa keeps you safe throughout the buying process. Banxa provides Bitfineon customers with a reliable and secure fiat onramp from an established and regulated partner.

Simplifying Fiat for a Better User Experience
Banxa empowers Bitfineon customers by providing them the ability to deposit and withdraw their favorite cryptocurrencies quickly and securely, using their credit card, debit card, or bank account. A core focus for Bitfineon is simplifying the crypto onboarding process through fiat purchasing options. By partnering with Banxa, we can achieve this goal for our customers.
---