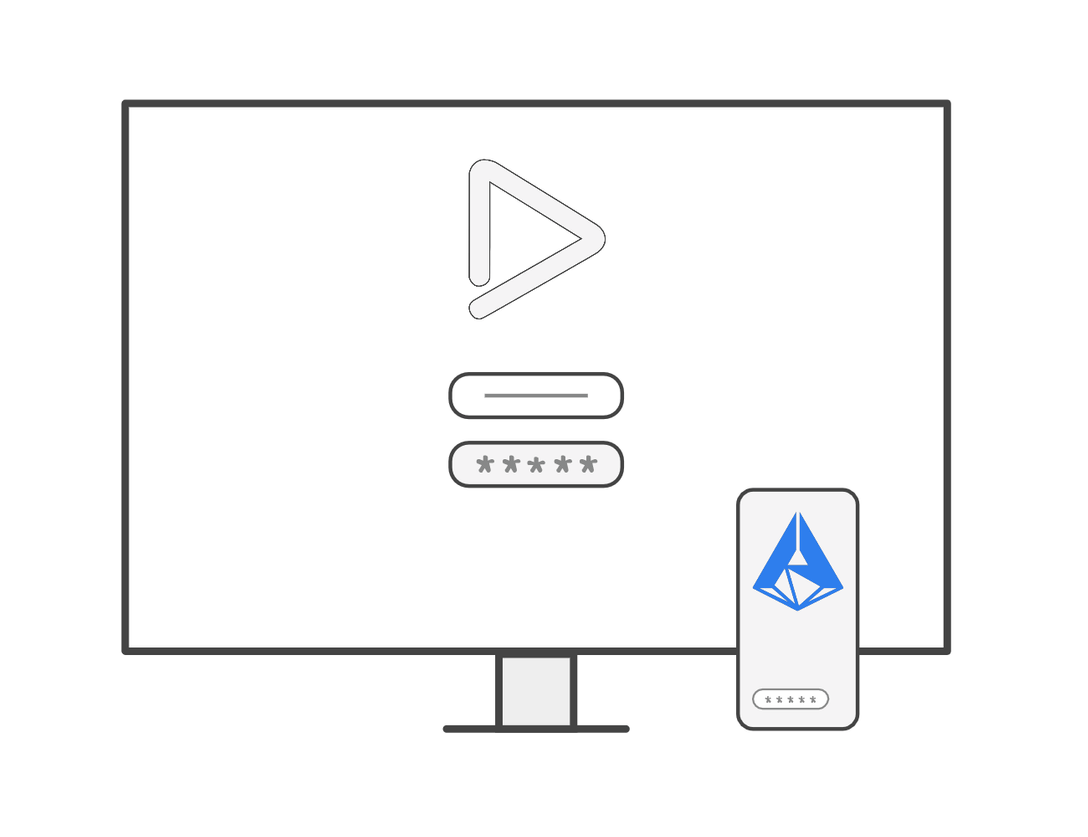 Two-factor authentication (2FA) is essential when you want to keep money safe. But any 2FA method is not enough—you need reliable and secure two-factor authentication. Recent events have shown that 2FA by SMS is evil. SIM swapping caused loss of $45 million in cryptocurrencies BCH and BTC for user Zhoujianfu; this case is rather a rule than an exception.
To struggle against criminals, a new method of 2FA on a blockchain is introduced by ADAMANT Messenger, and Resfinex cryptocurrency exchange have implemented it. It is a World first two-factor authentication on a blockchain in real life.
What is ADAMANT
ADAMANT is a decentralized anonymous messenger based on the blockchain system. It's independent of any governments or corporations, and even developers due to the distributed network infrastructure that contains an open-source code.
Unlike typical P2P and centralized messengers, the blockchain system offers superior security and privacy. What's more, it provides users with new possibilities such as storing and transferring cryptocurrencies In-Chat with full control of private keys; use ADAMANT as a 2FA solution, exchange cryptocurrency anonymously and bet on Bitcoin rates and more.
One important feature is a great infrastructure for 2FA authentication, allowing more secure, reliable, convenient and cheaper service.
The ADAMANT blockchain system belongs to its users. Nobody can control, block, deactivate, restrict or censor accounts. Users take full responsibility for their content, messages, media, and goals and intentions of using the messenger.

Privacy is the main concept of ADAMANT: neither phone numbers nor emails are required. Apps have no access to the contact list or geotags, IPs are hidden from chatters and paranoids can use ADAMANT via Tor.
All the messages are encrypted with the Diffie-Hellman Curve25519, Salsa20, Poly1305 algorithms and signed by SHA-256 + Ed25519 EdDSA. Private keys are never transferred to the network. The sequence of messages and their authenticity is guaranteed by the blockchain.
Apps are available for Web PWA, Tor, iOS, Android, Windows, Mac OS, GNU/Linux.
2FA on a blockchain
2FA method should be:
Safe—only you should gain access to your account;

Reliable—you get access to your account whenever you need it;

Convenient and accessible—a clear using requiring little time;

Cheap.
ADAMANT considers blockchain to be the suitable solution.
From a user's perspective, blockchain 2FA looks the same as receiving one-time codes via SMS. The only difference is the delivery channel. In ADAMANT, the ways to receive 2FA codes are Web app, Tor, iOS, Android, Linux, Windows, MacOS.
The service, f. e., a cryptocurrency exchange, generates a one-time code for a user and sends it to his ADAMANT Messenger account. Further everything goes as usual: a user enters the code received and logs in.
In «How a decentralized blockchain messenger works» article ADAMANT's team described why a blockchain ensures the security and privacy of messaging. On the subject of sending 2FA codes, highlights are:
One click to create an account; no phone or email address required.

All messages with 2FA codes are end-to-end encrypted using curve25519xsalsa20poly1305.

MITM attack is impossible—each message with a 2FA code is a blockchain transaction signed by Ed25519 EdDSA.

The message containing 2FA code gets into its block. The sequence and timestamp of blocks cannot be changed, therefore the order of messages.

There is no central structure that does checks for the "message authenticity". This is done by a consensus-based distributed node system, and it belongs to users.

Inability to disable—accounts cannot be blocked, and messages cannot be deleted. Compared to SMS, where a mobile carrier owns a sim card, and can disable or suspend it with no reasons.

2FA codes are accessible from any device at any time.

Delivery confirmation of 2FA message. A service that sends a one-time password and that knows for sure that it has been delivered. No "Submit Again" buttons.
Here's a comparison table for 2FA methods:
The user can quickly get an account in ADAMANT Messenger to receive codes—only a secret passphrase is used to log in. Therefore the methods of application can be different: you can use one account to get codes for all services, or you can create a separate account for each service.
The cost of sending a 2FA code is really low—0.001 ADM (~0.00001 USD currently). Again, you can run ADAMANT Business blockchain with its own rules and make the price zero.
About Resfinex exchange
Resfinex is one of a kind when it comes to crypto exchanges. The thing is that Resfinex was developed from scratch, unlike many other exchanges that were built with standardized engines. That is why Resfinex is much faster and more user-friendly.
If you want to sign up on Resfinex, all you have to do is confirm your email. What's more, you can forget about KYCs altogether—there is no need to complete them on this platform! Basically, the most tradable coins on Resfinex are Ethereum and ERC-20, which have sound liquidity and are paired with USDT.
The exchange is fully mobile-friendly so that you can trade whenever you want.
Resfinex aims to support decentralization and promising crypto projects, too. The exchange is run by a small but highly motivated team of professionals from the British Virgin Islands.
ADAMANT 2FA on Resfinex exchange
Resfinex puts its users' safety and discretion first and above all. That's why Resfinex's team chose to implement 2FA on a blockchain with ADAMANT.
Resfinex is the World's first service providing secure, reliable and convenient 2FA method on a blockchain.
Enabling ADAMANT 2FA is no different from other methods.
1- Go to the account's Security settings
2- Click on Setting 2FA
3- Choose ADAMANT Messenger 2FA method
4- Enter your ADAMANT Messenger address where you'll receive codes. If you are new to ADAMANT, follow Create in second link and receive free ADM token to initialize an account. See Introduction to ADAMANT for details.
5- Enter 2FA code you've received and your Resfinex password
You are secured now! You'll be asked for 2FA codes for:
Logins

Withdrawal Confirmations

Password Changes

API Key Creation

Security Settings Changes

Sensitive Account Settings Changes
Bounty encourages users to enable 2FA
Both ADAMANT and Resfinex are companies which encourage security and privacy, and run shared Bounty campaign for Resfinex users to secure their accounts. You can find out more on the Announcement.
Join in the 2FA on a blockchain
Any service provider like cryptocurrency exchange or bank now can offer blockchain 2FA for their users. ADAMANT is a fully open source project and provides documentation as well as instructions of how to implement ADAMANT 2FA.
The source code for the ADAMANT 2FA demo app is available on GitHub, as well as the guide on How to connect 2FA via blockchain to your service.