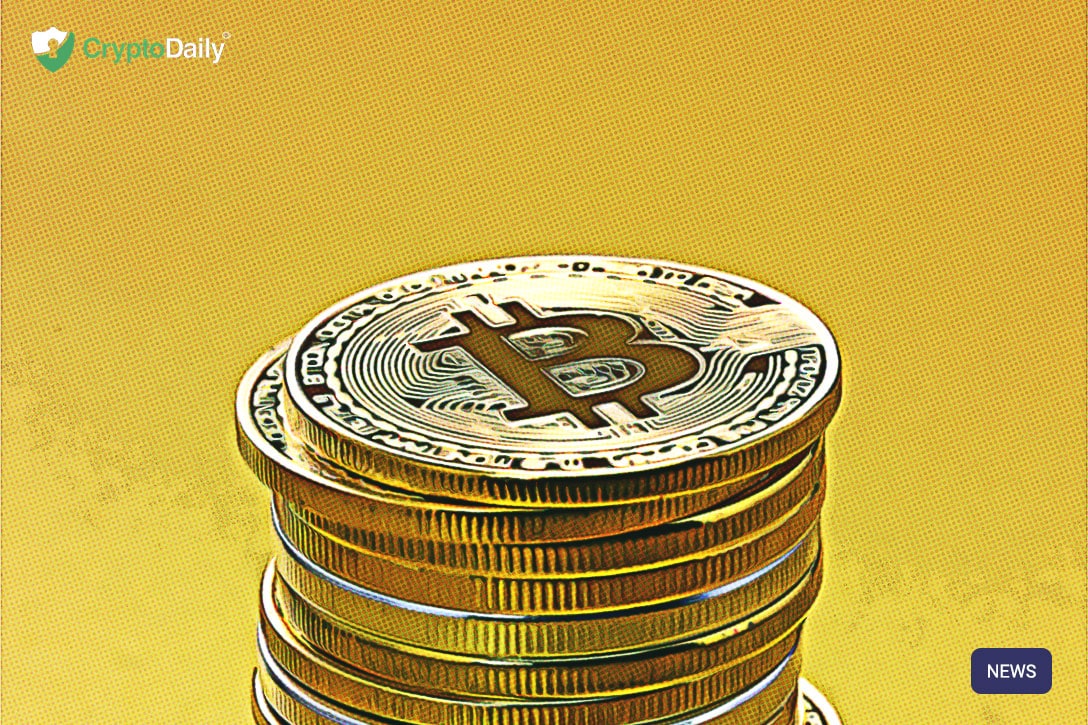 Buying a cryptocurrency, in particular, Bitcoin is still a good long-term investment. However, in order to earn a good amount of money, the size of the investment must be appropriate. But what if you want to make money on cryptocurrency, but there is absolutely no financial opportunity for investments? From the first days of the existence of bitcoin investments, there is more than one solution to this problem. One of the most profitable solutions in terms of a cost-revenue ratio is referral programs that allow you to earn bitcoin and other cryptocurrencies without investments, special skills or equipment.
Since 2010, people have added bitcoin to the list of financial instruments by investing, mining, buying and earning bitcoins. The principle of referral programs is as follows: the site offers a reward for your advertising and each attracted user - your referral. This is a win-win strategy for all participants: the site attracts a new audience and increases brand awareness, you receive funds for the attracted user, and the referral gets the opportunity to learn and experience a new product/service.
Each company has its own referral program with its own characteristics: one-time referral bonuses, a regular percentage of sales or a multi-level referral program that can even provide regular passive income.
Referral program: to be or not to be?
The decisive factor in choosing a method of non-investment earnings is, first of all, a competently designed and attractive system of achievements and motivation, as well as the possibility of a quick and easy way to get real money for participating in a referral program.
However, not every user prefers referral programs. There are several reasons for this: firstly, the lack of experience and understanding of the mechanics of such programs, as well as a complete reluctance to try and discover something new; secondly, often users are simply not interested in participating in programs and consider this a waste of time; thirdly, the lack of trust in relation to the sites hosting the similar programs; fourthly, users cannot correctly select the referral program that suits them or are disappointed in all affiliate programs after participating in one or two of the most unsuccessful ones.

The last problem can easily be avoided if you first study the market and regularly monitor the lists of top referral programs. It will be also useful to dive deep into the history of referral programs and learn more about the world most famous among them. The latest examples of such referral program are the one announced by Coinsbit with bonuses up to $300 and 25% fee from referrals' trading volume or $10 joining bonus to each trader and 35% of trading fee offered by Bitxmi Singapore-based exchange that provides fast and convenient cryptocurrency trading with low commissions and withdrawal fees.
How much user can earn on such programs? Everything depends on the motivation system. Unfortunately, not all projects announce intermediate results of affiliate programs, but there are those who publish reporting materials on a regular basis. For example, the affiliate program of PrimeXBT, an advanced trading platform that offers built-in charting tools and a wide range of assets for trading with leverage up to 1000x, including forex and crypto, allowed the TOP3 players to earn more than 51 BTC (~$ 440 000).
Referral programs as the way to the mass cryptocurrency adoption
Perhaps one of the main issues of the industry in 2020 is the massive introduction of blockchain. Developers face serious technical and financial problems, which are a big barrier for most users around the world: at the moment, the audience of the cryptocurrency market consists mainly of technically savvy people or wealthy people who are helped by specialists. An ordinary user is often afraid of such specific concepts as a binary tree, a private key and a public address, encryption algorithms and mining - users do not have the skills to monitor, manage and protect their digital assets.
According to J.R. Forsyth, founder of blockchain project ONFO, cryptocurrency is considered a niche hobby exclusively for a financial elite:
"Only truly viral systems can create the bandwagon effect needed to outpace mainstream resistance and government quagmires and let a cryptocurrency succeed. To go viral, it must appeal to both merchants and the masses. To do this, it should require no direct purchase for early adopters, be extremely easy to use, only require internet access and gadgets, maintain a stable price, and generously incentivize the one critical attribute that determines value in cryptocurrency: network strength."
What's next?
In order to profit from affiliate programs in 2020, a very thorough analysis of what each platform can offer, not only in terms of their referral programs but also their assets and trading instruments in the long term, is required.
In general, to become part of an affiliate program for the development of bitcoin and cryptocurrency is a wise move, especially since this niche is still in its infancy.
Affiliate programs can serve as a source of income, and most players in the cryptocurrency market agree with this. Today, almost every project offers its own program, but this is rather done because competitors have it, and not in order to bring real benefits. Therefore, part of the audience has low motivation and interest in participating in programs, since there are many of them, and all programs are similar. The creation of non-trivial rules and systems of achievements is another problem requiring attention and an immediate solution this year.