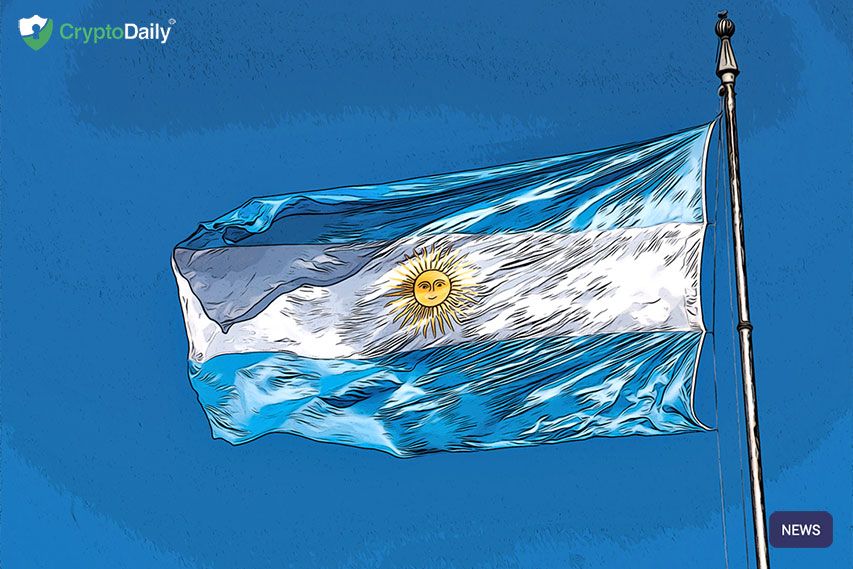 A new blockchain network built for Argentina's natural gas distribution ecosystem has gone live. Known as Gasnet, the pioneering initiative is a joint collaboration between distribution giant Gasnor, Gibraltar-based developer IOV Labs, and software specialists Grupo Sabra.
Gasnet's permissioned blockchain will utilize IOV Labs-powered RSK smart contracts and RIF second-layer solutions to transform traditional processes relating to the installation and maintenance of gas services in the country.
Pilot Set to Go Nationwide
The pilot, which is built atop RSK Enterprise, has recently been given the go-ahead by national gas regulator Enargas to expand into a countrywide ecosystem blockchain involving all nine distribution companies, including Metrogas and Camuzzi.
With the energy sector widely regarded as a blockchain use-case with enormous potential, other governments in South America and beyond are likely to survey developments with interest. Providing it engenders discernible improvements in transparency, security, traceability and information management, the scheme will remain a permanent fixture.

As part of the agreement, both Enargas and Gasnor will run a node on the Gasnet network, and 10,000 service providers will manage digital identities on the blockchain using RIF Name Services. New gas service providers will also now complete the registration process remotely via RIF Name Services within a few days.
Digital identity management, incidentally, is another common blockchain use-case. Last September, the German government announced a forthcoming blockchain-based digital ID pilot project. In Canada, meanwhile, a digital identity network is being built to help citizens privately maintain their credentials.
Gasnet to Replace Paper Processes and Boost Compliance
The Gasnet network aims to overhaul the process of setting up gas installations, which was highly time-consuming and involved significant paperwork. Not only this is expected to benefit Gasnor and other distributors throughout Argentina, but it will help Enargas improve compliance oversight by embedding approved industry regulations into network processes in a secure, immutable manner.
IOV Labs CEO Diego Gutierrez Zaldivar said, "We are very excited to assist Gasnor in bringing more transparency and traceability to the gas industry through blockchain technology powered by RSK and RIF platforms, and by doing so to enable a more cost effective experience to its customers."
"The implementation of the blockchain is a key milestone for our organization that will enable to streamline our processes, reduce costs, improve time to market and most importantly provide a much better user experience," added Gasnor CIO Carlos Amín.