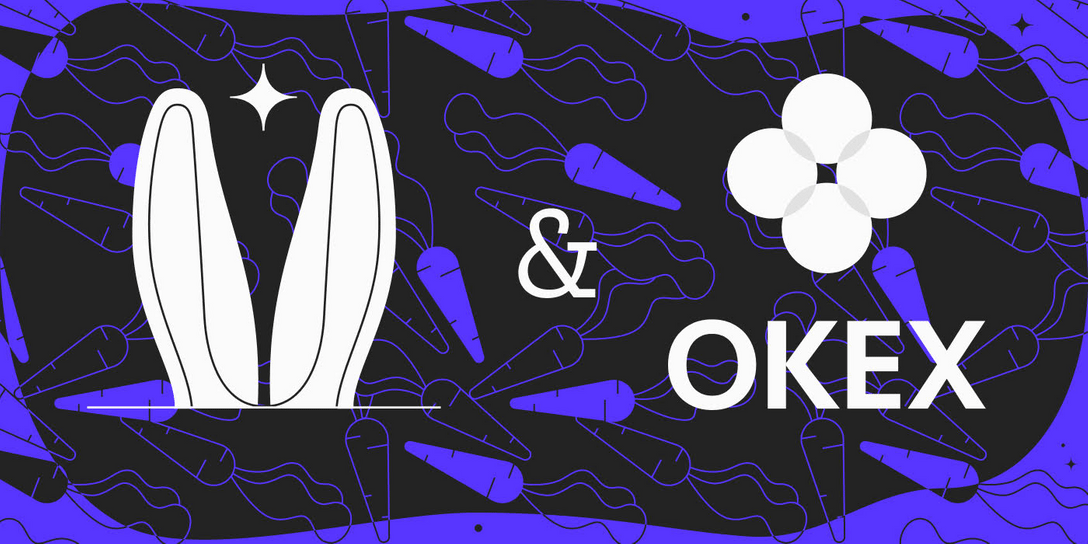 Mercuryo, European digital currency payments provider, has become a partner of OKEx, one of the biggest cryptocurrency platforms. OKEx will now offer its users safe credit and debit card payments processed by Mercuryo. The management of Mercuryo and OKEx expressed full support of the news.
For OKEx clients, it has become much easier to handle the purchase of BTC, ETH, USDT, BAT, ALGO, TRX and OKB, a global utility token issued by OK Blockchain Foundation, by simply using Visa & Mastercard.
The reason OKEx chose Mercuryo as the newest primary method for card payments is explained by the latter's low and transparent processing fee without any hidden additional charges.

Mercuryo's goal is to increase the global outreach of cryptocurrency to an average user who might not necessarily know all the technical aspects of blockchain but still wants to quickly enter the cryptocurrency market.
While Mercuryo payments provider works towards the growth of the innovative sphere, it is not willing to ignore traditional AML and compliance standards.
By adhering to PCI DSS, a set of information security requirements for financial institutions and payment processors, Mercuryo is raising the bar for today's crypto acquiring services. The prominent adopters of PCI DSS include Visa, Mastercard and AMEX. Mercuryo also has a built-in anti-fraud system that cuts off any attempts of card fraud by using thoroughly calibrated parameters.
A group of cryptocurrency exchanges is already using Mercuryo payment gateway: Bitfinex, a top cryptocurrency exchange, and several big enterprises including LATOKEN, BTC-Alpha and Tokenomy.