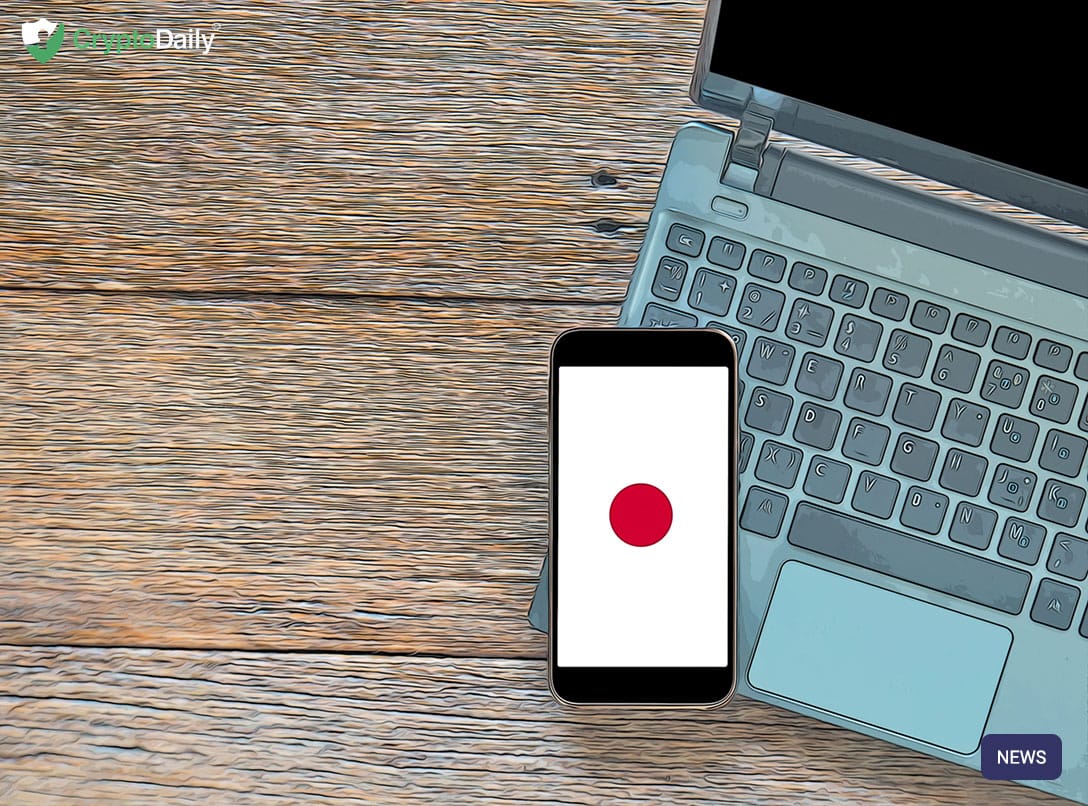 Satoshi Nakamoto, who is the alleged founder of bitcoin, is a Japanese citizen, which already was a good reason for the country to slowly adapt to the trend. In September 2017, Japan's National Service Agency recognized 11 companies that were registered as official cryptocurrency operators. Around that time is when China was trying to get rid of virtual currencies. The FSA (Financial Service Agency) of Japan regulated those companies through requirements that would protect its users. The requirements included setting up a capable computer system to identify people so as to protect investors from identity theft and fraud.
Regulation of cryptocurrency in Japan
Since Japan had a rough start with cryptocurrency where allegedly 850,000 bitcoins were stolen, the Japanese decided to introduce new regulations to govern cryptocurrencies. They developed an intricate system to protect businesses that use and accept cryptocurrency.
You need to register any cryptocurrency business with the Local Finance Bureau. The Bureau is included in the Payment Services Act. This act defines cryptocurrency as property value that can be mutually exchangeable and transferred electronically. The act is also very particular, meaning that currency is only limited to property values that are stored electronically. The Payment Services Act also requires that registered companies should develop a security system which protects important data and information. The businesses have to disclose the terms and conditions of their contract with the customers. A cryptocurrency bound business also has to separate the customers' money and manage it separately from their own.

Every year the Financial Services Agency expects each business operating with cryptocurrency to submit annual reports on the accounting records. The FSA may then rescind registration for a period of up to 6 months in different circumstances, like:
When the business fails to adhere to orders in the Payment Services Act.

When the cryptocurrency business applied for registration illegally.

When the requirements of the Act itself have not been met.
However, in comparison to most other countries on the planet, lots of big businesses in Japan already accept cryptocurrency as a completely legit payment method. One of the most important ones are the following:
CASIMARU
Casimaru is a Japanese online platform for casino gaming. The casino is one of the still few online casinos, which allow the use of bitcoin as a means of payment. Cryptocurrency, especially bitcoin is a very appealing payment method for casinos because it offers much more anonymity to their players compared to fiat money. They also do offer lots of information about how to deal with bitcoin as a currency on the platform for their clients.
Line
This instant messenger app in Japan has recently adopted the use of cryptocurrency for their customers. Line is the biggest messaging platform in Japan and is used by more than 90% of the Japanese citizens. The company encourages its users to use cryptocurrency making purchases like apps and games. Users can also make transactions to any other Line-User with a few clicks thanks to cryptocurrency.
Rakuten
Rakuten is a worldwide known E-commerce business that wants to lead the race of providing cryptocurrency solutions by allowing customers to make payment online with Bitcoin and other available cryptocurrencies. With over 95 million active users, Rakuten is in a very good position to influence other successful businesses to adopt cryptocurrency as a form of transaction as well.
GMO Internet
At the end of 2017 news sites reported that a Japanese company had decided that employees can be paid using Bitcoin in the near future. The company's name is GMO Internet Group which deals with developing infrastructure for online businesses. GMO is interested in dynamics of making online payments private by the use of cryptocurrency. At some point they even wanted to mine bitcoin currency themselves but, in the end, dropped that idea again.
Summary
More and more shops and businesses will allow the use of cryptocurrency in the near future, that's for sure since some of the biggest companies in japan have already promised to do so. It is also intriguing to know that even the logistics sector has also adopted the use of cryptocurrency. You will now find some taxis in japan that accept Bitcoin or even other cryptos for payment. A few low-cost airlines were also dabbling with the idea to use cryptocurrency for payment. Nowadays you can already pay with Bitcoin for airBaltic Tickets. Norwegian Air, one of the first economy class airlines featuring onboard internet also feature Bitcoin as an alternative payment-method to fiat. Perhaps, at the end of this century all of us will pay everything with Bitcoin? We will see!