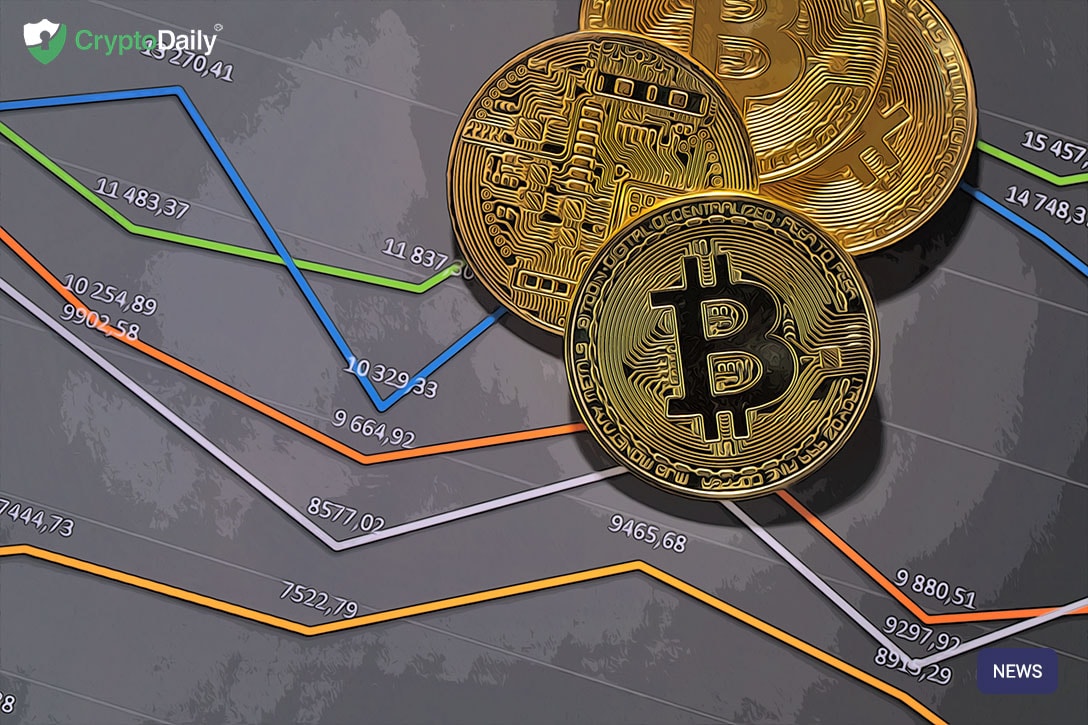 Crypto4winners Launches Alternative Crypto Market Investment Fund to Create Passive Income Founded by experienced crypto traders, fund uses algorithmic trading solutions, artificial intelligence and manual trades IRELAND—March 27, 2020—Crypto4winners (C4W), an alternative crypto market investment fund, has launched. Founded by experienced crypto traders and programmers, the fund uses speciallydeveloped, proprietary algorithmic trading solutions, artificial intelligence and manual trading to handle the daily trades and understand global trends. The Bitcoin-based fund offers monthly passive income for investors, which the founders believe will become essential for dealing with the economic fallout of the Coronavirus pandemic.

"We've worked hard to build a crypto fund that offers regular returns, but with the stability and standard client/fund interactions people expect to see with stock market investments," said a spokesperson for C4W. "We're heading into a highly uncertain time for the global economy, unfortunately. We might see significant job losses and slowdowns in many key industries. Now, as never before, it's going to be critical to have alternative sources of income. The kind of passive income we offer could be very helpful to many people."
C4W manages investor funds using BTC-USDT pairs. The minimum amount required to be part of the trading pool is 0.03 BTC. A client web dashboard lets investors manage their deposits and withdrawals in bitcoin and review account statistics. The fund is decentralized, blockchain based and handled through different smart contracts. The founding team has made significant investments in security to protect investors assets. Countermeasures include two-factor authentication (2FA) and personal cryptographic key management for investor wallets.
C4W comprises a decentralized 24/7 blockchain portfolio trading service. Anyone who owns bitcoins can invest in it. The fund's three-part investment strategy places one quarter of assets into long-term holdings and another fourth in medium-term holdings. The other half are short-term holdings for intraday trades. The long-term and medium-term holdings are kept in bitcoin currency in cold storage custodian wallets to ensure a maximum of safety.
The fund charges a 20% performance fee on profitable trades only. For more information, visit https://www.crypto4winners.com/