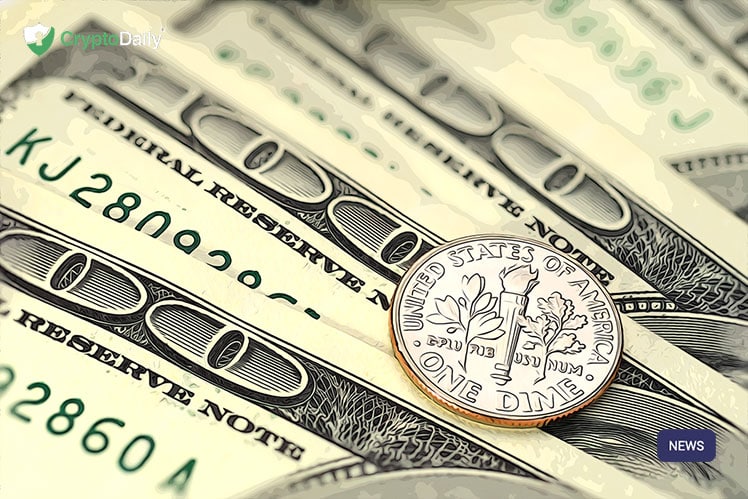 Singaporean crypto futures exchange Bybit has announced that it's making a significant overhaul to its product range with the introduction of USDT perpetual contracts. The new contracts will be available in trading pairs with Bybit's existing range of supported underlying assets, including BTC, ETH, and XRP. Because USDT will be used as both the quote and the settlement currency, traders will have far more flexibility in how they manage their portfolios.
Bybit's new USDT contracts offer many more opportunities for hedging, due to the ability to hold both long and short positions concurrently. All account balances, profits, and losses will be denominated USDT. Once a trader makes their deposit, they could avoid the risks of liquidation by opening up a long-term long position with a short-term short position as a hedge. If the market suddenly falls, as we've recently seen, the short position would yield a profit that could be used as an additional margin to protect the long position from liquidating.
Traders can even opt to have their margin topped up automatically from their account balances, using Auto Margin Replenishment.
Flexibility Across Assets
This flexibility can even be applied across contracts with different underlying assets, which comes in contrast to how trading has worked on Bybit until now. For example, if a trader previously held positions in the BTCUSD and ETHUSD contracts, their profits and losses were denominated in the underlying cryptocurrency, meaning they couldn't simply transfer margin across positions.

Now, Bybit users can take the profits from a BTCUSDT position, denominated in USDT, and use them to open a second position in ETHUSDT. If one of the contracts starts losing, profit from the other can be used to top up margin and prevent the position from becoming a liquidation risk.
The exchange is also launching other new features on its user interface, enabling traders to open and close positions more rapidly. Users will also see changes to the margin requirements, reducing barriers to obtaining margin compared to rival exchanges.
A Tentative Market Recovery?
Bybit's news comes amid the crypto market showing some tentative signs of recovery after the mass sell-offs in recent weeks. As coronavirus panic gripped the global markets, traditional stocks and cryptocurrencies experienced precipitous drops on March 12. However, the price of Bitcoin appears to have regained a foothold around the $6k mark over recent days, even going as high as $6,800 on Friday (March 20.)
Speculation abounds for the direction the market could take after recent turmoil. Galaxy Digital founder Mike Novogratz remained fairly bullish towards a full market recovery, tweeting that 2020 "will and needs to be Bitcoin's year." Although he didn't elaborate on the rationale for his belief, certain corners of the crypto press remain fairly confident that the upcoming halving in May will see Bitcoin move once again into bull territory.
However, other analysis points to Bitcoin facing down a "death cross," a bearish chart indicator that's resulted from the steep drops of the last few weeks. This may not be as scary as it sounds - previous death cross scenarios have been followed by short and sharp bull runs - something that Bitcoin could seriously benefit from right now.