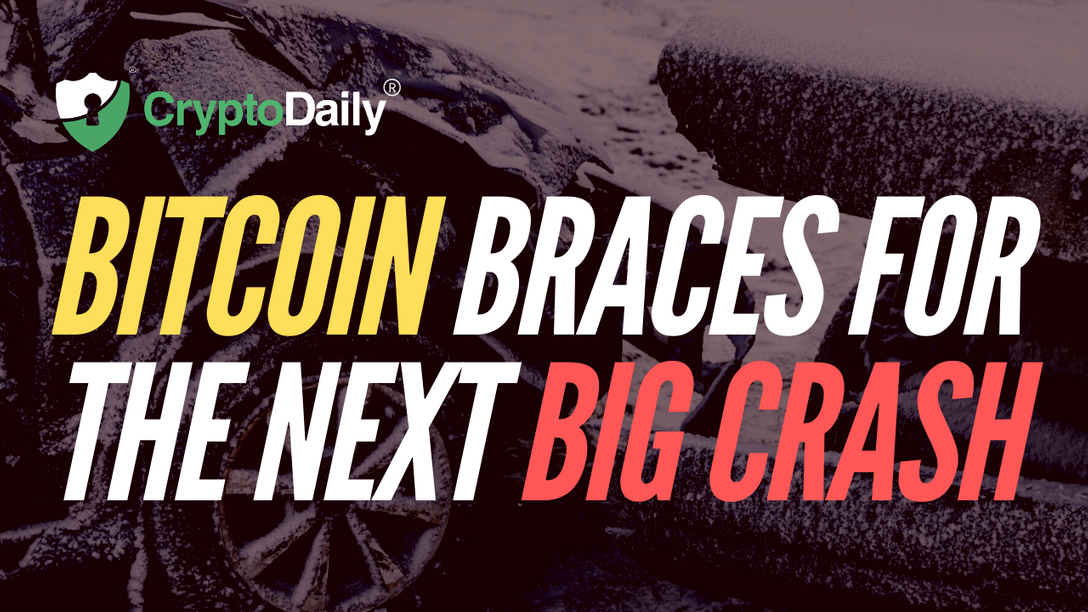 Bitcoin is still trading within the bearish pennant. The reason we call it the bearish pennant is because this is not just a symmetrical triangle; the price was very clearly trading lower as it entered this pennant and therefore it is important to make that distinction so we can set our expectations accordingly. Bearish pennants have a history of breaking to the downside and we expect the same this time. However, it remains to be seen whether or not we will see a false breakout first. In any case, this is a time to be preparing for the next big crash given what is happening on the global financial and economic scene.
The daily chart for BTC/USD shows that we are likely to see a big move in the next three days. The oil market is also in trouble. Yesterday, for the first time since 2002, we saw WTI Crude Oil (USOIL) decline below $20 per barrel. This is was quite an important development but there was no significant follow through. During the same time, the EUR/USD forex pair led traders into thinking it was reading to climb above the 200-day moving average but it clearly failed to do that and had to close below the 200-day moving average. It has already begun the day in red and is ready to decline. The same goes for oil and we are likely on the cusp of a big move in these major markets.

When the price of oil declined previously, we saw a sharp decline in the stock market. In fact, the S&P 500 (SPX) was in freefall and registered significant losses. The Coronavirus outbreak added fuel to the fire but it was the decline oil that was the main trigger. The same is expected to happen this time. The Coronavirus situation is expected to get worse before it gets better as the Whitehouse has now predicted millions in deaths. This is no doubt going to lead to further panic in the markets but the trigger would likely be a sharp decline below $20 a barrel in oil. This would most likely result in a similar decline in the stock market as the one we saw begin in the first week of this month.