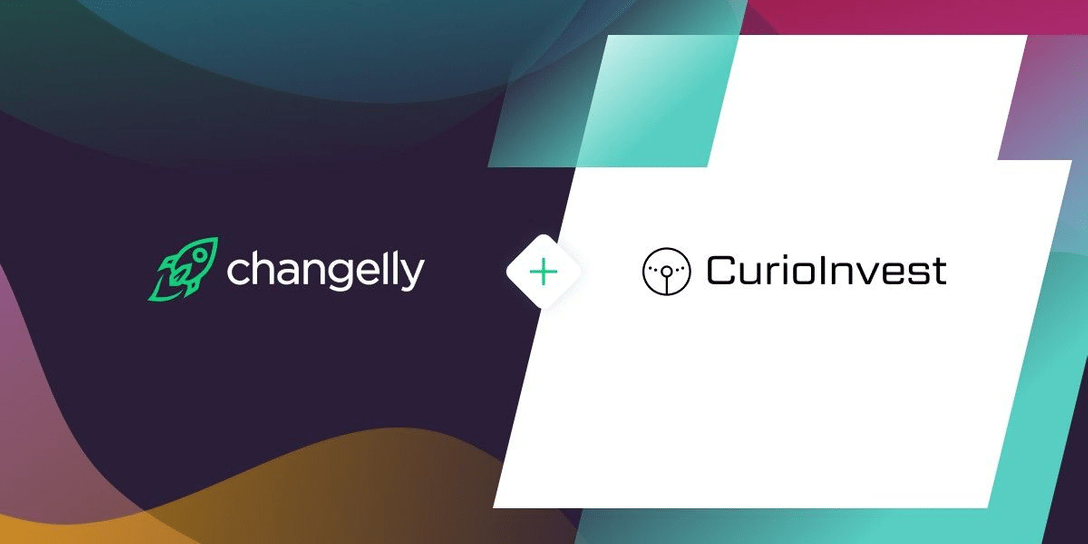 Vaduz, Switzerland - CurioInvest, a renowned asset tokenization platform, announced today that it has become partners with the instant cryptocurrency exchange platform Changelly to enable crypto investments into collectible cars.
The world of collectable assets has always been inaccessible to a wide audience. To become part of it is like getting into a high-end private club. Thanks to the activities of CurioInvest today, everyone can afford to invest in collectible vehicles, no matter if it is someone who's running a big business or a recent college graduate.
CurioInvest tokenizes collectible supercars, thereby giving anyone the opportunity to purchase a part of the vehicle in the form of unique collectible tokens pegged directly to the supercar. Having become an owner of the Car's tokens, the investor can track their value, and buy or sell tokens to a different investor.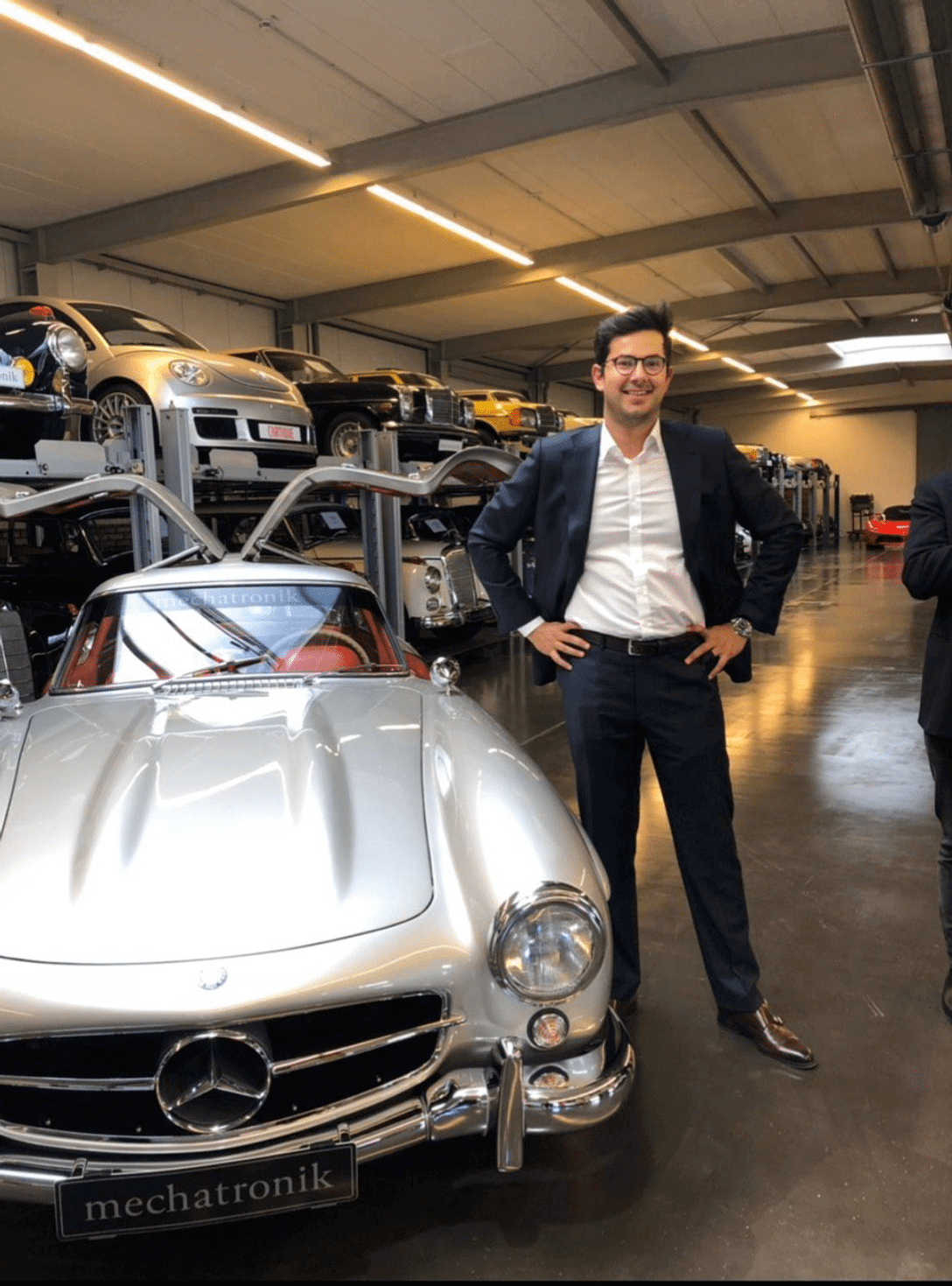 Fernando Verboonen, CurioInvest CEO in the vehicles facility in Germany
According to Bloomberg, the supercar market has grown by 161% since 2011, more than doubling the jewelry and coins markets. "The extremely limited production of Ferrari F12tdf run of just 799 vehicles. While the initial purchase price was believed to be in the region of $450,000, on the rare occasions it has come up for auction or private sale, it has sold for significantly more. In 2016, for example, an F12tdf sold at a Los Angeles dealership for $1,550,000," – CurioInvest cites an impressive example of the supercar market growth.
The new strategic partnership between Curioinvest and Changelly is aimed at building a cryptocurrency gateway for all the members of the global crypto community willing to invest their crypto assets in collectible cars such as Ferrari F12tdf.

With the new partnership initiative, investors can purchase Car tokens for any of the 150+ cryptocurrencies listed on Changelly. Changelly instant exchange widget is integrated directly inside the user account on the CurioInvest platform. To purchase Car tokens one should sign into CurioInvest account, choose cryptocurrency to buy Car tokens for, set the amount, and click the exchange button. As soon as the crowdfunding process is complete, Car tokens are at the full disposal of its investor.
"We are excited to partner with Changelly," – said Fernando Verboonen, CEO of CurioInvest, – "It's clear that as a crypto-forward company we want to be able to accept investments in both FIAT and crypto. Changelly has proven that they have great global expertise in the industry and can provide a first-class solution."
"We believe that the best way to accept investments from our clients in their preferred currency whether that be FIAT or a cryptocurrency is by working together with Changelly, – said Valerie Halter, co-founder, and COO at CurioInvest, – Changelly's instant crypto exchange service and CurioInvests novel product pallet and extravagant investment opportunities make this partnership a clear win-win."
"I am very excited to announce our newest partnership with CurioInvest. I see lots of potential use cases for their business and see them becoming much bigger than they are right now. I personally enjoy their service and look forward to having ownership in a luxury car of my own very soon. Make sure to read more about the company and I'm sure you'll be just as excited as I am," – Eric Benz, Changelly CEO stresses.
About CurioInvest
CurioInvest is a technology platform for institutional grade digital assets backed by collectables that enable asset managers and private investors to diversify in top vetted tokenized collectables that trade at stock markets at low minimums. CurioInvest was finalist at the UBS Future of Finance competition and Techcrunch top pick at Disrupt Berlin 2019.
Official website: https://curioinvest.com/
Global Twitter: https://twitter.com/curio_invest
Global Telegram: https://t.me/curiocarQA
About Changelly
Changelly is a non-custodial instant cryptocurrency exchange, that acts as an intermediary between crypto exchanges and users, offering access to 150+ cryptocurrencies. The company's mission is to make the exchange process effortless for everyone who wants to invest in cryptocurrency. Operating since 2015, Changelly attracts over a million monthly visitors who enjoy the high limits, fast transactions, and 24/7 live support. Changelly has an intuitive interface, the best exchange rates, and secure transactions.
For those looking to exchange crypto on-the-go, Changelly offers its official mobile app with fixed-rate exchanges, available for download on the AppStore and Google Play. For those who would like to exchange crypto at a floating rate, Changelly offers the market-lowest fee of 0.25% for all crypto-to-crypto exchanges.
Changelly offers its API and a customizable payment widget to any crypto service that wishes to broaden its audience and implement new exchange options. Dozens of crypto businesses already use Changelly's API, adding the instant swap feature to their services. The platform also provides an Affiliate program with a 50% revenue share mechanism.
Official website: https://changelly.com/
Global Telegram: https://t.me/changelly
Global Twitter: https://twitter.com/Changelly_team