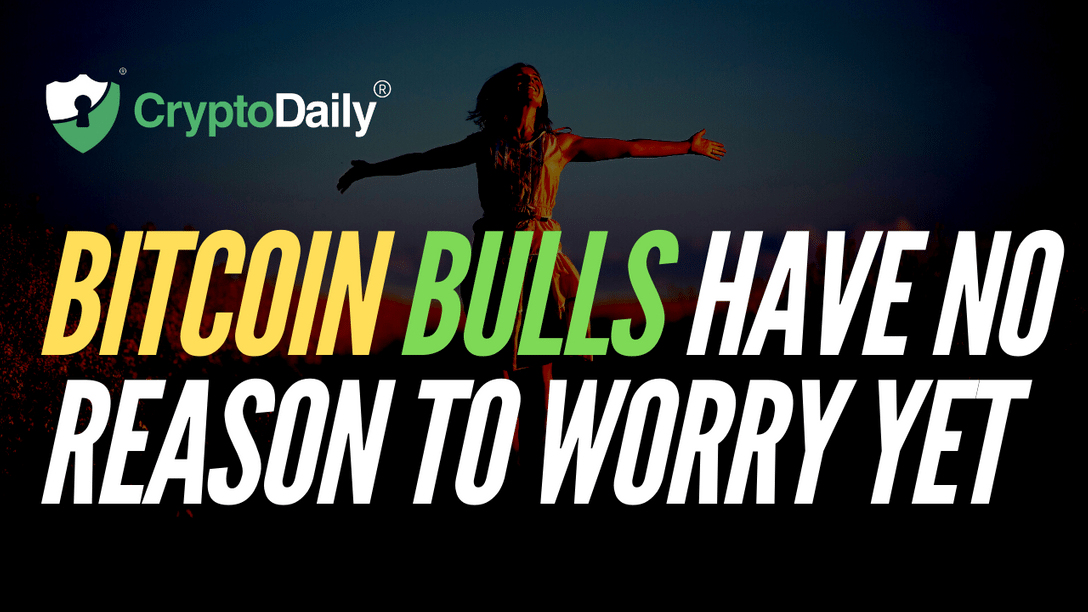 Bitcoin continued to trade in the red which has a lot of traders very concerned. We can see that there is a lot of fear in the market after the recent decline. The Fear and Greed Index turned from "Greed" to "Neutral" and a lot of traders are now looking at the US Marshalls Bitcoin auction as another catalyst that could bring the price down. In my opinion that is already priced into the recent movement in BTC/USD that saw the price crash these past two days. However, that does not change the fact that many retail bulls are panicking at the moment.
If we take a look at Crypto Twitter, we can see that a lot of traders are very concerned and some of the popular influencers that have been talking about a rally to a new all-time high are suddenly talking about a decline to $6k. This goes on to show how people fall for short-term changes in sentiment so easily in this market. As I have mentioned before, this is not the time to be blindly pursuing the price. We are indeed close to the beginning of a major downtrend. That being said, the FOMO that we see in the market is not likely to die down anywhere soon, not before halving.

The next probable move in the market appears to be a rally to the upside. We can see on the ETH/USD chart that Ethereum is already back above $260. The same is true of other altcoins who have seen some buying interest after the recent crash. Many traders know that there is going to be another wave of FOMO in the market before halving. If the price were to decline to levels like $6k from here, that would kill the whole game and the market makers and the whales do not want that. The S&P 500 (SPX) appears to have some room for a rally to the upside to test the trend line resistance which means that the cryptocurrency market may have some room to rally further from current levels.