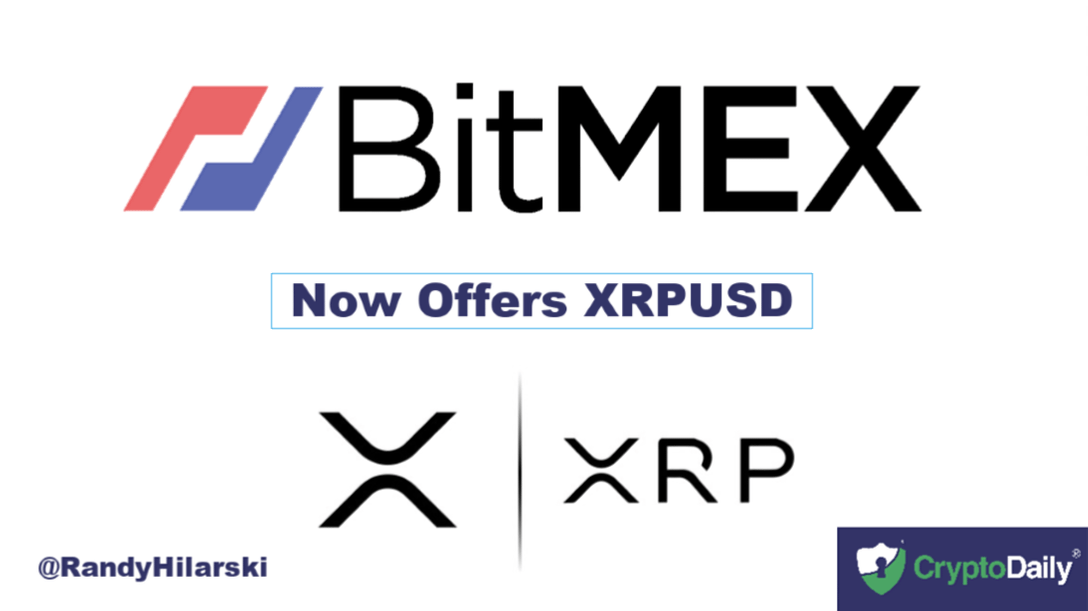 On February 3rd, Arthur Hayes announced that the Bitmex Derivative platform would list the XRPUSD perpetual swap trading pair. XRPUSD has leverage trading of up to 50X!

Watch the Video of XRPUSD Live On Bitmex Below.
Whether you like XRP (Ripple) or not, now you can trade it with Bitcoin! Personally, I will never own XRP but I sure don't mind trading a derivative. Arthur Hayes had some choice words for Ripple in the announcement. See below in the image.