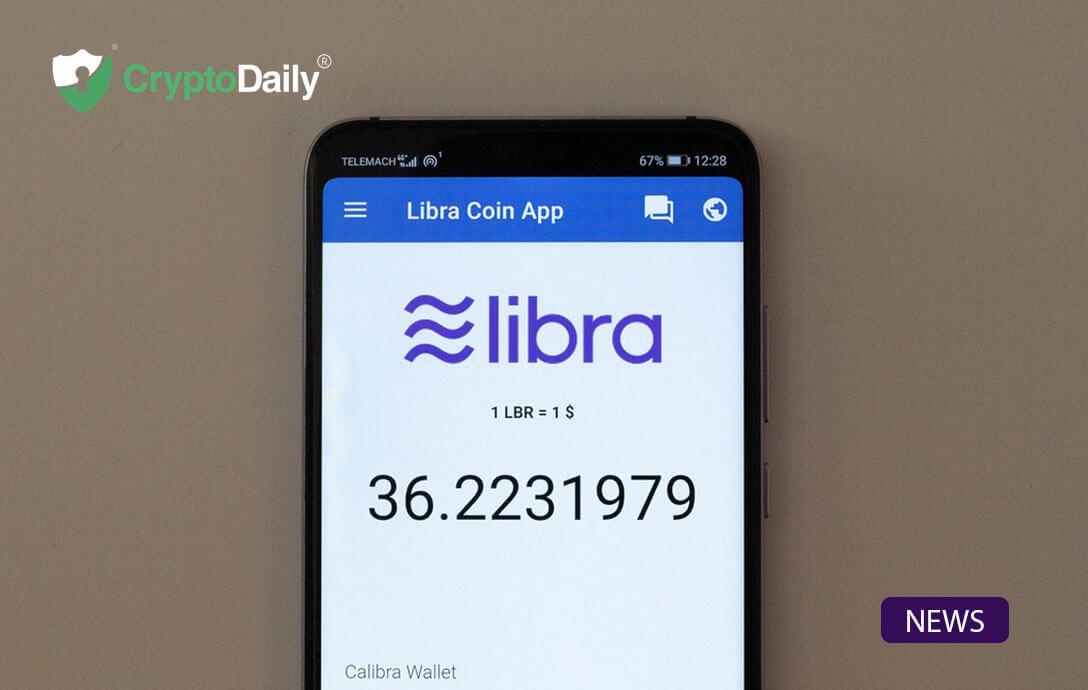 The world has never before seen something like Libra.
It promises to be revolutionary in every way and its chief champion is a company with more revenues than some countries- Facebook.
Libra appears to have boundless potential and could make the world a better place.
Like the majority of other ICOs that came before it, Libra cannot succeed without significant tweaks. The main reason for this is that Libra is simply needlessly and excessively complex and aims to do too much too soon. This will make it more than a little hard to successfully execute.

Now, Facebook is more than capable of putting together a global payment platform that users all over the globe can tap into. Facebook currently has billions of users and boasts valuable experience utilizing scaling systems. As such, it has all that is needed to put together a global payment system that might be the greatest the world has ever known.
Then there are those partners of Facebook, who own shares in Libra. These partners are mostly heavyweights in the field of global commerce and payment systems and have the skills and resources to make Libra an astounding success.
The Need For Libra
A global payment system with the scope of Libra would be of great benefit to folks all over the globe. As of now, the global banking system is restrictive. Buying, sending, or storing money comes with too many rules and regulations that are meant to assure safety, but too often end up stifling innovation and competition, while increasing the costs of doing business.
Currently, sending payments to people on the other side of the world can take days and wire transfers are sometimes not even possible on weekends. Most banks recognize the inherent inefficiency of the global banking system and some have chosen to do something about it by developing commercial payment platforms that work in real-time. These, however, are not as mature as they should be.
All About Libra
Libra is a payment system that crafts a digital token that represents some assets. It is expressly designed to enable the speedy and secure transfer of funds to any corner of the planet. Its white paper states:
"Libra's mission is to enable a simple global currency and financial infrastructure that empowers billions of people."
Libra is designed to be always available every day of every year and at all hours and will be backed by some as of yet unconfirmed assets. Lack of knowledge and clarity of precisely what assets will be used to back Libra will probably trigger problems aplenty. It could face investigations in just about every country in the world in which it goes live.
Then there's the fact that no one can determine if Libra is a security, commodity pool, derivative and the like and what laws should apply to it. This will probably create no end of tension among and between nation-states.
Even if Libra manages to obtain an accurate classification of what it is, its most ambitious and popularized goal will be nearly impossible to achieve. Libra intends to make digital banking services available to the almost 2 billion people who are currently unbanked, make it easier and cheaper for currencies to be exchanged and offer a store of value. However, for these to be achieved and the unbanked to be banked, Libra will be required to adhere to regulations intended to prevent money laundering and other economic crimes. This means that the signup and vetting process with Libra will be almost the same as almost any other bank.
As for being a currency exchange, that goal cannot be achieved without Libra building a network of its own or partnering with extant ATM and retail networks. As regards being a store of wealth, that can be troublesome in countries where the government insists on currency controls, either because of a volatile currency or as a measure of national policy. Should Libra launch in such countries, the government can easily put a cap on how much funds citizens can move around or store with Libra.
Should Libra by some miracle achieve all its stated goals and objectives, fraud can easily be its undoing. As of now, Libra does not have mechanisms in place to resolve disputes related to fraud, nor does it have an objective fraud prevention and amelioration policy. This means that scammers could freely utilize Libra to defraud people on the network.
How Libra Can Be Great
For Libra to be great, it needs to launch with initial support for a single currency, rather than the multitude it plans. The single currency could be the U.S. dollar and launching within the U.S. banking system is bound to do it a world of good and earn it a great deal of respect.
Libra also needs to as a matter of urgency introduce a clear policy against fraud and energetically implement it. This should be an easy thing to do, seeing that Facebook the parent company of Libra has notable and effective anti-fraud features. It can also utilize the payments system inherent in the Facebook Messenger and make it possible for this to be continually tweaked by others for better effectiveness and ease of use.
Should the above be done, there is a greater likelihood that Libra rather than flopping like a gutted fish soon after launch will instead rise like an eagle and go on to rule the world.