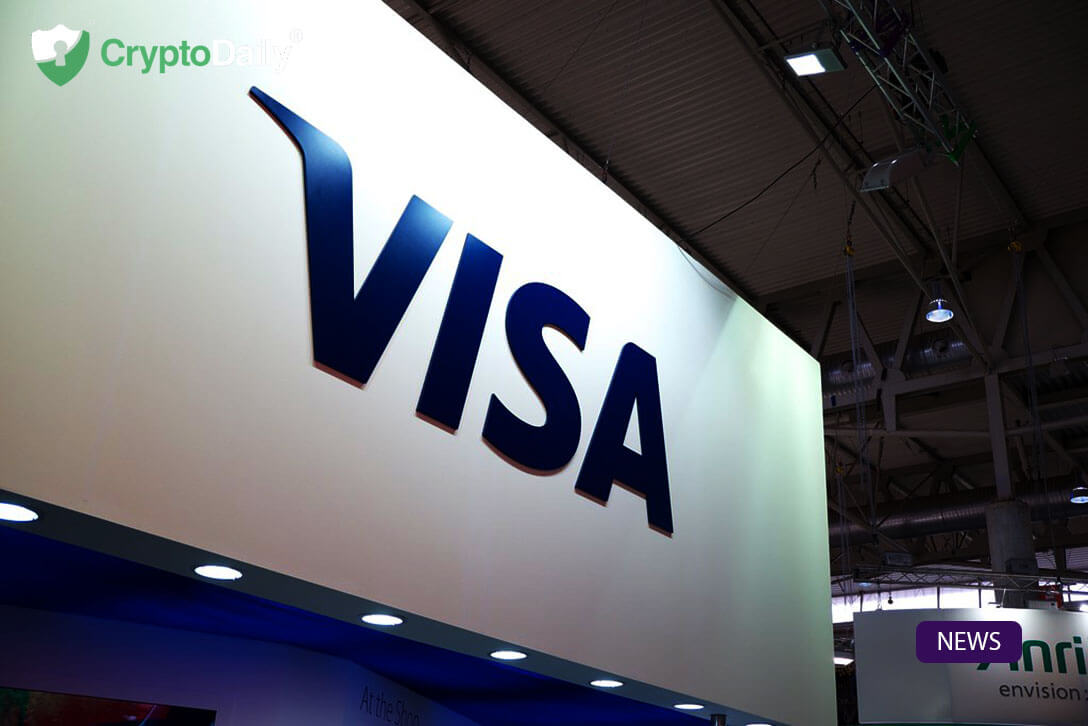 Visa has bought out the Plaid financial platform and in the process thrown down the gauntlet to its peers, Ripple and Stellar Lumens in particular.
The cost of the acquisition is reported to be around $5.3 billion, which is twice what the market thinks Plaid is worth.
All loose ends related to the purchase will be hopefully tied up within half a year, so long as the regulatory authorities give the sale their seal of approval. This acquisition is significant in that it could massively alter the way other cross-border payment platforms such as Stellar Lumens (XLM) and Ripple (XRP) do business.
Plaid can be described as a data network that creates tools that make it possible for people to connect with and exchange all manner of financial information with popular services and applications like Abra Wallet, Venmo, Transferwise, and Coinbase. Plaid also makes it possible for users to keep a good eye in their spending and saving habits.
The company came into being in 2013 and was founded by the duo of William Hockey and Zach Perret. It is currently headquartered in San Francisco, California.

Visa and Plaid, A Match Made In Crypto Heaven!
Visa has previously expressed a need to expand the scope of what it does and sail into new waters, so to speak. It also wished to move into markets in new territories and expand its visibility profile. Its acquisition of Plaid might just be what it needs to fulfill its ambitious aims. For starters, merging with Plaid can potentially boost the payment capabilities of its customers. The acquisition will also enable it to serve its current and new customers better and expand the scope and desirability of the services it presently offers.
When reached for comments, AI Kelly the Visa CEO had this to say:
"Plaid is a leader in the fast-growing fintech world with best-in-class capabilities and talent. The acquisition, combined with our many fintech efforts already underway, will position Visa to deliver even more value for developers, financial institutions and consumers."
His counterpart, Zach Perret, who helped found Plaid and is its CEO chipped in as follows:
"Visa is trusted by billions of consumers, businesses and financial institutions as a key part of the financial ecosystem, and together Visa and Plaid can support the rapid growth of digital financial services."
Ripple, Stellar and Visa Duke It Out
As of now, the demand for international rapid payment services is sky-high. Its latest acquisition will enable Visa to meet more of this demand and will be bad news for the likes of Ripple and Lumens. Ripple currently has over 300 partners all over the globe, with some of these being heavyweight financial institutions. Its expectations remain bullish and it expects to do a serious amount of business this year.
As for Stellar Lumens, it has a big share of the rapid payment sector and must be enviously eyeing Visa's latest acquisition and calculating what to do to counter it. Recently, it was discovered that Lightnet, a Thai tech-based start-up with big ambitions is seeking to take the place of SWIFT and get crowned as the top international payment system on the market. Lightnet has since raised a significant $31.2 million and will use this to craft a software solution inspired by the blockchain utilized by Stellar Lumens.