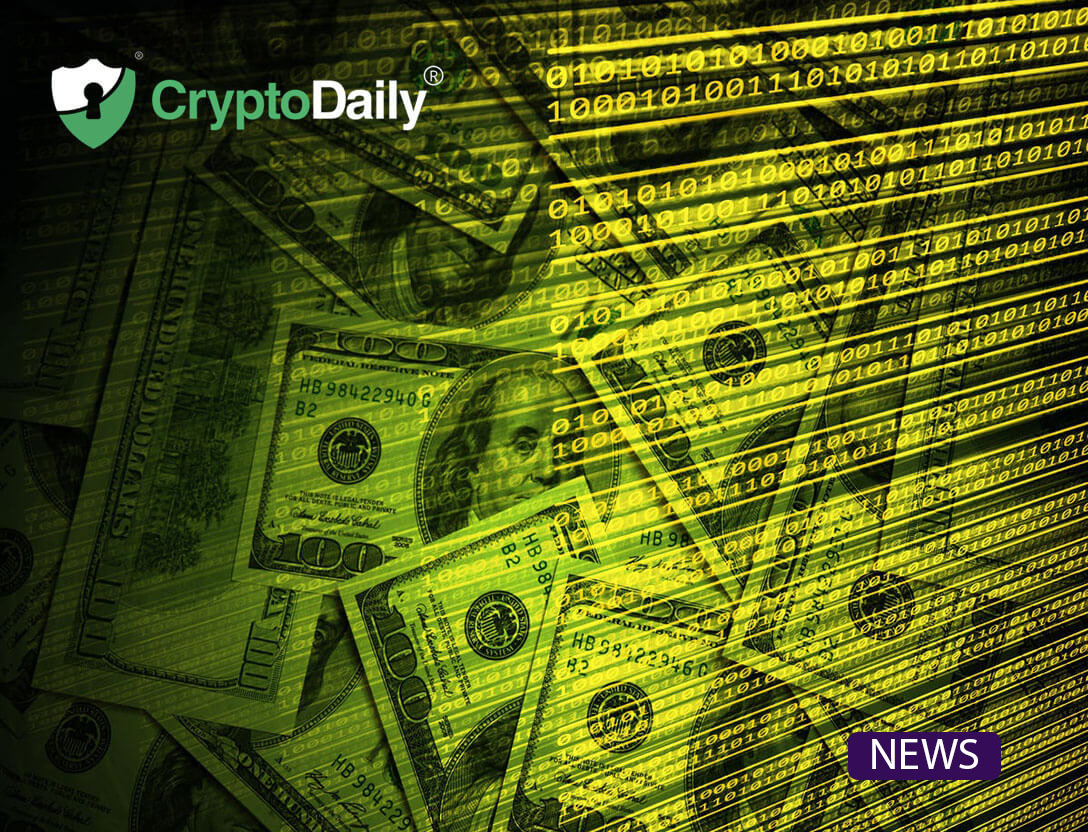 Rumor has it that the US Federal Reserve might be about to launch a digital dollar.
The rumor was kicked off by a Tweet which said the Fed could announce the introduction of a digital dollar in as soon as 24 hours. This as to be expected generated lots of shocks and not a little surprise in varied corners of the globe.
It later turned out that the rumor came from the quoted statements of former CFTC Chairman Chris Giancarlo. He is popularly known as Crypto Dad and was quoted while attending the Crypto Finance Conference holding in St. Moritz from January 15 to January 17.
A Conference Of VIPs
The aforementioned conference is described as being "the most private conference on cryptocurrencies and blockchain investors." It involved over 60 elite speakers from all over the world who were experts in digital currencies and a host of associated and non-associated fields.

Present were folks who had made real fortunes from Bitcoin, as well as the founders of Gemini. Also in attendance were the CEO of BitMEX, the US SEC Commissioner, the CSO of Coinshares and Samsung Electronics and lots more besides.
Going Digital
On Twitter, Giancarlo released a Tweet that said:
"Great to speak @CFCstmoritz about digitization of global markets, tokenization of financial assets & why regulators must anticipate exponential rate of commercial adoption."
He also made statements indicating his belief that the rise of digital currencies will have essentially the same or better effect on world history, economy and culture as did the explosive rise of the internet. According to him:
"Our children will be using digital assets during their lifetime as a medium of both exchange, of savings, of holding of assets… that will be digitized as well."
Dollar Digitization, To Be Or Not To Be?
The U.S. is not the only one that is rumored to be on the way to digitize the dollar, with the Chinese being said to be working on digitizing their currency. In regards to this, Anthony Pampliano, a staff of Morgan Creek Digital was quoted as throwing his full support behind the rumored move. According to him:
"Whether the rumor is true or not, the Fed should digitize the dollar."
He further explained his reasoning in an interview conducted with CNBC. He had this to say:
"I think they should tokenize the dollar immediately. If you look at China they are tokenizing their currency. There are other countries that will follow. What's going to happen is there's not going to be a competition between digital and non-digital currencies. Every currency will be digital."
Pompliano also sounded alarms as to what might happen if China digitizes the Yuan but the U.S. refuses to do the same to the dollar. He believes that would make the Yuan easier to buy and sell in more parts of the world and will possibly lead to its greater use and adoption to the detriment of the U.S. dollar.
What a time to be alive!