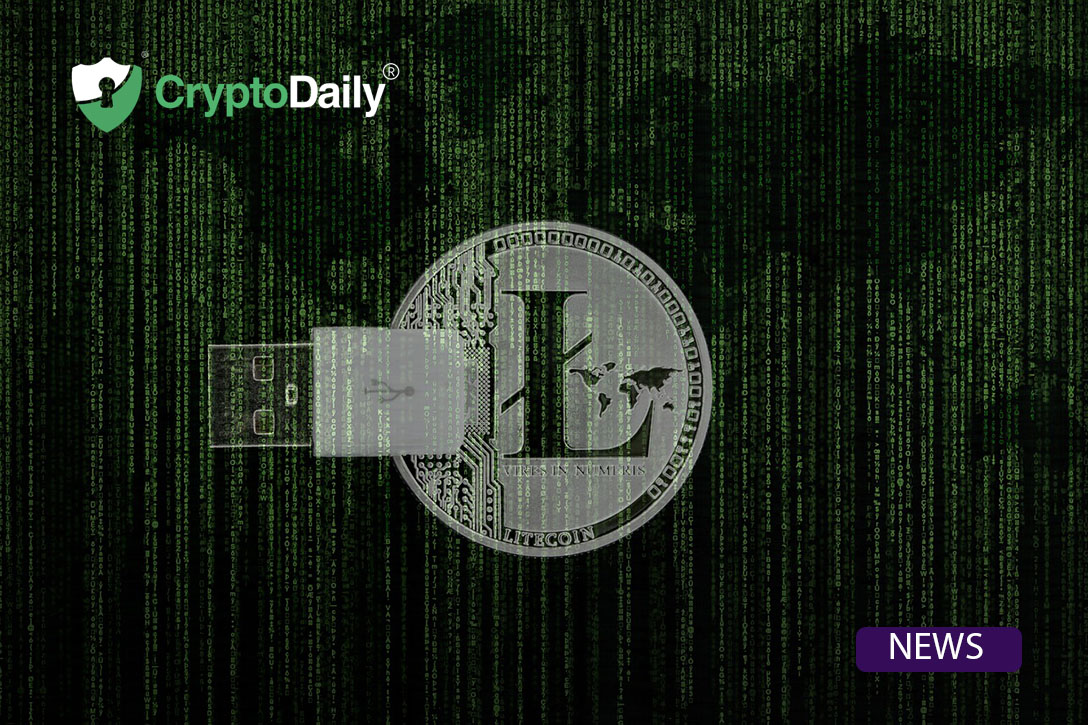 Litecoin is making updates to its privacy and has successfully raised a quarter of the money needed to fund the development.
More users have been pushing for more privacy features on cryptocurrencies to protect transaction information, as governments seek to collect and retain more data on daily monetary transactions.
In January 2019, Litecoin founder Charlie Lee had started talking about plans to update the privacy of Litecoin and introduce confidential transactions. Finally, in August 2019, he roped in David Burkett, a Grin developer, to join the project. David Burkett published two proposals for Litecoin improvements, which are the results of working with Charlie Lee and a Bitcoin researcher, Andrew Yang, to design a Mimblewimble block to enable Litecoin confidential transactions. One proposal describes adding extension blocks to improve the functionality of Litecoin without changing its consensus rules, while the other proposal details the implementation of MimbleWimble to improve the privacy of transactions..
Four months later in December, the Litecoin Foundation started raising funds of $72,000 to hire David Burkett on the project for a year to create privacy solutions for Litecoin with the Mimblewimble protocol. Charlie Lee had said he would match all donations for the project on a 1:1 basis. The Litecoin Foundation got the ball rolling by donating $5,450 in Litecoin and Bitcoin.
As of January, about $9,500 in Litecoin and $100 in Bitcoin has been raised. Charlie Lee has continued to call for donations to raise the remaining three-quarters of the funds needed for the project. As such the remaining amount to be raised is only $36,000, and Charlie Lee would be covering the rest.
Yet some people don't think that this contribution is sufficient. There have been views raised by the community that Charlie Lee should pay for the entire project since he earned a large amount of profits selling his Litecoin when Litecoin soared to its highest value ever in December 2017.

Some other users also speculate that Litecoin is dying, which is why Charlie Lee has to raise funds from the community for the privacy project. He has reportedly stated on Twitter that it has been difficult to find the quality people needed to work on Litecoin development.
If the project continues to raise funds at the rate it has done so far, the project is expected to be completely funded in 3 months. In January 2020, David Burkett plans to focus on the details of Litecoin's headers and kernels, crafting the plan for building the update and moving database implementations to libmw-core. Improvements to Litecoin look to be moving along after stagnating throughout 2019.
Litecoin has struggled to improve adoption but with more privacy on Litecoin, usage and purchase may pick up. Dusting attacks were made on Litecoin wallets in August 2019, and owners could have been identified through analysis of the wallet activity and addresses. At the same time, there have been more legislation cracking down on private coins and delistings have taken place due to the privacy features of some cryptocurrencies.