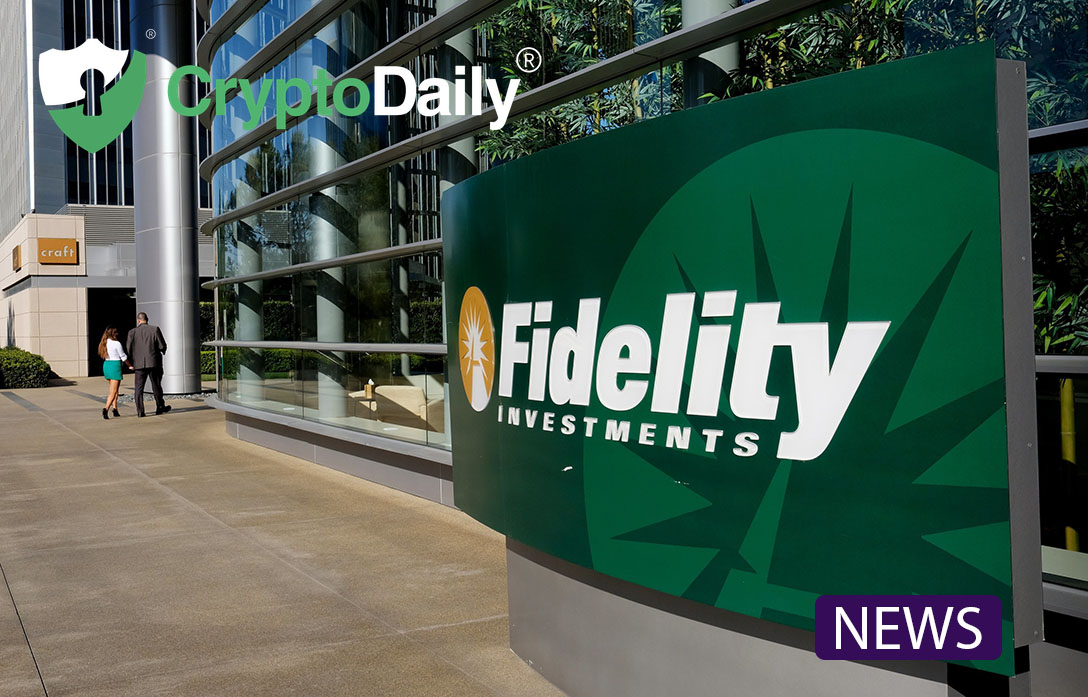 Fidelity is reportedly looking for a Bitcoin mining engineer whose main responsibility would be to help it boost its operations profile.
The person chosen for the role would be expected to help build, design and of course maintain the infrastructure that Fidelity utilizes for Bitcoin mining.
Fidelity began mining Bitcoin in 2014 when it was little more than a concept.
Fidelity is an asset management heavyweight who manages client assets that are worth more than $7 trillion. Looking to expand its operations and meet present and future challenges, objectives, and needs, it is currently on the lookout for a Bitcoin mining engineer who has what it takes to help move the firm forward.

Details of the job were posted on the website of the firm and are there for all to see. The job posting states that Fidelity intends to hire someone that can help build, design, operate and maintain the infrastructure the firm needs to first run and later scale up its mining operations.
To be eligible for the role, candidates must have from 3 to 5 years of experience in a field like DevOps/engineering. They are also expected to have an intimate knowledge and understanding of databases like MongoDB and SQL
Details of the job posting were made public and published on the website of the firm in December last year and were listed on LinkedIn a week ago. Updates are expected from Fidelity soon as to exactly what the role entails and the kind of responsibility it will give to the person ultimately selected.
Long Time Miner
Fidelity is not a Johnny-come-lately and has been mining BTC and ETH since 2014. Such mining endeavors have reportedly been a significant source of revenue for the company.
In 2017, the Fidelity CEO, Abigail Johnson was quoted as stating that the firm began mining for mainly educational objectives, before releasing just how profitable it was and focusing on it for financial reasons. She said:
"We set up a small bitcoin and ethereal mining operation…that miraculously now is making a lot of money."
Fidelity then sought to broaden its reach and services by setting up a Digital Assets Unit late in the last quarter of 2018. The unit is tasked with offering services like trade execution and crypto custody, but with a focus on institutions.
Additionally, Fidelity Digital Assets is currently on the lookout for a product designer who is expected to be a "core member" of the unit to strategize and develop "new products through user research insights, wireframes, prototypes, and customer advocacy."
Fidelity is also in charge of a crypto venture capital unit known as Avon. Avon has made a trio of noteworthy investments- Elementus, Flipside Crypto and BlockFi. The first two are crypto data analytics firms, while the last lends crypto to those who meet its lending requirements. Reached for a quote, a Fidelity spokesperson went on record as saying that Avon specializes in
"identifying the early use cases for crypto and blockchain technology and investing in businesses that will accelerate growth and adoption."
Exactly why Fidelity chooses to advertise for a vacancy, rather than promoting from within the company is unknown. Perhaps it thinks it needs an infusion of new blood, or this might be an acknowledgment that its staff might not be as good as they are reputed to be. More, publicizing a vacancy for a single individual, rather than several raises some uncomfortable questions that we hope Fidelity has answers to.