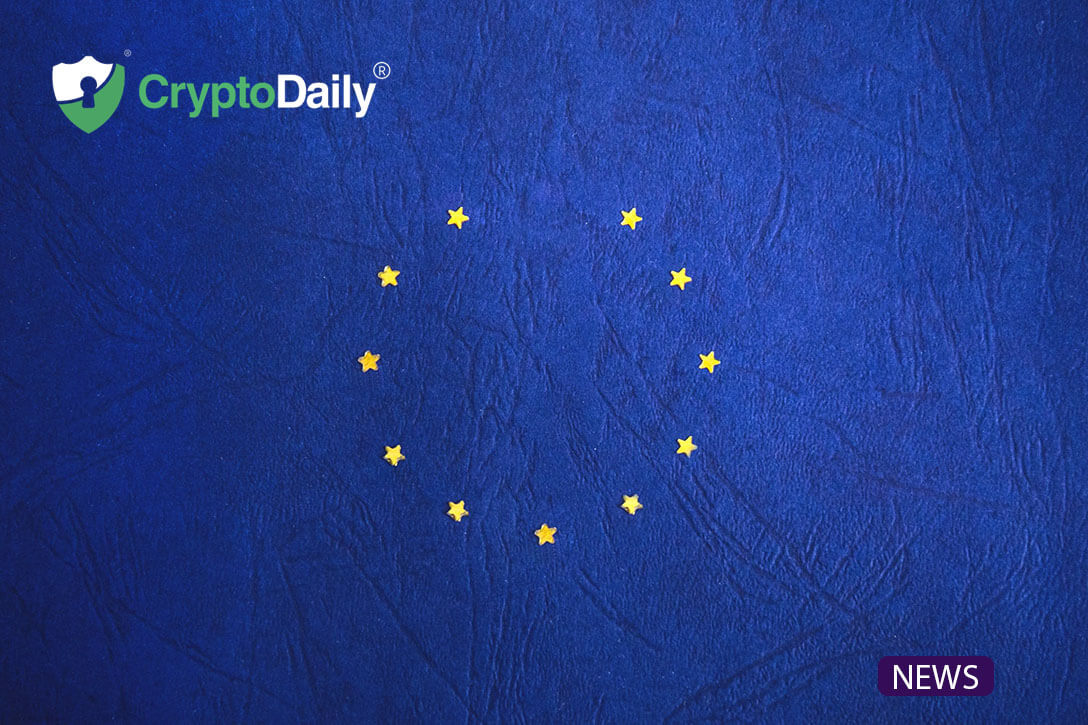 ESMA seems determined to regualte crytpocurrencies.
European regulators exepcted to remain focus on crypto reglulation.

The European Securities and Markets Authority (ESMA) has announced plans to seek increased regulation for all forms of cryptocurrencies, with this being something it intends to focus on in 2020. On Thursday, ESMA released its long-awaited 2020-2022 priorities list, while remarking on the rising number of threats and risks that EU capital markets have to contend with due to digitalization. According to it, market participants must do more to recognize the nature of these risks and prepare to contain them to the best of their abilities.
The newly released document from ESMA states that
"The dangers of cyberthreats to the financial system as a whole and a sound legal framework for crypto-assets are increasingly becoming areas of focus for ESMA together with the other ESAs, the ESRB, the ECB, and the European Commission."
ESMA Takes Aim At Crypto
For years, ESMA has faced an uphill task in deciding as to exactly how securities and cryptocurrencies should be regulated for the best desirable outcome. It has also sought to develop rules that govern initial coin offerings, as well as derivatives. Its proposed crypto regulation will put it on a better footing to better combat changing risks and adapt to changing business and economic scenarios. It also highlights just how seriously ESMA and associated bodies are taking the risk of cyber threats to the global economy.
Moreover, its announced plans to intensely regulate the use of crypto might just be what is required to fully legitimize its use and further integrate cryptocurrencies into the global economy.