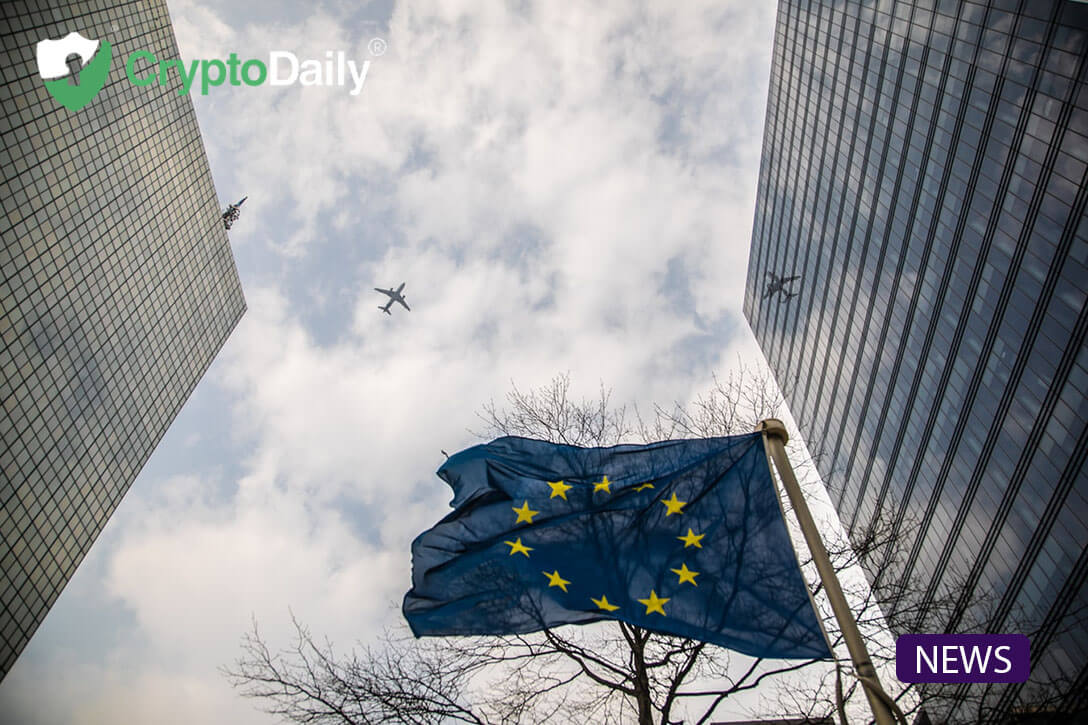 Christine Lagarde, head of the European Central Bank (ECB) has clarified that the bank will play a proactive role as regards cryptocurrencies.

This comes as the ECB is hard at work on a digital currency of its own, and finetunes what might well be the most innovative instant payment system on the globe.

Lagarde made clear that "central bank initiatives should neither discourage nor crowd out private market-led solutions for fast and efficient retail payments in the Euro area."

ECB Intends Playing A Significant Role
In a recent interview with "Challenges" magazine, the ECB head waxed lyrical as regards the intention of the European Central Bank to play a significant role in the crypto world and position itself for future greatness. In response to a question as to whether the ECB should be tasked with creating cryptocurrencies, Lagarde pointed out that "innovation in the area of payments is racing ahead in response to the urgent demand for quicker and cheaper payments, especially cross-border ones. She additionally emphasized that "the Eurosystem in general and the ECB, in particular, want to play an active role in this field, rather than just acting as observers of a changing world."
She also talked at length about TIPS ( TARGET Instant Payment System), which facilitates instant payments in Europe via direct settlements made with central bank funds. The system was launched in 2018 and according to Lagarde makes it possible for European banks to arrange payment procedures among and between themselves within seconds and every hour of every day. At present, the TIPS is limited in that payment transfers processed on it can only be made in Euros. This could, however, change if there is sufficient demand for other popular currencies.
ECB And Central Bank Digital Currency
In the same magazine interview, Lagarde released useful details regarding the ECB's zeal for making central bank digital currencies a reality. She said, "in terms of the road ahead, the ECB will continue to assess the costs and benefits of issuing a central bank digital currency (CBDC) that would ensure the general public remains able to use central bank money even if the use of physical cash declines. According to her:
"The prospect of central bank initiatives should neither discourage or crowd out private market-led solutions for fast and efficient retail payments in the euro area."
She also emphasized the commitment of the ECB to CBDCs:
"We are looking closely into the feasibility and merits of a CBDC, also because it could have major implications for the financial sector and the transmission of monetary policy."
The ECB President also noted that the ECB had put together an expert task force around the end of last year that will focus on researching the feasibility and potential demerits of CBDCs in the Euro area.
Lagarde has long been enthusiastic about crypto and appears to realize their unlimited potential. In her first conference as the ECB chief, she made known her plans to lead the ECB in championing the cause of cryptocurrencies. It is to be expected that this move will persuade central bank chiefs everywhere to see cryptocurrencies and digital coins in a more favorable light and well might trigger greater adoption and integration of cryptocurrencies in everyday life across much or all of the globe.