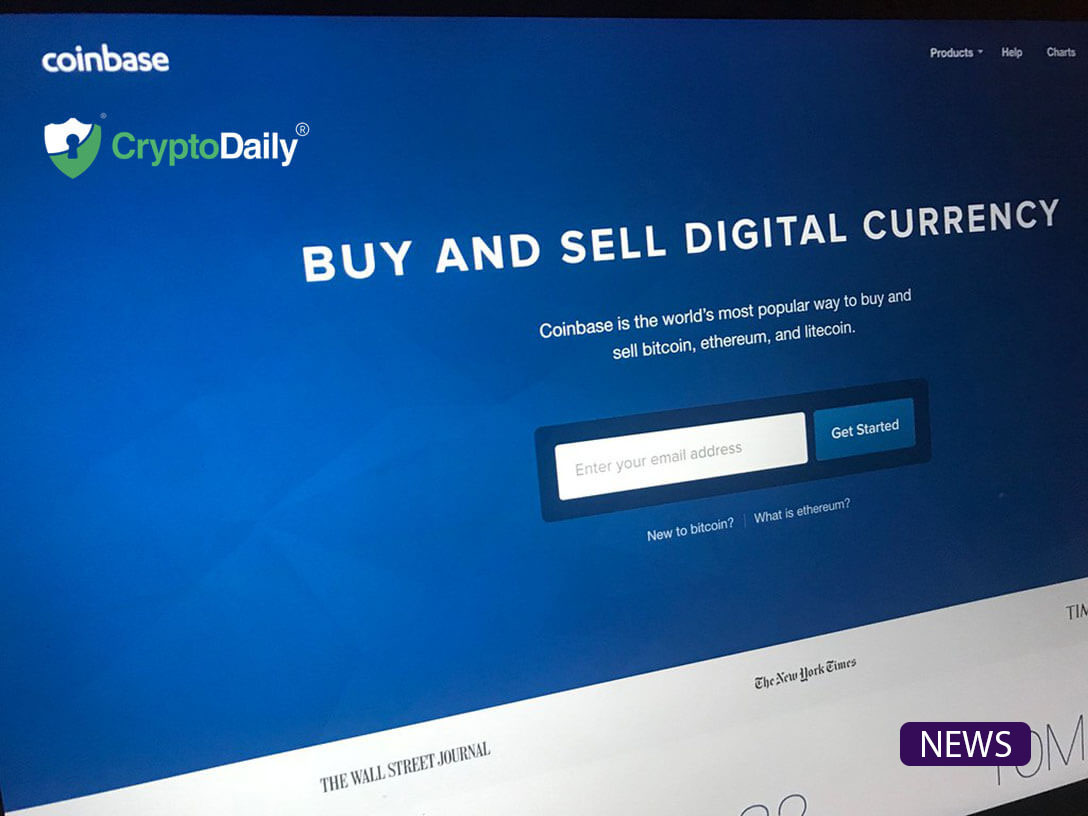 In a surprise move of sorts, Coinbase Pro has now announced full support for Cosmos (ATOM). Since Monday, January 13, 2020, anyone who is interested can now begin the process of moving ATOM to any Coinbase Pro account.
As of now, transfers are expected to take place during office hours only. It is possible that this feature could be later extended to support transfers at all hours of the day and night. This news was made available in a blog post attributed to Coinbase Pro.
The exchange announced that beginning from January 13, it will accept all ATOM inbound transfers for a minimum of 12 hours before the commencement of full trading. The schedule states that trading will begin at 10.00 PT if enough ATOM is accumulated. Should that be the case, trading will commence over a series of stages. In the first stage, only posting is enabled. In the second stage, full trading can commence if the available metrics promise that the market will be favorable and profitable.
Supported trading pairs include ATOM/BTC and ATOM/USD. However, the exchange by all indications will list a lot more assets sometime soon. The announcement also states that ATOM can be accessed in all the regions of the world that Coinbase is currently supported. It is important to note however that Coinbase has stated that it will not as of now permit ATOM staking.
ATOM At Work: The Varied Launch Phases
The ATOM launch is scheduled to occur over a series of stages. This was planned to make the process orderly and ensure that healthy trading occurs at all stages and there is no panic. The exchange can on its own decide to prolong the stay of assets in a single stage or multiple stages and can suspend trading at any time if it thinks that is necessary. These steps will undoubtedly help the exchange assume and regain control quickly if the market is deemed to be chaotic.
Now, the various stages include:

The Transfer-Only Stage: this kicks off on Monday, January 13, 2020. On that date and thereafter, users will be able to transfer their ATOM, but cannot place orders as of yet. This stage will last around half a day.
The Post-Only Stage: during this stage, it will be possible for folks to arrange limit orders. However, completed orders, as well as matches will not be possible. This stage will last just a single minute.
The Limit-Only Stage: during this stage, it will be possible to match limit orders. However, submitting market orders will be impossible. This stage is expected to last a short 10 minutes.
The Full Trading Stage: this is the final and the most important stage of all. This stage will feature full trading capabilities for all Coinbase users, with stop or market orders, as well as limits being supported.
Before this, the exchange caught the attention and interest of more than a few fellows by promising there would be a slew of standard assets on the platform. There are lots of reasons to think that this promise will be met sometime soon.