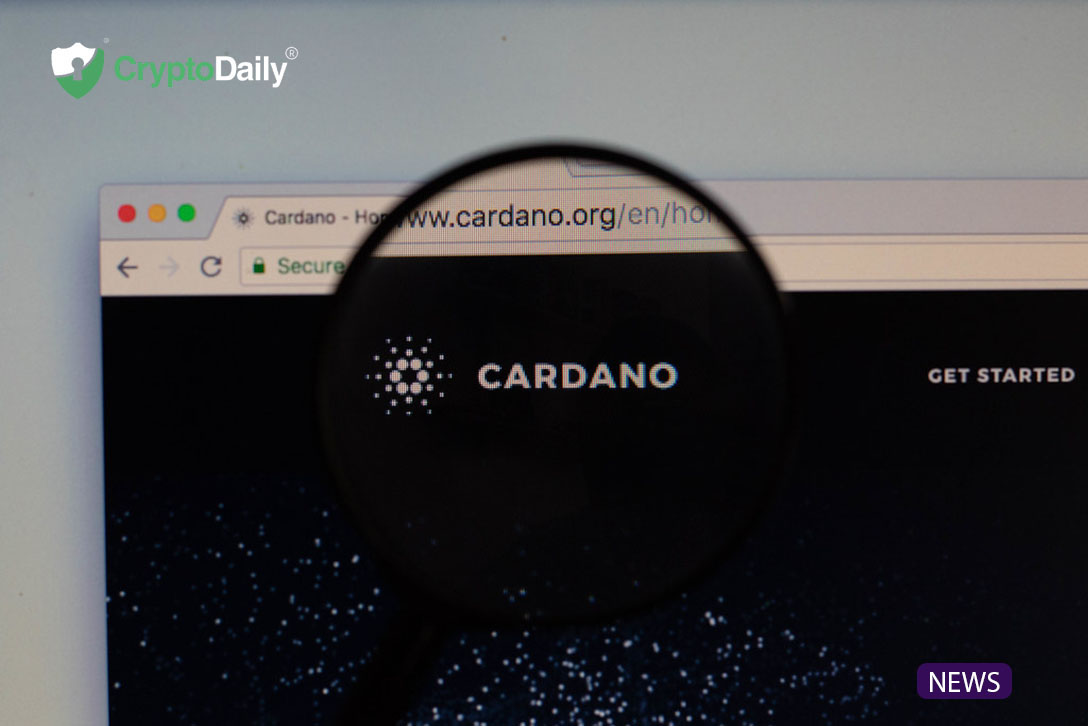 This is a new year and Cardano is planning big things for it.
Recent reports have it that it intends to apply a laser-sharp focus on areas it can deliver the greatest possible value.
To make this possible and better meet all present and future needs, challenges and objectives, the Cardano Foundation team, as well as the community is undergoing expansion.
As of now, Cardano has begun what it calls "a major brand appraisal project." This will according to it work on enhancing brand recognition and promote the activities of the company.

Cardano Rising
The year 2019 was eventful for Cardano as it marked its second anniversary. Its Foundation team also expanded, as did its community, with this, thereby enhancing its geographical and linguistic reach. Cardano aims to bring blockchain banking to the unbanked all over the planet and is resolving scalability issues that can limit its effectiveness.
This year, Cardano has revealed plans that will see it continue on the path of sustainability and improvement. According to a quote attributed to Henrich Pfeifer, who is the General Secretary of the Foundation, the Cardano Foundation team is set to proceed on its
"geographic expansion to strengthen our collective skillset as the Foundation and as a community."
Cardano according to recent reports is focusing on areas where it can deliver the most value for stakeholders of varied stripes.This comes as the Deloitte 2019 Global Blockchain Survey shows a compelling rise in the number of people who believe that blockchain is the future. The survey interviewed executives in various countries, with 53% of these believing that Blockchain tech can be currently described as a critical priority. 83% of those interviewed see the multifarious benefits of blockchain tech as compelling its continued and increased usage, while 23% of the interviewed executives were so confident in the future of blockchain that they have already kicked off-blockchain deployments of their own. All this points to increased use and demand for blockchain tech, as well as increased recognition for its vital role in various sectors.
Cardano Dreams Big
Nathan Kaiser is the chairperson of the Cardano Foundation. He has stated that last year was all about putting the firm on the right track and focusing on legal affairs, as well as partnerships with varied firms. One such partnership was arranged with Konfidio, with the stated aim being to develop
"real-life use cases ranging from supply chain and logistics, IoT to Identity Management."
The Foundation has also worked with entities like the COTInetwork, for the purpose of enabling an innovative adaPay solution. As of the present, the Cardano community has been growing at an impressive pace and currently has more than one million members. The Cardano Foundation has been insistent on emphasizing that it is focused not just on Cardano alone, but in supporting the introduction of innovative and revolutionary technology and the entire crypto industry.
To this end, it is ardently cooperating with policymakers and key stakeholders in the industry, regulators and the like. This will bless it with all the vital legislative and other support it needs to increase crypto adoption and meet present and future needs. Cardano has, therefore, started what it calls a "major brand reappraisal project." The aim is to drive enhanced brand recognition and engagement and promote the aims and objectives of the firm.
It remains to be seen how this brand enhancement scheme will be, but there is little if any reason to doubt the seriousness of the company or its appetite for continued risk and innovation.