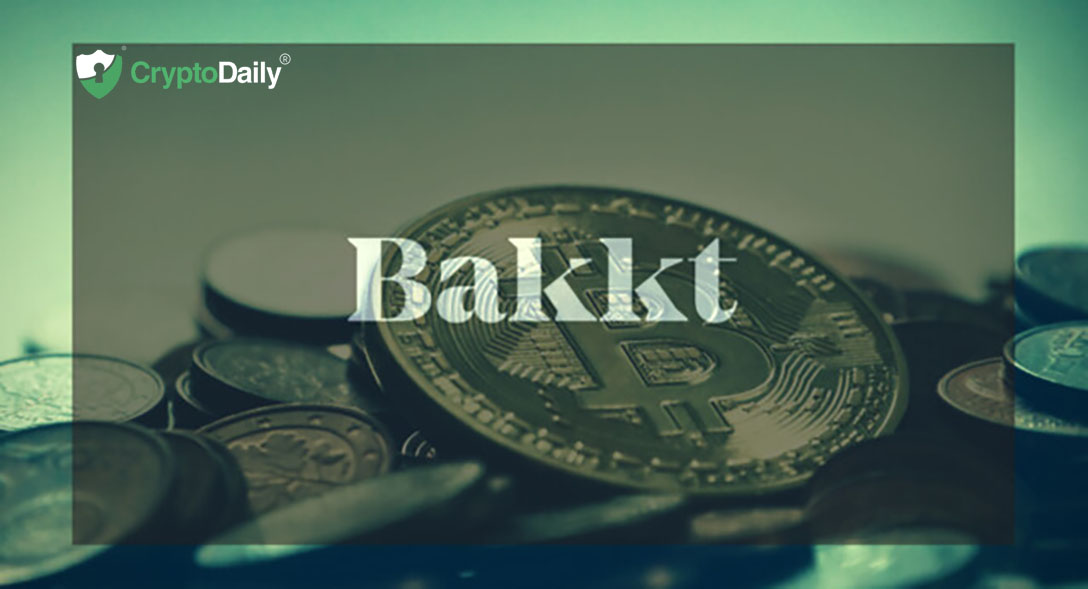 Kelly Loeffler (R., Ga.) previously served as the CEO of Bakkt, a cryptocurrency trading platform.
She is now set to join a committee performing oversight functions on the Commodity Futures Trading Commission (CFTC), with this triggering conflict of interest concerns.
Loeffler has been appointed to the Senate Agricultural Committee, with her appointment being actualized by the Republican governor of Georgia. The Senate Agricultural Committee is tasked with delineating the functions of the CFTC and approving nominations as regards chairmen and commissioners. The committee is also responsible for reauthorizing the CFTC to perform the role of a federal regulator.
Loeffler was previously the CEO of Bakkt during its launch in August 2018 under the auspices of its parent company, the International Exchange (ICE). She was in charge when the CFTC approved Bakkt's request to start trading bitcoin contracts that were physically settled.
Bakkt opened for trading in September 2018 and in December of that year, Loeffler resigned and took up politics. Her husband is Jeffrey Sprecher, who founded, chairs and is the current CEO of ICE.
The duo married in 2004, with ICE going public a year later. She worked at ICE for nearly two decades and was in charge of communication programs and investor relations. She then joined Bakkt in 2018 as its CEO.

Conflicts and Interests
There have been concerns that Loeffler's appointment would create a grievous conflict of interest. Loeffler chose to address these concerns in an interview with the Wall Street Journal. She noted that she had "worked hard to comply with both the letter and the spirit of the Senate's ethic rules and will continue to do so every day." "I will recuse myself if needed on a case by case basis," she further emphasized.
Loeffler's upbringing was idyllic, being spent on a charming and sizable family farm in the state of Illinois. She has been keen to emphasize this, as a way to underline her simple background.
Ice and Fire
Going by market capitalization, ICE is the second biggest exchange operator worldwide. The company expanded into the Bitcoin arena in the latter part of 2019, with this coming after the CME Group had in December 2017 began offering cash-settled futures.
A reading of ICE's annual reports shows that a lot of its exchanges are "subject to extensive regulation by the Commodity Futures Trading Commission." Regulatory filings also show that Sprecher holds a 1.1% equity stake in ICE. This as of the current time is worth nearly $600 million.
The CFTC And Bitcoin
Since a 2015 ruling came into effect, the CFTC treats Bitcoin, plus other cryptocurrencies as if they are actual commodities. Recently, it went into action and launched investigations directed at BitMEX, a cryptocurrency derivatives platform. It has also implied that ether futures might kick off this year and would be regulated by the U.S.
The launch of Bakkt was delayed for almost a year due to serious regulatory concerns. Such concerns related to plans made by the exchange to clear trades via the ICE clearinghouse and self-custody Bitcoin.