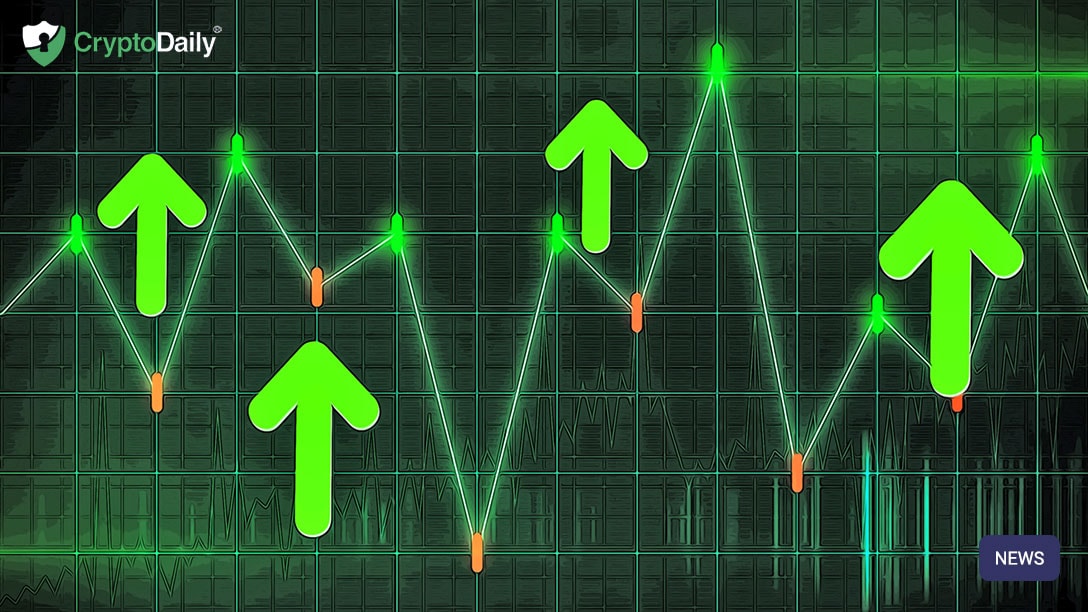 Happy New Year all! If you don't mind we're going to talk about our game plan for the coming year of 2020!
As you know, our goal is to ensure our audience receive the breaking and trending cryptocurrency news that matters. With this in mind, our main goal for 2020 is to continue to do just that.
We do however have a number of new exciting ventures in the pipeline, though to find out what they are… you'll just have to wait and see!

With regards to our news, we are aiming to develop more exclusive partnerships with media partners who will get the news to us before anyone else, meaning CryptoDaily will continue to be THE place to go for the hottest cryptocurrency news.
Finally, we grow, we want to ensure the whole world reads our news, this is why during 2019, we intend to make our news more accessible to more people and will be providing a number of new pages written by native speakers of many different languages.
Thanks for sticking by us and here's to an incredible 2020!