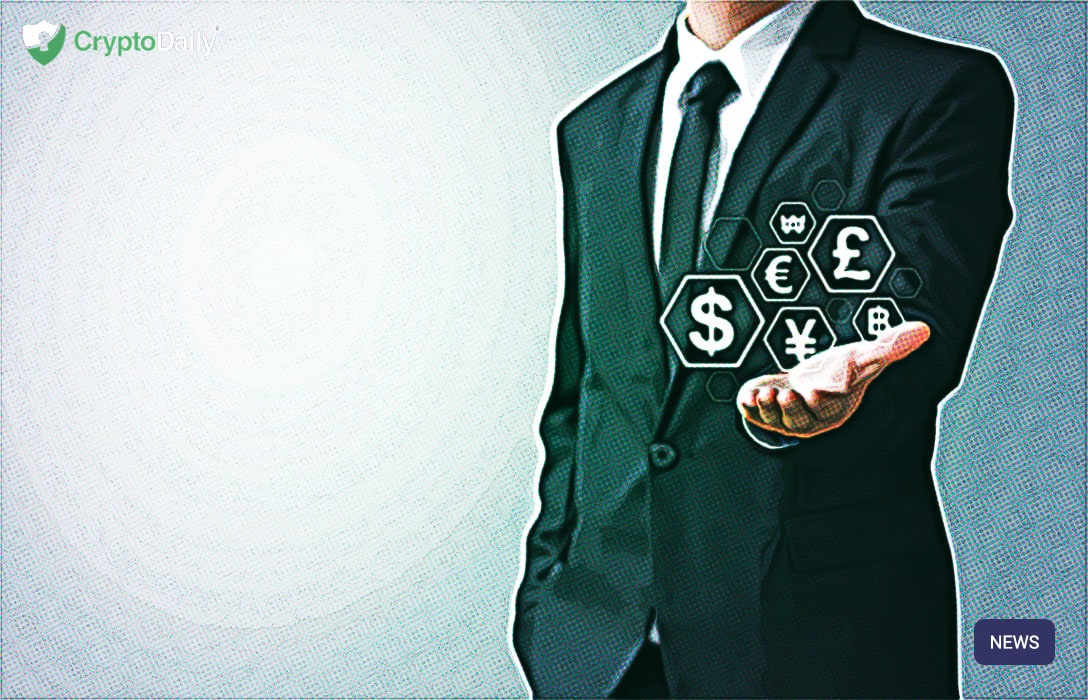 2019 was one of the most turbulent years for cryptocurrency on an international scale. The year was met with so many new elements such as regulators pushing out new (often contradictory) rules, exchanges enjoying the growth of Initial Exchange Offerings, and mass adoption advancing on all fronts. All of this combining to become another chapter in the story of crypto. This chapter, served to introduce us all to new challenges, positivity, and bad news in fairly equal amounts.
Like with all good stories, there are a number of characters that have played their parts. Some good and some bad. Today, we want to take a moment to hail those characters that stand as heroes, who often may often slip under or off the radar, for their efforts within the cryptocurrency space. If we should discuss the villains at any point is another matter all together.
While there have been some publications which have attempted to show 'industry leaders', we want to take a moment to hail the often unsung hero's which are not focused on the technology side of the crypto world. Those who have made some great strides towards various goals, that seem to have been missed by the major publications, in favor of those who already sit well within the 'lime light'. Of course it would be impossible to name EVERYONE who has played a part in the cryptocurrency space, and for the work of everyone within it we thank them for their hard work. However, today we are going to look at our top five influencers in the cryptocurrency space that we feel deserve some honorable mention.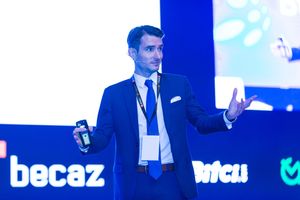 Cal Evans
We kick off our list with probably one of the most 'unsung' lawyers in the industry. Cal is an international lawyer and managing associate of his law firm, Gresham International. Since 2015 Cal has worked with five different governments and drafted legislation for a further three. Some of his notable government work includes; working to draft the entire Labuan regional (Malaysia) laws on Security Tokens, Consulting with the Bank of England, and submitting an entire framework document to the California State Blockchain Group.
He's crypto raise work saw him working with some of the largest ICO raises (outside of the major names) and even defended several from lawsuits in the millions.
We noticed Cal, because while other lawyers were talking about ICO v STO or focusing on 'non-action' letters. Cal and his team developed the Hybrid Token Offering (HTO). A model which allowed companies to maximize their raise amount in the most legal way. We think this is why (to date) none of his clients have ever successfully been sued or prosecuted by a regulator or private individual. Not bad when your law firm has managed over 60 Crypto raises (and counting).
2019 saw him speaking at major events across the globe and more excitingly, finish his book 'The Little Book of Crypto'. Which is due to hit general release in early 2020. We consider Cal a man of action within the industry. Frequently pushing governments and regulators for positive change.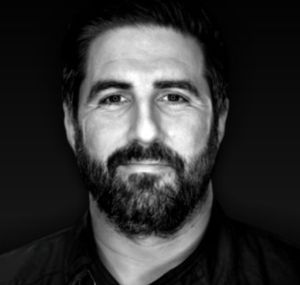 Peter McCormack
Although Peter has never done any work with CryptoDaily and maintains his own online publications including his cryptocurrency podcast 'what bitcoin did'. Peter deserves a mention for a number of reasons. Firstly, his sheer honesty and the way in which has has conducted himself in the Cryptocurrency space. Secondly, the way in which 2019 saw him standing up to Craig Wright during a liable lawsuit that was filed in the UK against him.
During several podcasts, Peter pointed out flaws in Mr. Wrights claims that he is the creator of Bitcoin, some flaws which others didn't think to notice. Even being cheeky enough to wear t- shirts with words against Craig written on it during filming for some episodes. Although we are not focusing on the lawsuit in this article, and whatever people believe on the topic is up to them, what we do know is that Craig decided to sue Peter for up to three quarters of a million Pounds (Around 1million USD). Thats a serious chunk of money.
You have to admire the way in which Peter stood up to Craig and his followers, who are often referred to as a 'bullies' by many within the industry (not our words). Despite this bulling, the lawsuit, and associated fall out from Mr. Wrights following, Peter still took the time to meet with other industry leaders and get to know them on his podcast. During the interviews, he would often ask common sense questions to help people understand more about what the industry was doing and what people were trying to achieve. Something which many seemed to overlook.
Although we understand his 'what bitcoin did' podcast has now wrapped into a larger podcast we think the content is great and definitely worth a listen.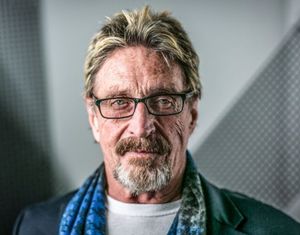 John McAfee
John might be the most well known individual on our list today. Although some documentaries have posted John in a slightly negative light we want to focus on what he has done in the Crypto industry. From what he says, we get the feeling that John has always been a fan of people doing what they feel is best for them. Cryptocurrency speaks to that.
His 2019 support for the crypto space has been much needed, and welcomed by many who look at the former Tech CEO as someone who took the pulse of the 'crypto community' early on and stayed with it. Especially since the SEC may or may not have looked into his crypto dealings for 2018. Since then, he has backed projects internationally with his 'recommendation' for a project (providing he likes it). However, some of the projects he has backed have been a little 'wacky' and for that, we honestly love John. We're not in 2017 anymore, and companies aren't raising millions of dollars off bad ideas, but that doesn't mean that some aren't still trying. In that sense, John is always willing to stick his neck out for a project that he likes.
Although recently he has cited that he is pulling away from crypto due to his planned US 'presidential' campaign. We estimate that he will be back. Most recently, he backed a project in the Middle East (Burency) which offers the worlds first fully insured exchange. So he hasn't gone too far and still pays close attention to the industry.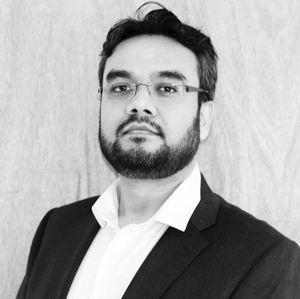 Dr. Naseem Naqvi
Dr. Naseem is probably one of the least recognized names in the cryptocurrency space. However, it could be argued he has done one of the most amazing things within it. Dr. Naseem founded the British Blockchain Association, the first scientific blockchain focused educational
body within Europe (possibly, the world). This body, has delegates in all major locations around the globe and servers purely to enhance the educational understanding of blockchain and all technologies associated with it, including crypto.
Most amazingly, the British Blockchain Association publishes the JBBA, the Journal of the British Blockchain Association. This journal has been published, recognized, and stored by almost every major university in Europe and the United States, including major Ivy League and top 10 universities. Additionally, it is published in a large number of on-line databases and sent to Buckingham Palace. It is a fully recognized educational journal that has helped promote education for blockchain and crypto, generally. This means students, academics, lawyers, and others can cite the journal during proceedings or in research papers.
In 2019 the BBA launched their first event in London. Which saw academics from all over the globe gather together to discuss the practical implications and applications of blockchain from a scientific and educational point of view. Another great step for the BBA as a whole.

Brandon Chez
Finally, on our list we hit Brandon Chez, the founder of CoinMarketCap.com. Coinmarketcap is one of the most visited crypto websites (by daily traffic) and 2019 say it include included some great new features such as a job board and tracking ability. There isn't too much we can say about Brandon, this is because he is a private individual, and being honest in an industry full of those willing to 'show off' that has to be respected.
His website, is used by traders, experts, and private individuals in the crypto space to help gather information or simply look at the price of a coin/token at any point in time. It provides a great resource to those who are in the industry.
Once again, this list reflects only who we feel deserves a mention for their work in 2019. Although there is undoubtedly many others who have worked hard in the industry, this is our list of hitters who have been recognized by CryptoDaily as the five most influential people in Crypto for 2019. Congratulations to all of them.